Why Buying a Franchise is a Safer Investment than Launching Your Own Business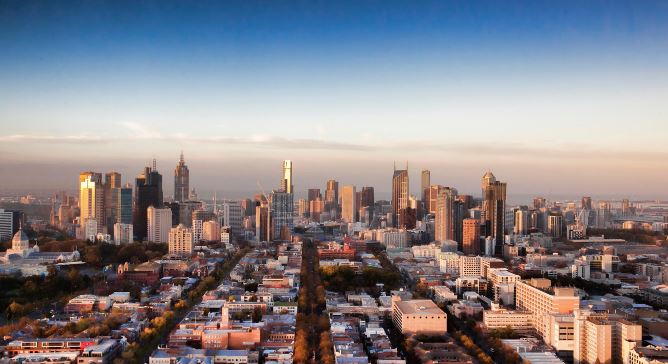 If you think that running a business is in your veins, but the thought of launching your own venture terrifies you, consider a franchise opportunity instead. While there is risk in all investments, keeping this to a minimum is something that everyone should aim for.
Done properly, buying a franchise can be an extremely profitable move. Though you should approach all investments with caution, there are many advantages to opting to buy a franchise, compared to starting a business from the ground-up.
When you're deciding how to become a business owner, follow this guide and consider taking on a franchise for a higher chance of success.
Franchises have a better survival rate
On average, brand new businesses only have a 50% chance of making it past the 5-year mark. Taking on a franchise with a well-reputed brand name is a safer investment with a better survival rate. With an already established loyal customer base, a vast marketing budget and a widely-recognised name, you're taking on an already well-oiled machine.
Enjoy the support of a big business network
As a franchise owner, you'll have that independence that comes with running your own business. However, you'll also have access to a large, established support network. They'll provide the training you need to operate their business model and supply the fitout and other details. Plus, you'll always have someone to turn to for advice and assistance - you're not on your own.
The image is already established
From decor to music to the products, a franchise already has an established image and reputation, that will simply be handed over to you. You must work in-line with the brand's guidelines, so there's little room for creativity, but you'll have an excellent and powerful framework for running the business from the start.
It may be easier to secure finance
Think carefully about upfront and ongoing costs when you're considering buying an established business. Ensure you have enough capital to invest. However, when you do need to lend money, you might find that getting finance for a franchise is easier than a brand new business. You also may need less money to get going.
Access to opening and operating advice
Opening and operating your own business is daunting. A franchisee can get access to a tried-and-tested operating system for their industry, as well as ongoing advice from an experienced company. From assistance with your inventory to marketing strategies and new product launches, this can help you secure a bigger customer base without the uncertainties that come with a new business.
When you're branching out alone or thinking of becoming a franchisee, consult Any Business to get access to a vast directory of businesses for sale across Australia. With the information you need to get started and a variety of businesses to suit all investors, this is the place to go.