DIY Hacks To Remove Stains From Carpet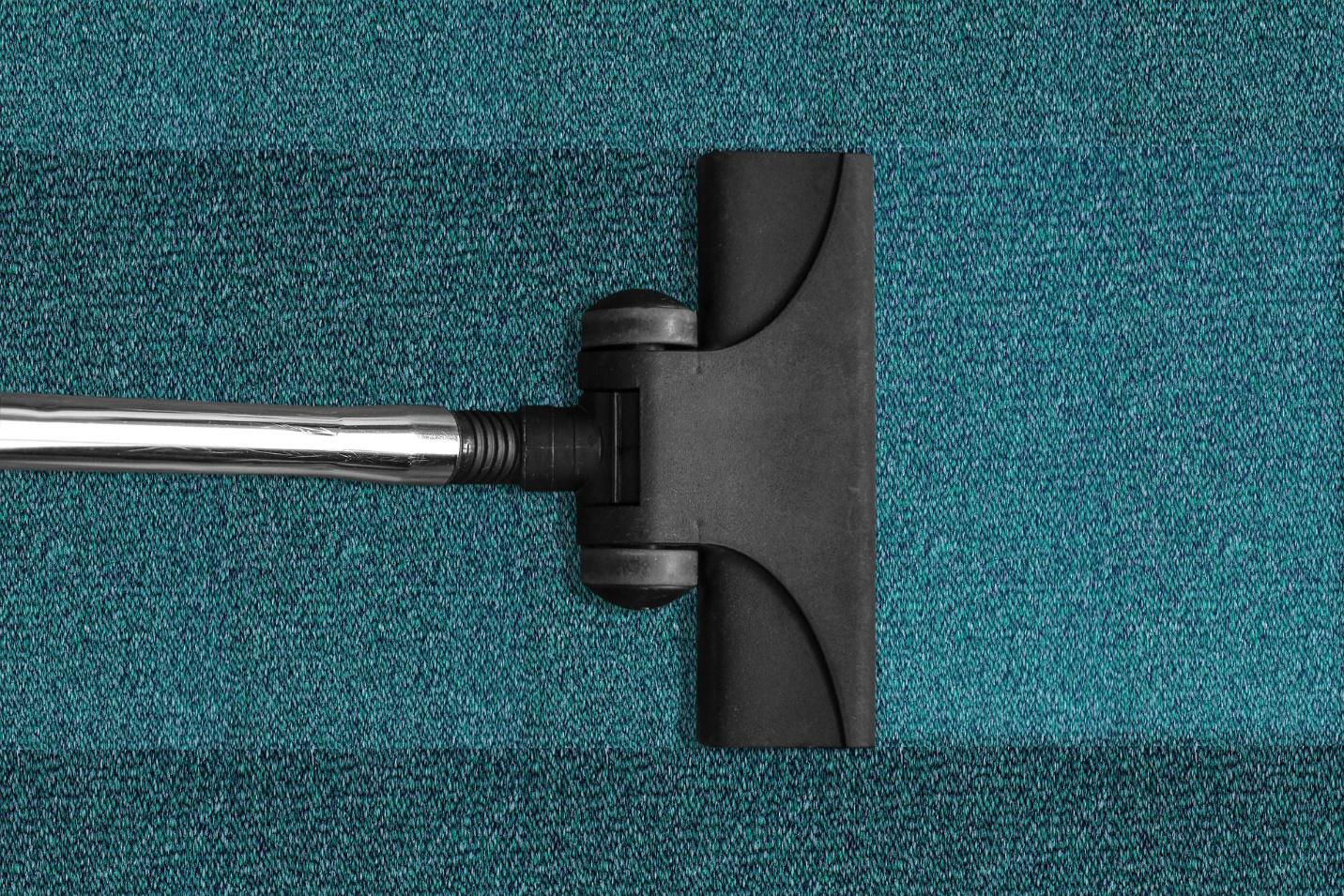 When you are trying to get your stains out of the carpet, you need to think very hard about how you are going to manage your carpets, keep them in good condition, and not rub the color out of them. You cannot just clean your carpets thinking that you can force them to remain clean. You need to do a little bit more to make sure that the carpets will still feel good and look nice. You could lose the texture if you are not careful, and each of the steps below can make the cleaning process so much easier.
Use Natural Products
Sunny Sweet Days recommends that you use natural products because you do not want to damage your carpets with chemicals. Most carpets are going to be rubbed raw or lose their color when you use too many chemicals. Plus, you need to think very carefully about how you are going to get the house clean with filtered water. When you are using these two things, you will be well on your way to getting good result.
Clean Slowly
You do not want to force a cleaning brush or vacuum over the same area over and over. You will harm the carpets, and you want their texture to be just fine when you are done cleaning. Some people have a very stiff carpet, and that is usually because the carpet is dirty or it has been washed so many times that you cannot keep any moisture in it and the fibers all stiffened. Rubbing a vacuum or brush over the same area over and over makes it even worse.
Clean With Hot Water
You need to clean with hot water. You have to remember that hot water can make a big difference if you clean very quickly and use the hottest water possible.
Lemons
You can use a bit of lemon just or even cut a lemon in half and rub it over the area that has been stained. The lemon juice will help to break up the stain. You might not want to use the lemon juice if your carpet is white, and you can actually go with vinegar.
Vinegar And Water
You can use vinegar and water to get the very best results. For the most part, you will find that mixing a bit of vinegar into warm water will help to break up stains. When you do this, you can easily rub the carpet and get the stains out.
Conclusion
You could also try a half of a potato by rubbing the cut half on the carpet to soak up the color from the stain. You can use any of these tips to clean the carpet more easily, and you should remember that you do not need the chemical detergents to get this done. You can do the cleaning all yourself using just a few simple tips.