Australia vs. New Zealand: Who has the best betting sites?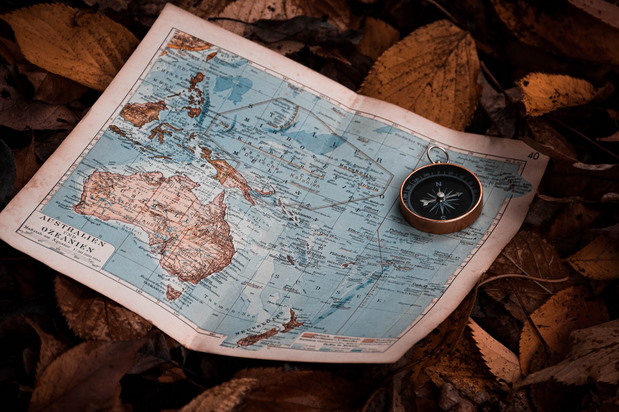 We may be neighbours but Aussies and Kiwis certainly don't agree on everything. Was Phar Lap an Australian horse? Is Pavlova really from New Zealand? Was that infamous underarm bowl a dirty move, or something that anybody would've done. However, despite our differences, we have at least one thing in common - our love of sports and sports betting.
Even so, when it comes to sports betting sites, we've got to admit that our flightless neighbours across the ditch have it better than us - at least in some respects. 
That's because New Zealand's gambling laws are far less restrictive than Australia's which means that Kiwis have access to many more betting sites, bonus offers and betting features, like live betting, that Aussies can't use.
Australia vs. New Zealand - Betting laws
Australia's betting laws are outlined in the Interactive Gambling Act (IGA) 2001. The IGA states that it is legal to bet on sports and horse racing in Australia. This includes online sports betting and in-person betting at physical bookmakers. 
However, it is illegal for bookmakers to advertise sign-up bonuses and 'real money' gambling services such as online casinos. What is more, all Australian bookmakers must hold an Australian gambling licence before offering sports betting to Australian punters.
Herein lies the two big differences between New Zealand's and Australia's betting laws. 
In New Zealand, betting companies do not need a New Zealand licence to accept Kiwi players and they can advertise their sign-up bonuses. This means that New Zealanders can legally bet with bookmakers that operate overseas, and they can be enticed by lucrative welcome offers.
Kiwis are spoilt for choice
The result is that New Zealanders can bet with any international betting website that accepts New Zealand players. 
Right now, half of New Zealand's punters choose to bet locally, with the TAB NZ, while the other half bets online with top European bookies like Bet365, Betway and 888sport. 
These bookmakers offer a range of services and promotions that Australian bookmakers do not and can not. For example, 888sport offers New Zealanders daily free bet promotions, live streaming, bet refunds, bet builder options, a Best Odds Guarantee for horse racing and a $30 free bet sign-up bonus.
Australian's can't bet with 888sport because they do not have an Australian gambling licence.
Bigger bonuses across the ditch
Australian betting companies are prohibited from advertising any sign-up bonuses to Aussie punters. This doesn't mean that these bonuses don't exist, but with fewer advertisements, there is less competition and the bonus offers that are available are less lucrative - not to mention that because they cannot be advertised, you don't really know what kind of bonus you're going to get until you sign-up.
In New Zealand, the opposite is true. Bookmakers from around the world are competing to entice new Kiwi customers every day and offering great bonus offers is one of the ways that they do this.
Sports betting sign-up bonuses in New Zealand range from Karamba's $10 free bet offer to 22bet's 100% matched deposit bonus up to $250.
The thrill of live betting
Live betting has taken hold of the betting industry in recent years with every top international bookmaker offering comprehensive live-betting opportunities, promotions and cash-out options.
Unfortunately, Australian betting sites cannot legally offer live-betting, much to the dismay of Australian bookies. 
On the other side of the Tasman, live betting is one of the most popular forms of betting and Kiwi punters can also access live streaming from top sportsbooks like Bet365, Betway and 888sport.
What does all of this mean?
It's hard to admit but Kiwi punters have it better than us when it comes to sports betting. They can enjoy the familiar domestic comforts of the TAB but they can also shop around and bet online with almost all of the top international players. 
With bigger sign-up bonuses, more sports betting markets, highly competitive odds and the ability to bet on live-sports, it's not often that we find ourselves wishing that we lived in the Land of the Long White Cloud, but just for a moment, we are.