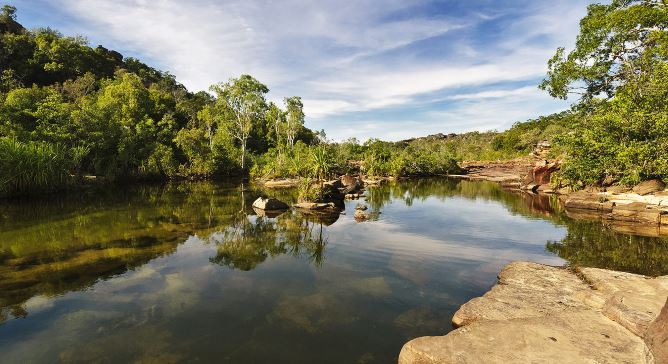 Auzzi Recommended

People looking for special offers and deals in accommodation and experiences can avoid paying full retail price by shopping around. It is important to deal with a well connected travel business that has a fresh range of holiday options.
Travel factory has been around for a while and offers good value for people who choose to take the time to explore holiday ideas from the wide range on offer online.
About Travel Factory
Travel Factory is one of Australia's fastest growing travel sites. It is 100% Australian owned & operated.
Travel Factory offers amazing travel deals & travel products at the lowest price. Low Margins , High Volume.
Travel Factory also offer Flights, Hotels, Car Hire , Cruising & Motorhome Hire
Travel Factory Video



Find out more
How it works

Enjoy your Travel Deal or Travel Product

When the travel deal finishes you'll be emailed your travel certificate or sent your travel product. Once you have recieved your certificate you can contact the property to book your holiday.

Explore Travel Factory



Another Auzzi Shopping Review