If you love gardening, you would have noticed that your garden grows row by row, inch by inch. This is fine for your garden but this old world wisdom cannot be applied to ambitious small businesses looking to march towards the next level of profitability. It can be enticing to own a small business with no employees, inventory, or rent and keep making money. But, in practice things do not happen that way if you are looking for consistency. Irrespective of whether you are running a one man business or a small/mid-sized business you need certain amount of expertise and know-how to run any business successfully. When you try juggling everything yourself or spend money hiring others to help you with the task, your profits sink into the drain.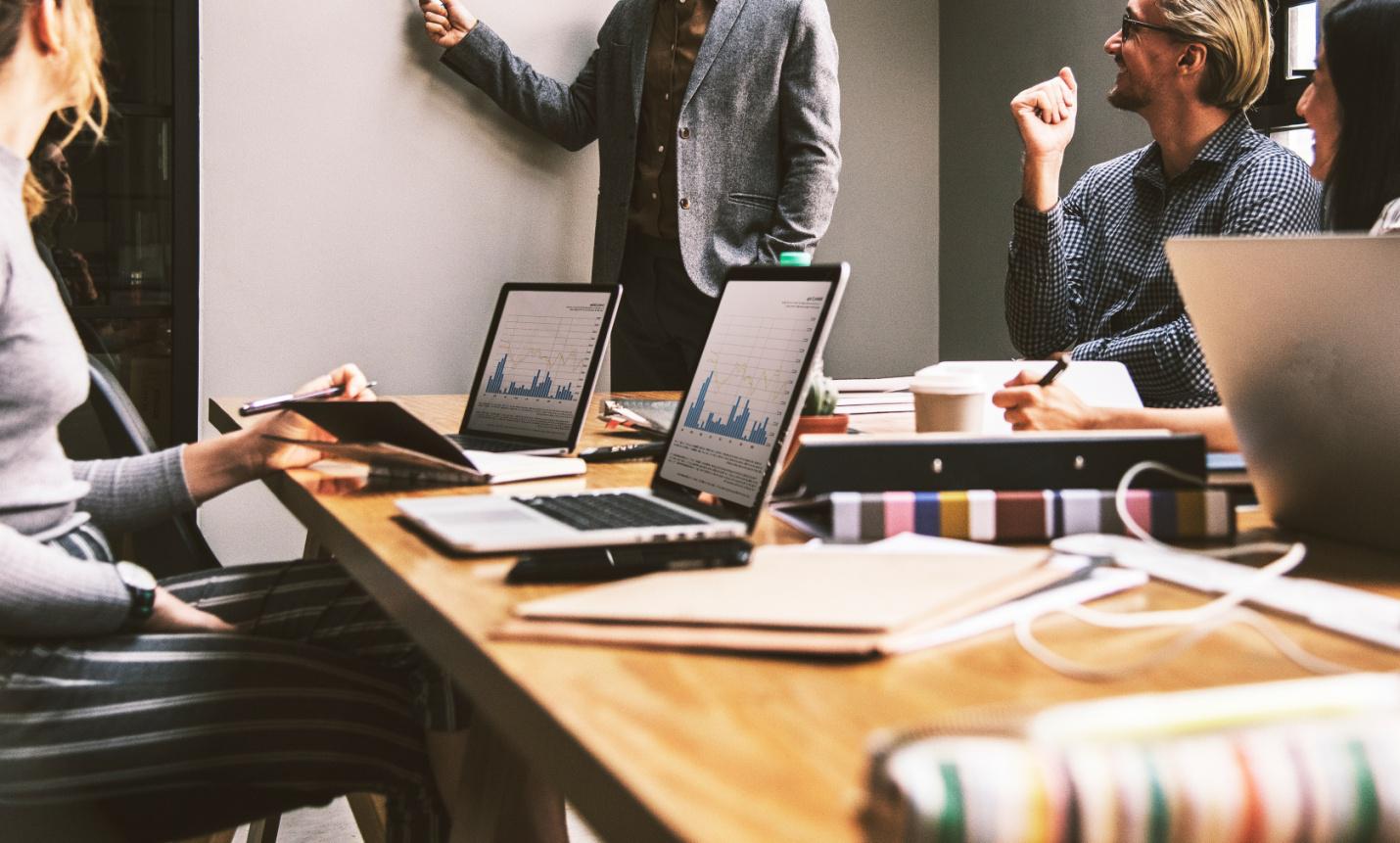 Thankfully, there are ways to take your small business to greater heights without endangering your profits or losing peace of mind. For your benefit, we have culled out these steps and listed them below.


Focus on a Single Product
It may be tempting to do too many things all at once thinking that you can grow big overnight. But, in practice, you are better off focusing on a single service or product and put all your efforts to succeed with that before bestowing your attention to another service or product. This way, you will have significantly lower financial risk. Once you gain confidence with the single service or product, it gets a lot easier to strategise expansion or addition to your product/service line. This process may involve relatively longer time before you stabilize, but the biggest benefit is that you are playing safe and there is always room for starting a new product or service all over again, just in case you fail to hit the goal post the first time. The digital world can help you with motivational stories of other entrepreneurs who have made the mark.
Find Complimentary Products or Services
After you have succeeded with the first service/product, look to add complimentary services or products that present customers are likely to be interested in. This way, your selling effort would be minimized while the profits keep moving up. Your customers will also be happy since they can get multiple products from a single source. Gradually, you can build a line of services or products within the same genre.
Explore Ways To Garner More Sales From Existing Customers
Generating more sales from your existing customers will be significantly cheaper than finding new customers. Therefore, the focus should be on selling more of your service/product to the present customers. You can achieve this in many ways like offering bulk discounts, adding free products (ideally another product that you can sell later), or providing a score card with points for every purchase to be redeemed at the end of a quarter or half year etc.
Hire Help When Needed
When your business starts growing, do not hesitate to hire appropriate help. Often times hiring freelancers can be advantageous because you can pay by results only. This way, you can also create a network of talented personnel that you can hire when needed. The added advantage of hiring freelancers is that your financial commitment pegs lower while there may be little or no legal obligations, since you will not be tagged as an 'employer'.
Plan 4 Profit Consultants is an established Australian business and you can gain by contacting them for assistance.


Your Website
One of the biggest benefits for small businesses is the ability to start a business without investing in a physical store or inventory. For products such as collectibles, rare books and gourmet foods, a digital boutique is adequate to help you reach several million shoppers around the globe and your overheads for maintaining the digital boutique is nil except the initial cost of setting up the digital boutique and tuning it in professionally. With a sea of helpful tutorials available online (most of them free too), you can create your own website and learn the tricks of promoting the website.
Network With Other Businesses
Networking with businesses or services that are related to your service or product will bring huge advantages to you. For instance, if your business offers spa products, you can possibly convince a health club in your neighbourhood to carry your products in its store with a special discount for the club members. Negotiate a free pass to the health club free of cost to those buying your products and see how your business flourishes.



Target New Markets

If your products are targeted at teens, market them to college boys and girls. On the other hand, if your product focuses on moms, your product can work well with moms who stay at home, perhaps with some tweaking. Similarly products that are retail oriented can be targeted for the wholesale vendors. To complement your own ideas, you can take help from the digital world.



Explore Different and New Methods of Marketing

There are many forums and community groups that offer help to start up businesses. Identify these opportunities and explore how you can benefit from their services. Often times, these are either free or inexpensive and you can gain significantly from the experience of experts.



Expand To New Locations

In the digital world, you can expand to new locations without having to move an inch from Melbourne or Sydney. Digital business centres offer 'virtual' offices and share these offices with other businesses that are firmly on their growth trajectory. Once you can afford a small additional expenditure, you can even hire receptionist service, conference rooms, tech support etc on, as is needed basis.



Franchise Your Business

Once your business has established itself in your local area and you are ready to take on more customers, explore the franchising route. Small businesses like yours in other towns and cities may be interested in working with you as franchisees. Carefully negotiate the franchising terms with them and you can soon see your service/product going places and getting your brand established.