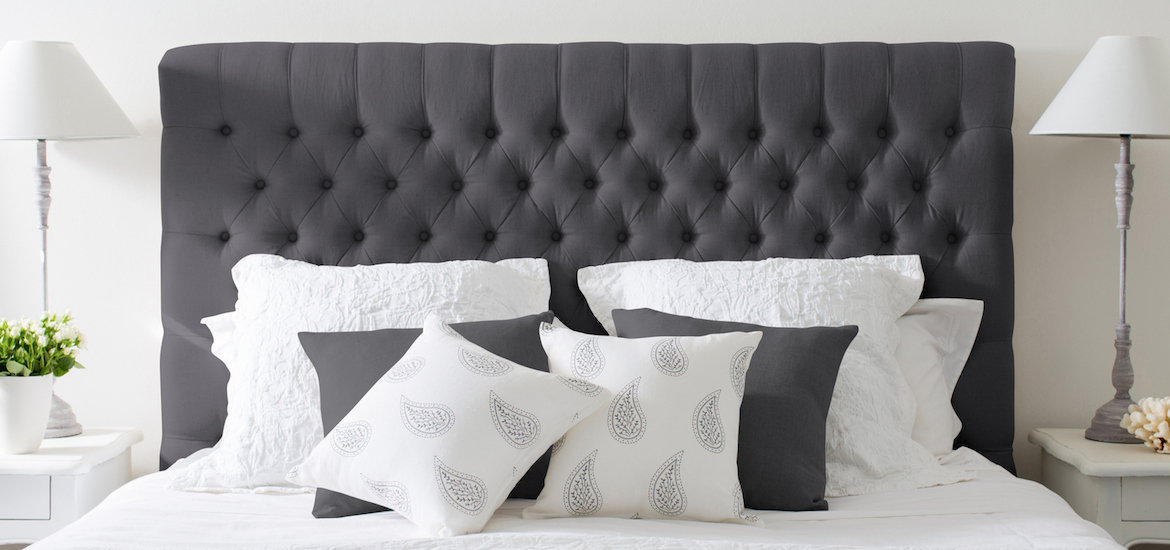 When you have a super king size bed, something that you should consider is the size of the bedding that you have on your new bed. It may be that you need deep pocket sheets as your bed is super padded. But have you thought about getting a larger doona to cover over the whole edge of the bed.? Super king doona may be your answer.
A super King doona will have an overhang that will make your bedroom look and feel complete, no seeing your pattress protector once the bed is made and a Super King will keep you covered all night long.
When choosing a quality cover for your super king doona, the higher the thread count, the better quality the fabric is, and the better it feels against your skin. The thread count of standard cotton is around 150 thread count, with 180 thread count considered good quality.
Anything above 200 thread count is high quality, but the count can go up to as high as 400, 800 and 1,000 thread count for the very finest thread, thread count refers to the number of horizontal and vertical threads per square inch.
Generally, the higher the thread count, the softer the doona cover, and the more likely it will wear well-or even soften-over time. So, time to find a Super King Cover for your new bed.