Pampering Dog Lovers with the Best Christmas Gifts
As Christmas approaches it is important to pamper family and loved ones with the most interesting and enjoyable gifts, but sometimes it is hard to figure out just what to get them. Everyone loves different things and you really want to get them something they will like, so sometimes you just have to knuckle down and do some research. If you're shopping for Christmas gifts for a special person who you know is just mad about their dog, then you're in luck as we've done the research for you.
The following are a few ideas on what might make great Christmas gifts for your dog loving friend:
The Bungee Ball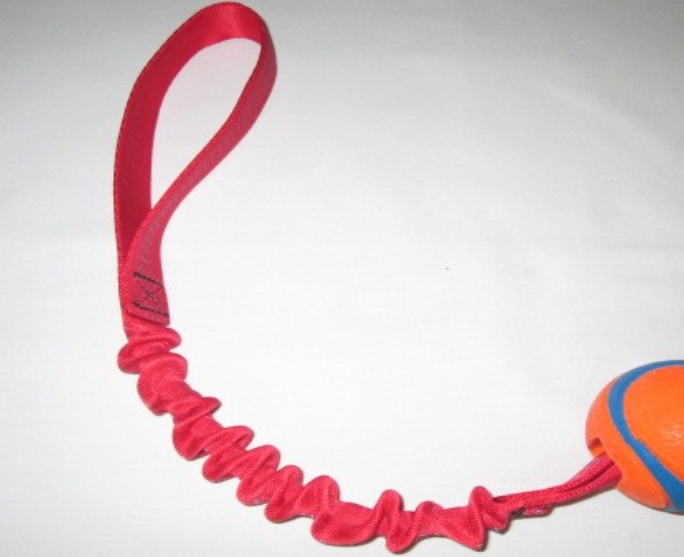 Image courtesy of http://www.dolforums.com.au
The dog's bungee ball is a nice Christmas gift for a dog and every dog lover as it will give them a more enhanced and enjoyable playtime sessions. This assorted range of play toys ensures the dog will have a great playtime full of fun and engaging activity. This specially designed ball consists of two tennis balls joined together by a nylon cord. One can play with the dog a tug-of-war or toss the tennis ball and make the dog run after it creating an interesting play with the dog that will make it enjoy every moment giving the dog and its lover a great time together.
Printed Photo of Their Pet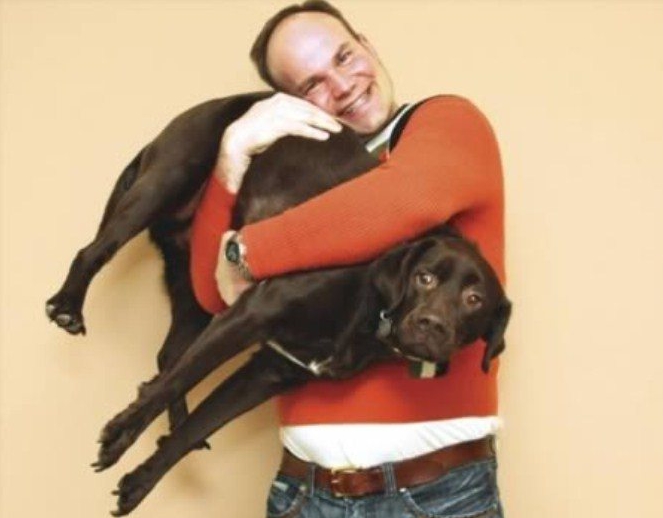 Image courtesy of http://thecanvasfactory.com.au/
If the internet has taught us anything, it is that people LOVE animal photos. And no-one loves animal photos more than your dog loving friend. Get a great photo of them with their pet and send it off to get printed on canvas. It is a great gift as they can then put that picture wherever they like, and will always be reminded of their pet.
Assorted Designed Mugs
This is one of the best and stylish gifts for dog lovers. It consists of a set of standard sized mugs with an inscription of a dog which is elongated and decorated to bring out a nice and beautiful structure of a dog on a mug. This will make dog lovers enjoy using the mug as it will feel like they are bonding well with their most loved pet. The mugs is best matched with red dog's plates to bring out style and design.
Dog Face T-Shirt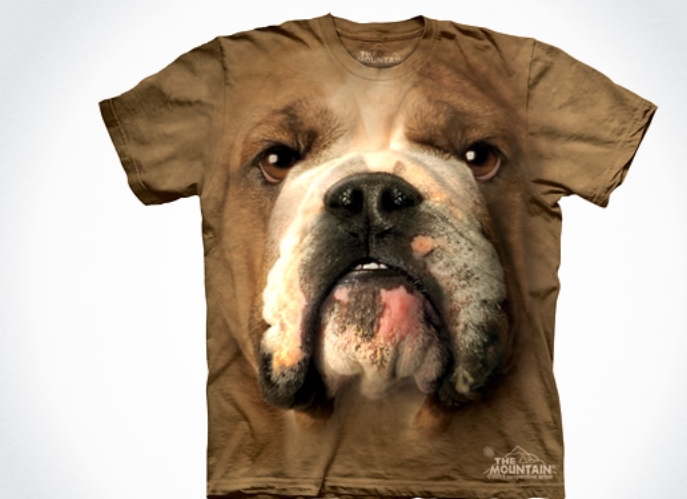 Image courtesy of Pickle.nine.com.au
Every dog lover would always want to be associated with his/her dog. They always believe that their dogs are the best in the universe and that it is their best companions. This can be made more intriguing by giving them a special Christmas gift of the T-shirt. This t-shirt is made from fine cotton with a large facial image of a pug covering the entire face of the t-shirt. Dog lovers will find it enjoyable wearing the t-shirt with the image of their best pet.
Ultra-soft Sherpa Blanket
The blanket is designed with warm and soft texture to give both the dog and the owner warmth as they enjoy lying together. The blanket has a beautiful and impressive drawing of a dog on the surface to give dog lovers an enthusiastic feel while using the blanket. The gift can be made more thrilling to the dog lover by ordering a specific image of a dog on it.
The Dog Necklaces
Everybody is fascinated by juries and ornaments and necklaces is one of them. There are dog necklaces made from silver or diamonds with a modern and captivating design. A necklace with an image of a dog in it brings a sense of fashion and love for the pet and this will be the best Christmas gift for them.
We all have friends and relatives who are dog lovers and enjoy being with their dogs or attending to their dogs at all times. This unique range of gifts will no doubt give them a special Christmas treat that they will remember for decades.