Horn Please: A taste of India with a twist
Written by

Tess Sanders Lazarus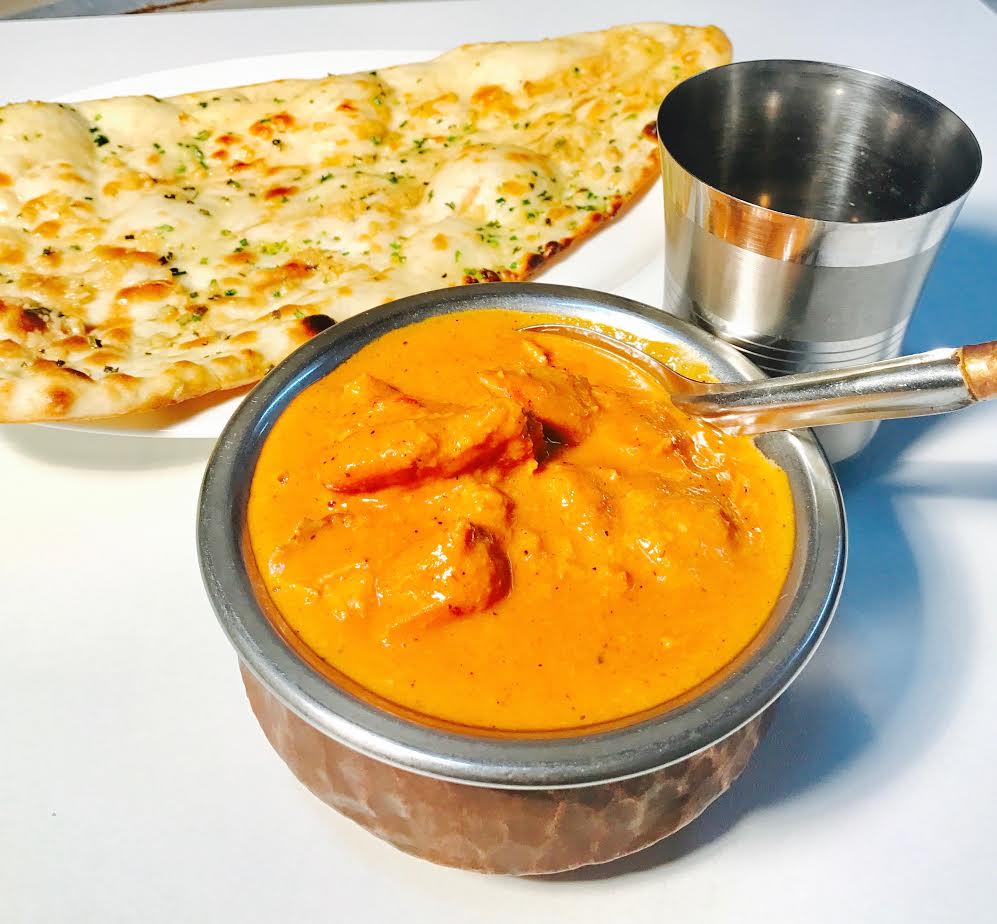 Melbourne based Indian restaurant, Horn Please, is wooing diners with its innovative range of culinary offerings rich in spice, colour and unique presentation style.    Named after the popular slogans that decorate the back of vehicles across India, this Northern Fitzroy establishment specialises in making good wholesome simple food feel special.  Showcasing local ingredients cooked with care, Horn Please has a strong focus on making quality food for people of all ages.
Owner and head chef, Amar Singh, has made it his goal to deliver a fresh take on Indian cuisine for the people of Melbourne. Horn Please prioritises quality of food rather than having an extensive range, which has been praised by multiple publications.

"Horn Please is not your typical Indian restaurant, Mr Singh said today.
"You will not find an endless list of curries.   Instead, you will find quality meals that have been carefully prepared with fresh ingredients.
"I have taken traditional dishes from across all regions of India and created new versions – enriched with stunning and unique spices, strong colours and a 'My Kitchen Rules' approach to creative presentation.
"Dining at Horn Please is a special experience filled with the wonder of India and our unique approach to food. 

"We want people to experience something new when they walk into our restaurant.  We pride ourselves on our service, but most importantly the fun and inviting atmosphere of the restaurant.
"Unlike many Asian and Indian restaurants, Horn Please has developed a drinks menu which includes beers and wines from both Australia and overseas – purposefully matched to complement the stunning flavours of our exquisite dishes."
Mr Singh started a career in hospitality in India, before moving to Melbourne in 2008.   On arrival to Melbourne he started working in the kitchen of Horn Please, then owned by Jessi and Jennifer, and fell in love with the restaurant.   In 2014 he took over ownership of the restaurant and management of the kitchen as the head chef.    He also owns another well known popular Indian restaurant in Kyneton, Dhaba at the Mill. 

"Jessi and Jennifer taught me a great deal about the food industry in Australia.  They helped me hone my business and cooking skills to what they are now, and I will always be grateful to them," Mr Singh added.

"Food is one of my greatest passions. I love experimenting with recipes and adding new twists on already established meals.   I want to share my passion with everyone.  Whether they regularly eat Indian food or are looking to try, I encourage anyone who wants to try something new to try something at Horn Please."