7 Things You Didn't Know About Hair Smoothing Treatments
Written by

News Feature Team
Everyone desires to have a soft, shiny, frizz-free hair. As a result, we often make numerous trips to hair specialists and salons to ensure that we are using the right hair smoothing products. Hair smoothing treatment has so many myths some of which are true and others false. In this article, we are going to tell you 7 things you didn't know about hair smoothing treatments.


1. Formaldehyde alternative

Various clinical research that has been conducted have revealed that formaldehyde can cause cancer. The good news is that now there is an alternative to formaldehyde that is also effective and 100% formaldehyde free. Unlike the past where formaldehyde was the only product in hair smoothing, nowadays most hair smoothing treatment use a products known as glyoxylic acid that is 100% safe. The only setback that glyoxylic acid has is that its effects does not last for more than 3 months. In addition to that, the quality of result created does not match that of toxic formaldehyde.



2. Don't always trust what your hair stylists says about hair smoothing treatment products


Most people always trust that their hair stylist or what the company that has produced the product has said. The truth is that there is no hair treatment that contains toxic formaldehyde because it exists of gaseous form. Most hair smoothing treatment products usually contain methanol and methylene which usually releases toxic formaldehyde when mixed with water or when heated. This means that you actually need to be very careful and don't trust everything that your stylist says. Instead of asking if the smoothing products contains formaldehyde, inquire to know the ingredients used.


3. Don't get pressured to change shampoo thereafter


Most companies that make smoothing treatment products also sell a take-home shampoo that promises to extend your results. Please don't get pressured by their claim because any sulphate free shampoo can work perfectly well.


4. Keratin does not de-frizz your hair


Contrary to popular belief that keratin is great for frizzy hair, it does not do anything to smoothen your hair. That is a just a marketing propaganda that is propagated by hair products companies to so that people can buy their products. A stylist from Christopher Hanna updated us on the process – "What keratin is actually doing is increasing the health of the existing hair so the effective smoothing treatments can work best. It is a necessary part of the treatment though despite not actually doing the smoothing."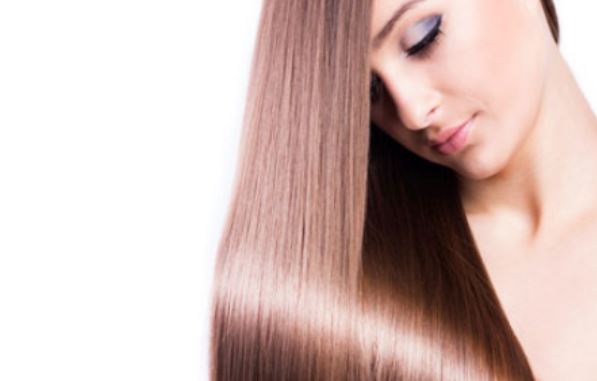 5. Limit smoothing sessions


Do you know that it is actually not recommend to do in salon smoothing treatment more than 3 times a year? Frequent in salon smoothing treatment can make your hair brittle making it more susceptible to breakage.


6. Smoothing treatment can help you have a great short hair


Do you want to have a great short hair? If yes then a smoothing treatment can help you get a great short haircut. Many hair stylists are now taking advantage of smoothing treatment before they do a major chop. However to get good results, you need to use the services of a hair stylist who is well conversant with smoothing treatments.


7. You can get good result when using home smoothing treatments


Most people usually think that they can get good results when they do home smoothing treatment but that is not true. If you do so then don't expect is to last for more than a month. Most home smoothing treatments are not damaging to the hair but they are not effective.