Can air conditioning damage the contents of your home?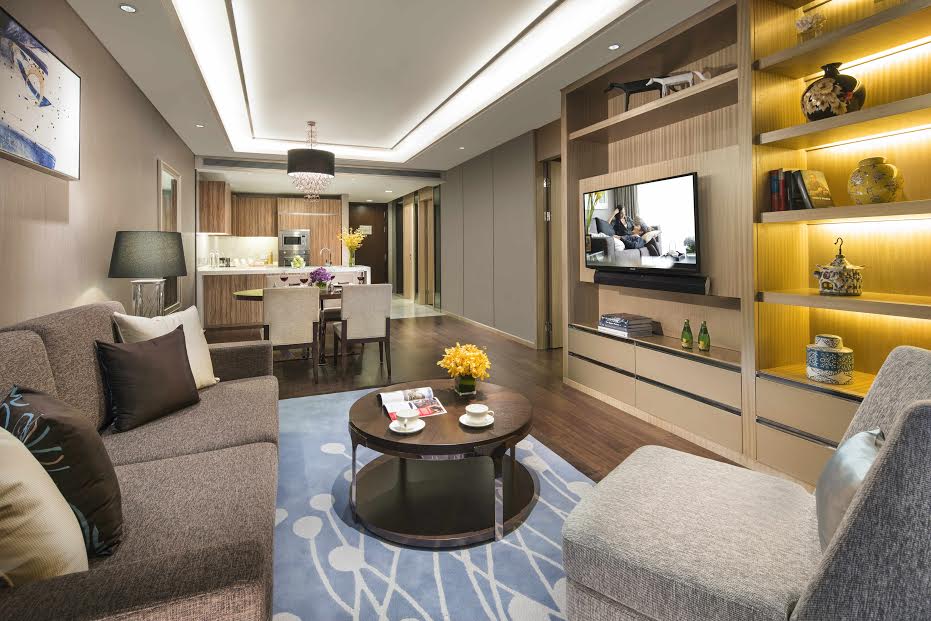 If you live in an area where the temperature in your home rises to very high levels then air conditioning is a necessity. It's not only uncomfortable if it gets too hot in your home, it can also be dangerous. That being said, it's not a good idea to run your air conditioning 24/7; this can actually lead to health problems in some cases.
If you are thinking of having air conditioning installed in your home there are plenty of different systems available. These include split systems which can be more cost effective and energy efficient than ducted systems. Your choice of air conditioning will depend on your personal situation. We are going to take a look at the effect of air conditioning on the items in your home and its potential effect on your health if you run it continuously.
Can air conditioning damage items in your home?
Air conditioning does not normally have a detrimental effect on your household items; in fact the opposite can be true. If there is moisture in your home then it can create the perfect environment for mold to flourish. Mold looks unsightly and it can cause irreparable damage to furniture and furnishings if it is left unchecked. At the very least, if mold develops in your home you may have to get some professional cleaning help to get rid of it.
If you have an air conditioning system in your home it keeps the environment cool and dry during the hot weather, reducing the amount of moisture in the air and helping to reduce the risk of mold developing. Many air conditioning systems also include a de-humidifier which further helps with the problem. You can see that air conditioning can actually help to protect your household items.
Why you should not run air conditioning 24/7
Although air conditioning can be helpful to your home, your comfort and your physical condition you should not keep it running when it is not needed. If you continuously run your air conditioning system you can end up creating health problems for yourself and other people who live in your home.
These problems can include an increased risk of developing respiratory infections caused by the drying out of your mucus membrane. You can also develop headaches and itchy eyes if your air conditioning is working but your home is badly ventilated. These issues are caused by pollutants being drawn in from outside and being circulated around your home.
A fully working and well maintained air conditioning system is a positive addition to most homes. It helps to keep the air cool and comfortable and reduces moisture levels. That being said, if you leave your air conditioning to run all the time your health can be adversely affected, especially if you are behind on your air conditioning maintenance schedule. You should use your air conditioning only when it is needed and you should ensure that the system is always clean and well maintained.