Everyone has to be careful with international money transfers.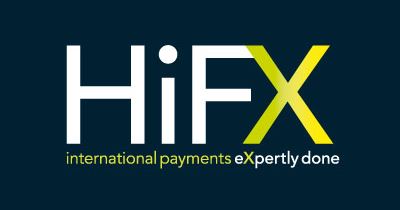 During the Christmas and extended holiday break people from all parts of the world will be sending money to friends and family.
Knowing how to send money with the lowest fees in the fastest time, can save a lot of disappointment. There are a lot of ways to transfer money but there are some ways that are best avoided. It is important to protect your money when it is being transfered.
Whether it is a money transfer for business or gift giving, everyone has to take care. The money transfer industry has improved from the bad old days when scammers and crooks used express money businesses that were risky and offered little customer service.
Christmas is fast approaching and the festive season is already in full spirit, but for those with friends and families living overseas, sending gifts and presents isn't so straightforward.
HiFX
see a substantial increase in users wanting to send the gift of money at Christmas as well as expats topping up their international bank accounts in preparation for the New Year.
Unfortunately, many people still use their banks to send the gift of money over Christmas but a large chunk of their money is swallowed by hidden charges and poor exchange rates. Currency specialists like HiFX, are saving people money and a lot of hassle. HiFX international money transfers service gives people an opportunity over the Christmas period to send money around the World.
Find out about easy money transfers