Healthy Blowdry tips
Written by

Cara Barilla , Educational Columnist and Journalist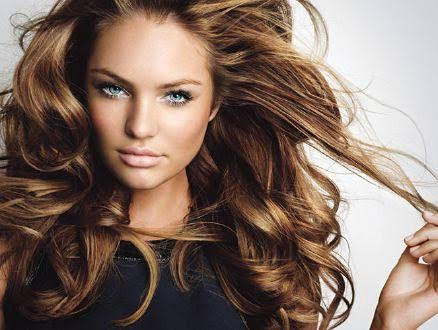 The importance of protecting your hair is crucial to keeping hydration, the right nutrients and keratin balance. 
Once you have protected your hair before during and after a Blowdry you will ensure a safe healthy lifestyle which will remove stress, dehydration and breakage. Prepare your hair by using a round ceramic ionic brush with soft bristles.

This will help smoothen the hair the healthy way ensuring there's no over damage or excess breakage. 


Pre brush your hair with a soft bristle brush for detaching, nourishing and smoothing for an easy Blowdry. This will prevent burning, over drying, sealing in additional tangles and brittleness. 


It is vital that you use a protection spray which will shield you from the sun, air conditioning , sea water, humidity and fumes/ smoke in the air. 


During your Blowdry you need to Blowdry seal in the protection spray thoroughly without over drying. This will keep your Blowdry lasting longer. 


The finishing touch is a protection serum. Apply evenly and sparsely to prevent clogging or imbalance & heaviness. 
For more information please visit 
www.featurehair.com