How Important Are Online Reviews for SEO?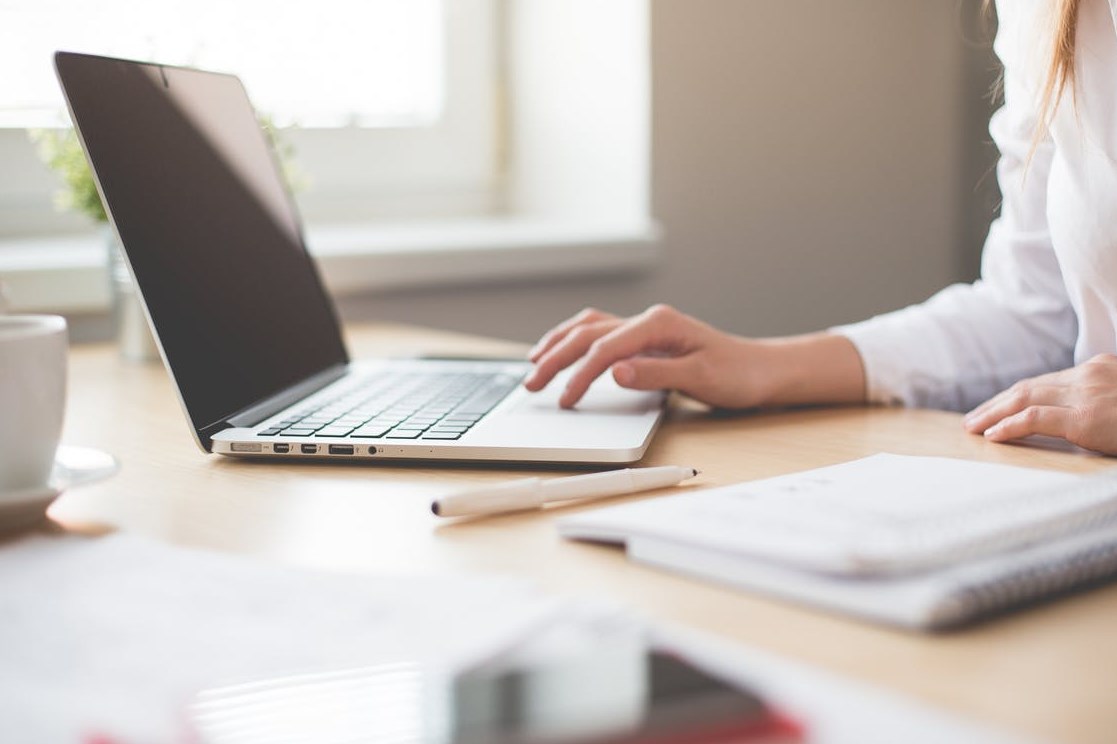 Online reviews have become increasingly popular over the past decade and more people than ever are leaving reviews. Not only this but also more people are relying on them to make decisions about a business or product.
It is now highly likely that an individual will research your reviews before using your product or service. More people use online reviews as well as asking their friends and family to get a more honest and frank opinion about a business.
The majority of individuals do trust the opinion given in an online review as much at the opinion given by their friends and family. According to BrightLocal, over 85% of consumers trust online reviews. Because so many people are now looking at online reviews, it is vital you have a positive presence here.
It is almost impossible to receive a positive review from everyone and you need to ensure you have processes put in place to deal with any negativity that comes your way. So lets take a look at just how important online reviews are for SEO:



1. Local Search


Many web owners have realized that local SEO for website is becoming all the rage lately and is certainly something you should get on board with. So the first thing you need to consider with online reviews is how local search is currently changing.
A few years ago when searching for local businesses on Google, for example "hairdresser in Sydney" you were shown a map and a long list of hairdressers in Sydney. Now, what is becoming more common to see is a lot of sponsored listing before the first organic one.
Organic listings are beginning to get pushed further and further down the page, making sponsored listings more likely to get clicked on. Google is providing us with the information it thinks we want to help us make a final decision.
So instead of only getting a list of company websites, you are more likely to see a third part site, like Yelp or TrueLocal, show up near the top. When you click on this site you then get to see a list of businesses you where looking for. These businesses are most likely filtered by overall ranking of online reviews.



2. The Ranking Factors of a Search Engine


One of the ranking factors for local search results is in fact online reviews. The areas you need to look for in terms of ranking for online reviews include:
* The number of reviews received

* What your rating is (usually from 1-5)

* How quick the reviews are generated

* How credible the person leaving the review is
When looking to get your business included in the map section of local search listing results, you will need to focus on your Google My Business profile reviews. You have probably seen the little stars that show up next to a listing. These are the reviews and ratings given by others.
Because these stars are in yellow it naturally attracts users eyes. It is quite easy to see why a user would simply go through and pick the business with the highest rating.



3. Online Reviews Can Influence Consumer Behaviour


As a business you all want repeat customers. This is because it is much more costly to find new customers then it is to maintain your current ones. When you give a customer an amazing experience and they give you a glowing review – then they are doing some of the work for you!
Majority of consumers will do their research before choosing a brand, so it is vital that you have an active presence on place that they are most likely going to be looking for you. This means having an active social media account and responding to all online reviews (both positive and especially negative).
As a business you want to get as many reviews as possible, so you should always encourage customers to leave a review. If you have a storefront, leave a sign at the cash register or even a note on their receipt. If you are solely online, send them a follow up email asking for feedback.
As touched on in the introduction, it is likely that you will receive a negative review every now and again. You shouldn't ignore it because other potential customers are looking out to see how you handle yourself in this situation.
You should reply to the review publicly as well as asking for details to contact privately (if you don't have them already). If the customer doesn't want to communicate with you, then really you have done all you can while also showing the rest of the potential customers how you handle tough situations.


Managing your online reputation can be difficult but with the rising importance of local search, this is something that you now have to take seriously.