The 10 Best Gadgets of the Year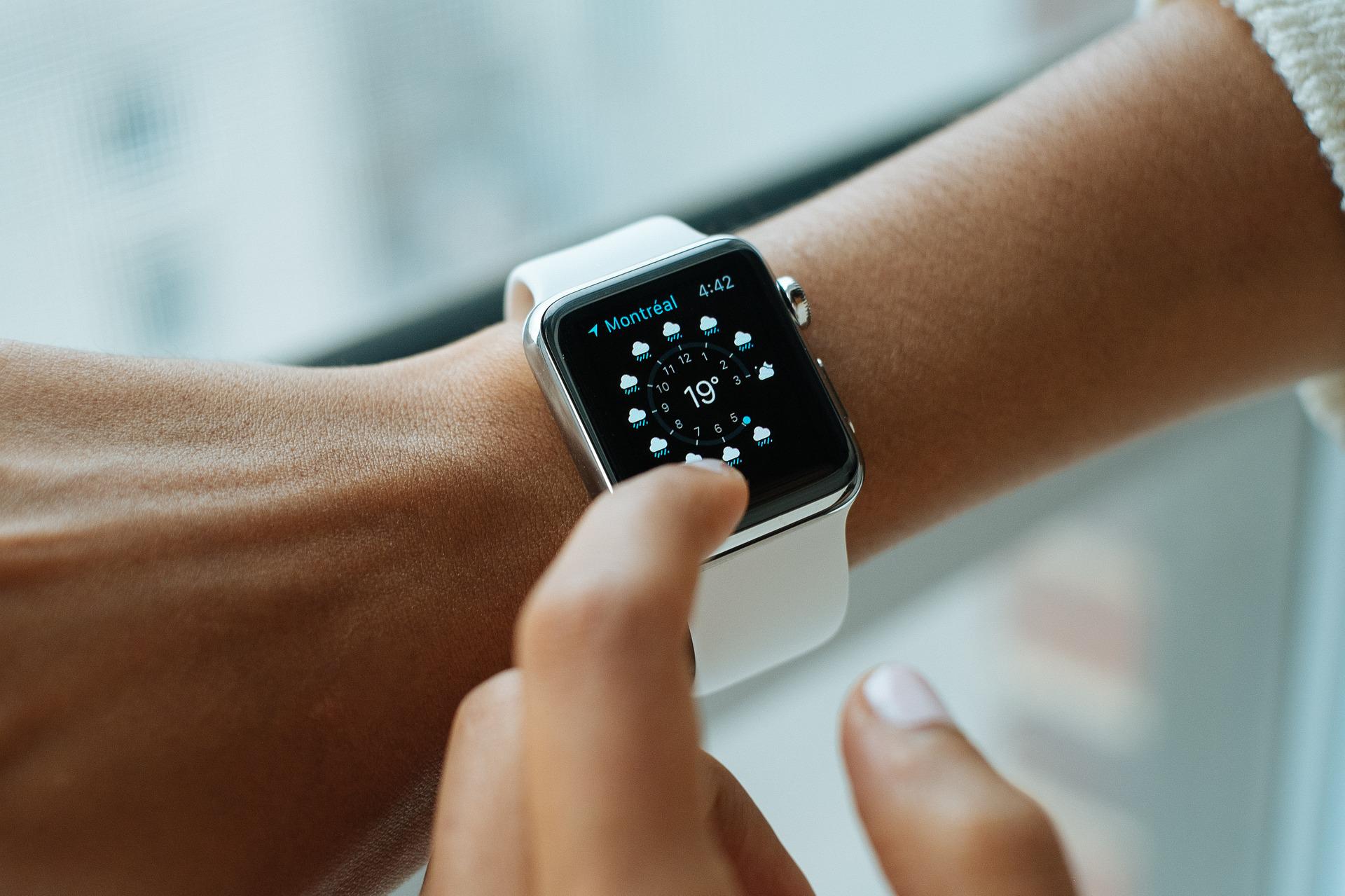 If you are tech geek you are probably updated on the newest technological trends: the smartest smartphones, the latest computers, among many other things. Electronics are getting smaller and better every day as technology is an unstoppable force. But if you are in the market for some cool new gadgets, here are the best 10 gadgets of the year:
1. The item finder
Aren't you tired of losing your small appliances? If you are, this is the best solution. According to recent studies, most people have lost at least one cell phone. There are now item finders on the market for the keychain. You just have to attach a tracker to the appliances and then the finder will locate them whenever you cannot find them. The finder will vibrate or flash when it is close to the object you are looking for.
2. Smartwatches
Watches have evolved at the same pace as other gadgets and now they are smart: they have many of the functions of smartphones and even some extra ones. Some watches allow you to text and receive messages, make calls, use social media, count your steps and even keep track of your heart rate. Some have batteries that last for a month.
3. Power banks
These ones are not new, they have been around for a while now. But powerbanks have become smaller and more long-lasting. Now they come in credit-card-size, that is, in length and width. You can carry them in your wallet or pocket and charge your phone multiple times. It can be a life saver in situations in which you cannot charge your phone: at the airport, during a hike or even if you forget your charger at home.
4. Car USB charger
The car USB chargers are pretty useful when going on a road trip. Over the last few years they have become more efficient and smaller. They are extremely fast chargers and they only run of 12v like your car's outlet. Plus, you can charge any appliances that have USB ports.
5. Gaming headsets
A good pair of headsets are a must if you like having good sound quality. Nowadays, videogames have become so complex that they are works of art. So other related appliances have been improved to keep up with their pace. The best headphones are used by gamers as they need the best sound quality with no interference. These allow multiple players to speak at the same time and shut all background noise. Even if you just listen to music, you need a good pair of headphones.
6. USB rechargeable batteries
Companies such as Tesla have developed smart lighters that never run off. They need no fuel such as butane, but instead they run on a small battery. So when they are turned on they produce a windproof electric arc instead of a flame. As if it were not great already, they are eco friendly as they can be used 300 times until the battery runs out. They are charged through a USB port.
7. Clip on cameras
Smartphones do not always come with the best cameras and resolution. Fortunately, there is no need to buy a more expensive cell phone, you can just buy a clip on camera and attach it to your regular phone. These lenses can even zoom in up to 10 times and do an 180-degrees fisheye focus. Some are even water resistant.
8. Nano flashlights
Flashlights always come in handy but their batteries do not usually last long. Brands like Streamlight have developed nano flashlights that are small and provide LED light when needed. They can be attached to your keychain so that you bring them anywhere you go.
9. Tiny bluetooth speakers
Wireless speakers are perhaps the most trending gadgets right now. They are small, they last for a few hours and you can take them anywhere. Most of these speakers do not usually fit in your pocket but the new tiny bluetooth speakers do. They can fit in your palm and have good sound quality.
10. Virtual assistant clock
By now we are already used to interactive screens at home, from our smartphones to smart TVs and tablets. But this beauty is much more than that, not only does it tell time but it also charges your phone, wakes you up, reminds you of any appointments and tells you when you have received emails. These clocks come with different features: USB chargers, for example. They are brand new so still quite expensive.
All in all, it is hard to choose which gadget is the best so far. Every day, a new technological device is launched into the market to make our lives easier and more fun. From improvements in the existing devices, to more environmentally friendly ones and even ones we never imagined could come true. Make sure you know about the latest trends so that you pick the one that suits you the most and you are not left behind.