A Simple Guide to Buy Property Successfully in Australia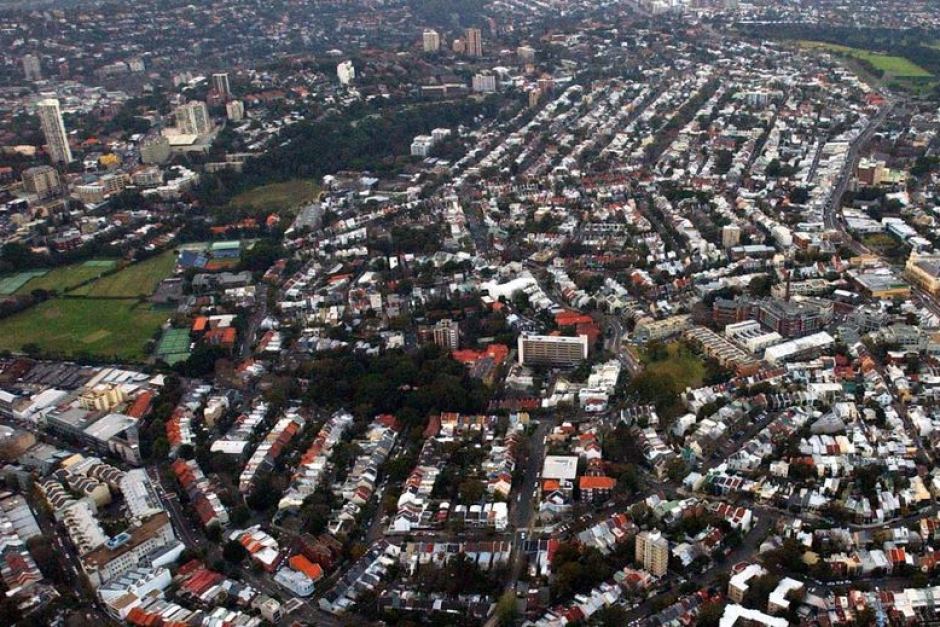 Australia is one of the prime destinations for foreigners who want to relocate to a serene environment with great
weather
, amazing tourist sites, and ever increasing business and career opportunities. If you are planning to buy property in Australia, you can use this guide to discover the most important steps you should take to turn your dream into a reality.

Choose Your Location
Select the location of your property based on your main purpose for investing as well as other personal and family needs. The big cities offer migrants with plenty of job opportunities. Although popular locations such as Melbourne, Sydney, Perth and Brisbane provide great potential for skilled professionals to find work and set up businesses, property prices are quite high in these cosmopolitan areas. Other areas where you may consider buying property include: the coastal areas like Cairns and the Gold Coast in Queensland. To purchase property at a far lower rate, you could buy land on the outskirts of big cities and other suburban areas.
Take Care of Legal Requirements
Find out all the legal requirements and conditions you must meet to invest in property in Australia. For instance, most foreigners will be required to apply and obtain documented permission from the board that reviews foreign investments in the country. Their response could take between 40 – 130 days. It is better to obtain any legal permission before exchanging contracts or bidding at a property auction. However, most land and home 
packages
may not require you to disclose your intention to the 
FIRB
– Foreign Investment Review Board. In addition, you need to take care of several taxes and fees including: legal fees, mortgage application, land transfer registration, survey and building insurance.
Consider Various Property Options
You may choose between a resale property and new-build packages. Buying a resale property will require you to obtain approval from the FIRB. But you will have far more choices when you have received this approval. You may also purchase property in choice areas with scenic aquatic views. On the other hand, a house and land package does not require government permission. The developers usually handle this in advance for you. That is why many foreigners find it easy to purchase this kind of property. However, it is vital to note that you may need to pay a little more for this type of package, depending on the location.

Get Finance for Your Investment
You can source for finance for your property locally or when you finally emigrate to Australia. To get finance from the country where you are residing presently, you may need to sell some of your properties there. Ordinarily, you will not be able to obtain a mortgage loan to buy property in a foreign country. However, if you are planning to finance the purchase after you have moved Down Under, you should take a record of your credit history along and make sure you have a stable source of income. Virtually all mortgage loans in Australia are repayment loans, so you must provide adequate proof of your ability to pay back your loan before it is approved by your lender.
Overall, buying property in Australia is a relatively simple and straight forward process. However, you should take note of all the points raised above and do additional research so you can choose a suitable location and invest in a property that will continue to appreciate in value.