Why Retail Stores Need to be Online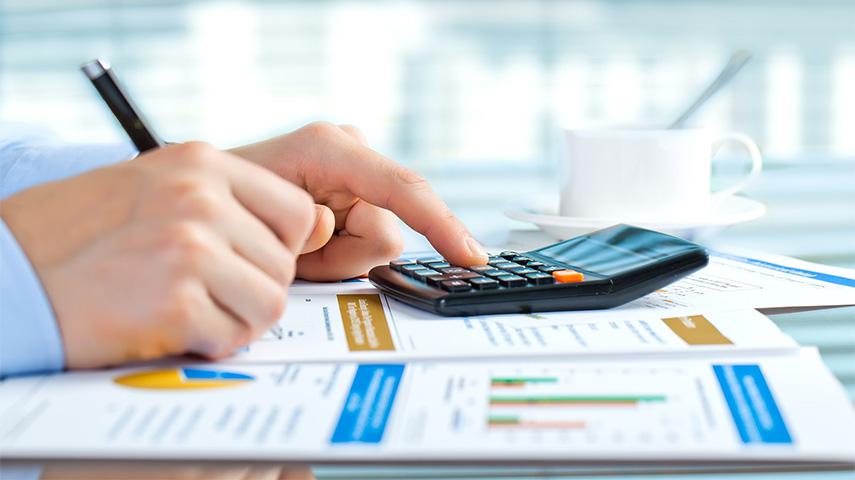 The world of fashion has changed more in the past couple of decades than it has throughout the rest of history. It's no longer enough to have beautiful, fashionable stock and arrange your store front in the hope that it will attract shoppers and empty those clothes racks.
Now, retail stores need to have an online presence. Last year alone, around 1.66 billion people around the world purchased goods online, suggesting that the industry is transferring to the digital world, and people prefer to make purchases at-home.
Fashion is one of the fastest-moving industries, so retailers need to be sure they're doing everything they can to keep up with their competitors.
Mobile shopping continues to rise
Apparently, more people worldwide own a mobile device than own a toothbrush. We take our phone everywhere with us and, with more shopping apps and in-app social media purchases becoming available, your customers are browsing on-the-go. It's important that you offer a streamlined mobile version of your eCommerce site, as well as a desktop version. Optimising your site for mobile will encourage users to stick around and offer a simpler route for them to complete a purchase.
SEO puts you to the top
When you conduct digital advertising, you don't have to sit around and wait for customers to come to you. Take advantage of techniques such as search engine optimisation (SEO) and pay-per-click (PPC) to put your business in front of the people that are most interested in it. Partner with a professional SEO agency in Melbourne, or a local agency to you, and they can build cost-effective strategies that will ensure you rank higher in search results and get more traffic to your website.
Use modern techniques
Your customers lead busy lives and may not have the time to traipse around physical stores to look for what they want. Retailers can use this to their advantage and adopt modern marketing techniques that speak to their customers and promote their products. Ensuring you have social media accounts set up provides an easier avenue to reach out to customers, as well as a way to provide faster, better customer service and present your business in a good light. You can also partner with influencers of your niche, and have people with a large online following promote your brand to increase sales.
Move ahead with the times and ensure your retail business has a strong online presence, so you can boost sales and communicate more easily with customers. Consulting an SEO agency that specialises in eCommerce will offer the best services and tailored, expert results.