YOU DON'T HAVE TO LIVE A DEFERRED LIFE
Written by

News Company Feature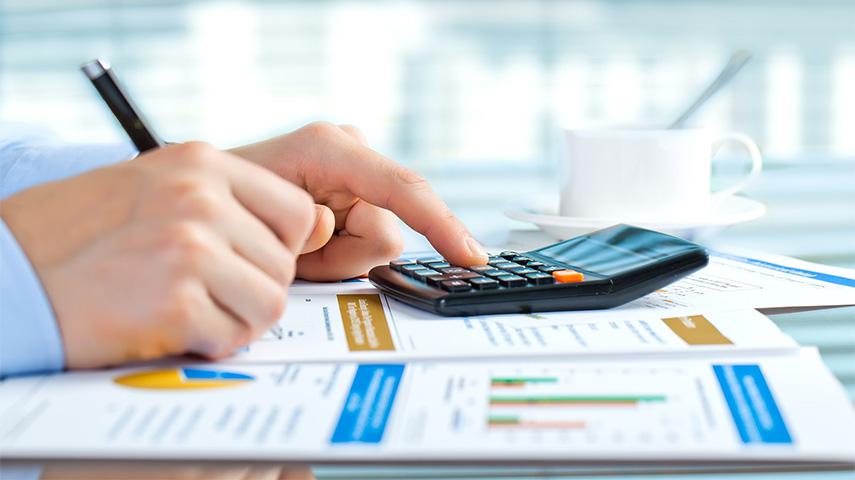 The cost of living in Australia keeps increasing, and this has consequently brought about the need for smart ways to save money. Financial management is necessary if you wish to live the kind of life you desire. This is why you need to be prudent and intelligent by saving money to buy quality goods which will last for a long time while you pay later.
Payday Deals offers Australians the opportunity to purchase home wares as well as furniture, and other items at a budget-friendly price. Customers directly buy from us and pay later at interest-free. This is an excellent opportunity for small and large online retailer as well as large physical retailers to make a good sale.

The instant relief one gets from buying goods and walking away with them in hand without paying a dime only to pay later is intriguing. We also need to mention that it comes at no extra cost as it is interest-free. The afterpay deal is an emerging trend in Australia, and it's one that guarantees a cost-saving option on furniture and other items.
Items purchased on Payday Deals are budget-friendly, much cheaper than you would get elsewhere. You don't have to walk around stores to look for things you intend to purchase, and you can browse through our vast collection of items for sale.
At the moment, Payday Deals offers you the opportunity to purchase your goods beforehand with a zero-interest attached, all you need is to give an undertaking to pay later. This is a smart concept as all you need do is to plan well, and you will pay off your instalments with no hassle and no extra fee charged.
We give you a very much easier repayment plan. Trust us; we have your best interest at heart.

Payday allows you to defer payment or pay in instalments for items over a specified period. Our services are available whenever you shop in our online store. We have fantastic items in our store such as furniture, housewares, and other items you will love to purchase.

You will be asked to fill in your banking or credit card details at first use on our website. This will enable us to deduct your payment as at when due at no extra charge or hidden cost.

We offer interest-free services. However, terms and conditions apply and be sure to read the terms and conditions on our website.
Sign up for Payday Deals, and you get interest-free, instalment payment plan and afterpay deals on housewares, furniture, and so on. Our website is quite easy to navigate, and you will quickly find the items you are looking to purchase. We also have a responsive customer support staff who are readily available to attend to all your inquiries. Contact us today and be part of our success story.