Three Must-Use Tools and Services for Buying a New Car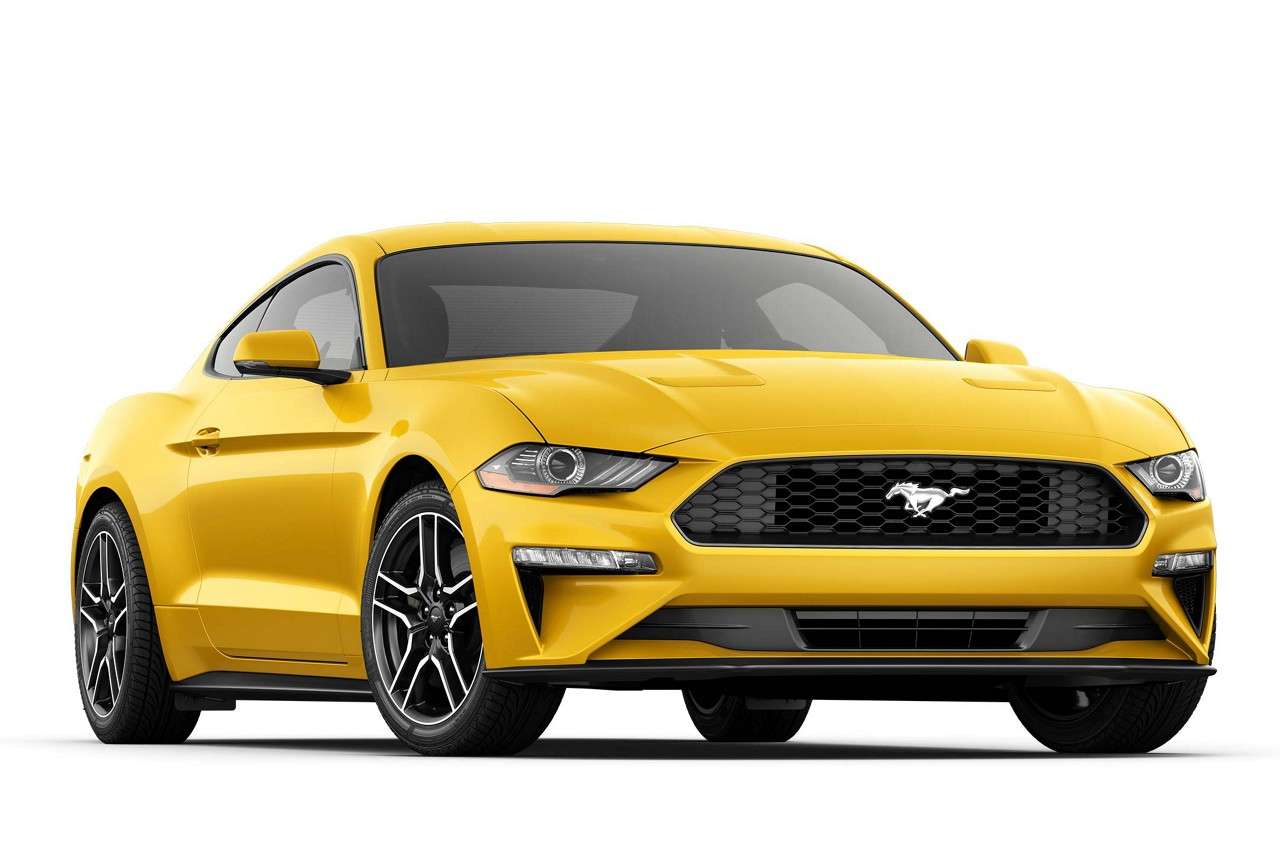 So you've got a new car in mind, and you're all set for hitting the dealership and choosing a colour and trim but hold your horses right there. Have you considered that perhaps heading down to the dealer isn't your only option? Or have you thought about how you're going to pay for that new ride? Maybe you have, and maybe you haven't, but we strongly suggest that you take a look at these services before you head out for a test drive.
carconnect
You probably think that most dealers charge the same price for the same car. After all, if it's the same model with all the same features, then, of course, it should cost the same anywhere, right? No, not at all.
You see dealers are free to charge whatever they like (within reason) for the cars they sell once they keep selling them and ordering more from the manufacturer. This means that they can set prices with things like location, overheads, and even the time of the year in mind. And it's why we highly recommend visiting at least three dealerships before making your final choice.
But visiting car dealerships takes time and who wants to waste their entire weekend asking the same questions three times over? Well, carconnect do. This convenient service will get you prices from a variety of dealers, and they'll even handle the trade-in of your old car getting you at least three separate valuations on your rusty old wheels.
They also have pretty good connections in the industry, so the chances are that the prices they get you for a new car will most likely be better than any price you will get yourself. A time and money saver; why wouldn't you use it?
Finance broker
No matter how convenient you think dealer finance might be, there's always a better option available on the market. You just need to know where to look. Thankfully a finance broker like Stratton Finance can do just that.
What happens is this – you call your broker, tell them how much you want to borrow and which car you'd like, then they source the right finance package for you. You'll often get a choice of rates and payment options, and regardless of your financial circumstances, they'll be able to advise you on the best way to approach your car finance.
If you are going to use a broker such as Stratton Finance, then we suggest you get in touch with them and secure finance before you go to the dealer. This gives you a little more buying power and puts you in complete control of the situation. You have the money, and so you don't need any 'favours' from the dealer regarding financing the car.
A repayments calculator
The vast majority of car buyers here in Australia choose to finance their car (it's why we recommended a finance broker) and if you're going for this option, it makes sense that you should try to figure out your repayments before you go to a dealer.
And why is that?
Well, it gives you an opportunity to decide how much you can afford to spend without the pressure of a dealer pushing you to buy that top-of-the-range model with all the bells and whistles.
Now, we know what you're thinking; I can do that myself, can't I? Well, of course you can, but unless you have a few spare hours and a gift for math, then we'd suggest you leave well enough alone. You see car loan repayments are quite complex with each payment often calculated based on the amount still owing on the car as opposed to the original amount borrowed. That means that if you did this by yourself, you would need to make at least 36 calculations for a three-year loan. No, we don't fancy that either.
This is where a repayment calculator comes in very handy indeed. You can choose your interest rate, loan term, and balloon payment and within a few seconds, you'll have a good idea of how much you can afford to borrow.


So there you have it. Three must-use services that have the potential to save you some time and cash when buying your new car. Now all that's left for you to do is choose a color!
As Australia's largest car finance broker, Stratton Finance know a thing or two about loans and finance. With over two decades of experience in the field they are one of the most trusted authorities in the industry.