Planning A Low-Stress Office Move
Moving your business to a new location often sounds like a stressful, difficult process. Just the idea alone may put you off making a change that could actually benefit your business and your staff. However, moving your office space over to a new location doesn't have to be a major hassle. With these straightforward steps, you can get set up in a whole new area with minimal stress and end up in a space that suits your business better.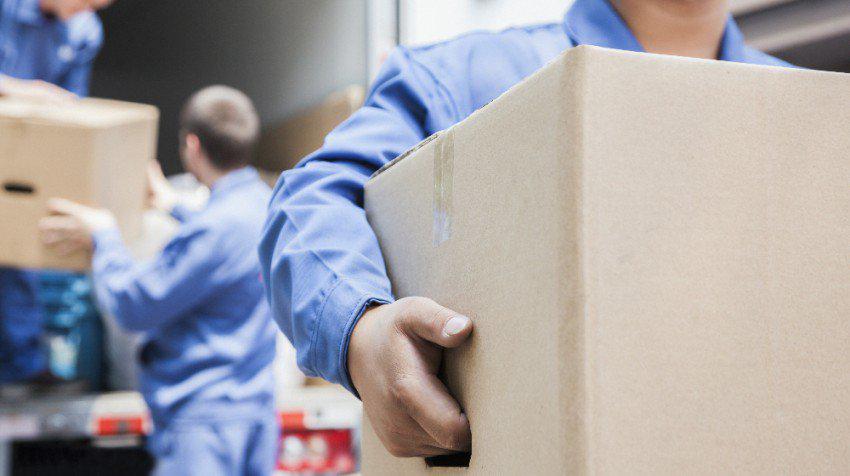 Take the opportunity for a redesign. Many business owners worry about the process of creating a whole new layout in their new office and about how they'll make the new building work for their team. You can take the pressure off by using this move as an opportunity for a total overhaul of your old office design. Crest Interiors can offer interior design solutions that will elevate your business environment, as well as renovations that will ensure that your new location presents the perfect space for your business's needs.

Choose and hire your movers in advance. This shouldn't be a scenario where you pick any moving company that you've found online and call them up a week before moving day. When it comes to an office move, you need a moving company that specialises in commercial transportation and has a long list of testimonials and references backing up their trustworthiness. Aim to make your booking several months in advance – good companies have a tendency to becoming very busy, so you'll want to nail them down for your date ahead of time.

Prepare IT early. One of the more complex elements of an office relocation is ensuring that all of your IT components are carefully managed so nothing valuable is lost in the transition. Just ensure that your IT team is aware of the move with plenty of time to prepare so they can back up all of their data, ensure that everything is set up to allow for a quick return to workflow once the move takes place, and to find out if there's anything that needs to be installed or prepared in the new location to allow your IT equipment to be moved seamlessly.

Keep a close eye on the budget. In many cases, companies move to more expensive locations with the aim of improving the image of their brand, only to find that the overheads involved in maintaining the new location ultimately reduce the business's profitability. Make sure this won't be the case for your business by managing the budget of the move effectively, paying close attention to the costs involved, and ensuring that your company can afford the budget needs of the new property without harming your business.

Listen to your team. A move can be a great chance to sit down with your staff and hear their opinions on what worked, or didn't work, about their original office space. They may have plenty of useful ideas to contribute to the design and planning process for the new office that could improve productivity and create a more pleasant environment and a happier, more motivated workforce. If there are issues being raised about the current workspace, note them down so they can be addressed when the time comes to move.