Christmas gifting guide for nerds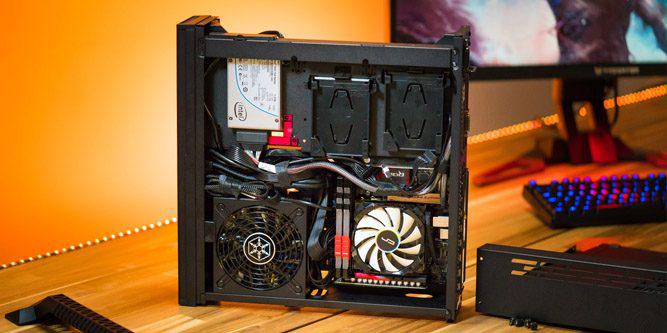 As Christmas and the festive season approach us rapidly, there are no doubts many people wondering what gifts they are going to buy for certain people. It is strange how some people seem so easy to buy things for, while others are almost impossible. And so often it seems as though all the difficult-to-buy-for people are the ones who you have to shop for. Nerds are one of those groups who are not easy to shop for. They tend to be quite specific in terms of what they want but they also tend not to talk about the things that they want. Truth be told, they are probably happy with a voucher of some sort, but even so, a voucher to where? Here are a few ideas to help you navigate Christmas shopping for nerds.
Nerds can be cool


They don't always come across as cool, but nerds have come a long way since the 1980's when they were all pocket-protectors and bad hair. These days nerds can be cool, in fact, in many cases nerds are the cool kids. In many ways this is down to the rise and rise of the personal computer, coding and gaming. And given that computers are still central to nerd culture think of angles in this space for a gift. Perhaps something like a trendy
desktop case
will float their boat. They spend an inordinate amount of time upgrading and enhancing their computer, so why not help them to make it look good as well?
Board Games


We are not talking Monopoly or even Dungeons and Dragons here, the world of board games is so much more involved and interesting these days. Games are many and varied and they have become increasingly popular over the last decade, specifically with the demographic we are targeting here. Do some research and ask some questions because board games can be expensive, and you don't want to gift something they already have. And find out what they enjoy playing and then either look for something similar or an extension to the original or get them the specific game that they like if they don't have their own version.
Keep on going


In our very digital age when phones and
laptops
are ubiquitous the one problem that is encountered almost daily is a problem with power. A nice power bank is almost certain to be appreciated as in essence you are giving the gift of time. A fully charged power bank means several extra hours of browsing or watching or listening. Whatever it is that you gift recipient does online, a power bank means they can do more of it.
Who doesn't like a massage?


It might seem like a cliché, but human contact is important and in the digital age that we live in many people simply don't get enough. We are talking physical contact here not just talking, although in the instance of a massage you are essentially killing two birds with one stone. Let your nerd get the stress of the day out of their shoulders with a nice backrub. It's relaxing and it's different and it will almost certainly be appreciated.