What Does It Take To Become A Carpenter?
Written by

Auzzi Shopping
Carpentry is a popular profession thanks to the many prospects it can hold for those with real talent. There are a variety of avenues you can pursue once you have the qualifications and skills required to succeed in this field; from working with contractors on large and exciting building projects to starting your own business and becoming your own boss. Those who are interested in woodwork and particularly creative can even design their own art through carpentry. If you're interested in this career path, make sure you have these essential factors and skills down first. If you don't have one or some of them, don't stress - you can always learn more or gain additional experience to make sure you ambition becomes a reality.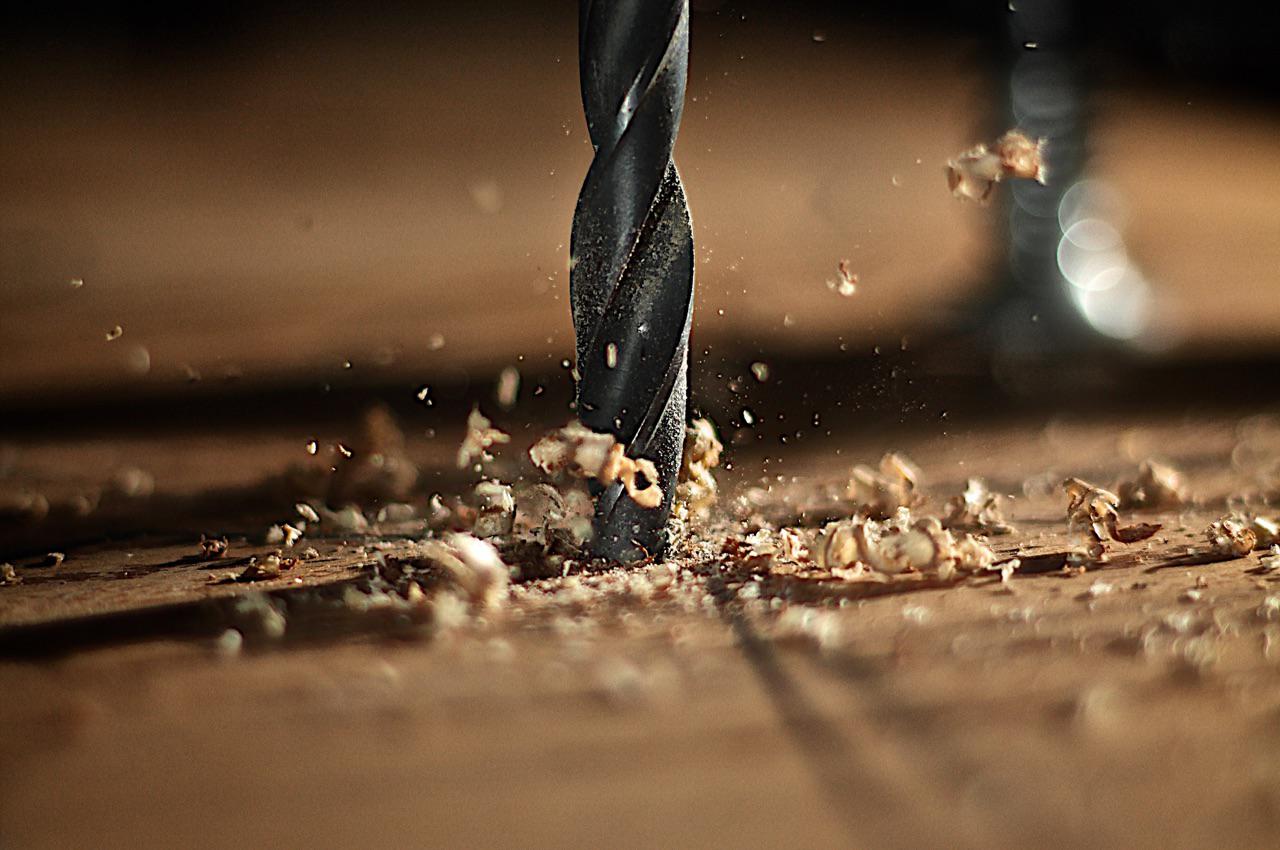 Certifications and qualifications:
Even if you have all the skills and experience in the world on your CV, you'll struggle to make your mark in this industry without proper qualifications to prove to your clients or potential employers that you know your stuff. Taking a carpentry course rpl will give you solid proof that you understand the theory and practice of carpentry and that you're ready to enter a workplace with confidence and competence. Once they've gained particular certifications, many would-be carpenters enter the field as an apprentice to gain an understanding of how to do the job well from a mentor figure who can guide them through the process step by step.
An understanding of technical drawings:
Most carpenters do their work using technical drawings made by architects during the design process. These architects will be using Computer Aided Design Software to bring their vision of a building or structure to life - and while you don't need to know how to use the software yourself in great detail, you'll need to understand the technical drawings well and be able to work using them as your reference point.
A keen eye for detail:
Working as a carpenter isn't a job for those who are sloppy or disorganised in their work. You will have tools you can use to help make sure all of the tiny details in each project are perfect; but it takes someone with a natural knack for spotting small errors or imperfections as well as the ability to be completely accurate at all times in each project to demonstrate your ability to really excel in this field. Carpenters commonly work in the construction of homes, so making a small mistake or missing what seems like a minor detail can cause big trouble down the line and damage your reputation. If you're able to be perfectionistic in your work down to the smallest details, it will show in the final project and prove how talented you are.
Physical fitness:
While carpenters are generally considered to be skilled artisans, this role is certainly one that involves a good deal of physical labour. This means that physical fitness, while not an essential point to add to your CV, will definitely make the job easier and help you do your work more efficiently. You may find yourselves frequently carrying heavy objects, working on large sites or property and expected to provide skilled manual labour over long work days to get the job done. Good cardiovascular health and reasonably strong muscles will certainly make this less exhausting.