How to Be More Emotionally Healthy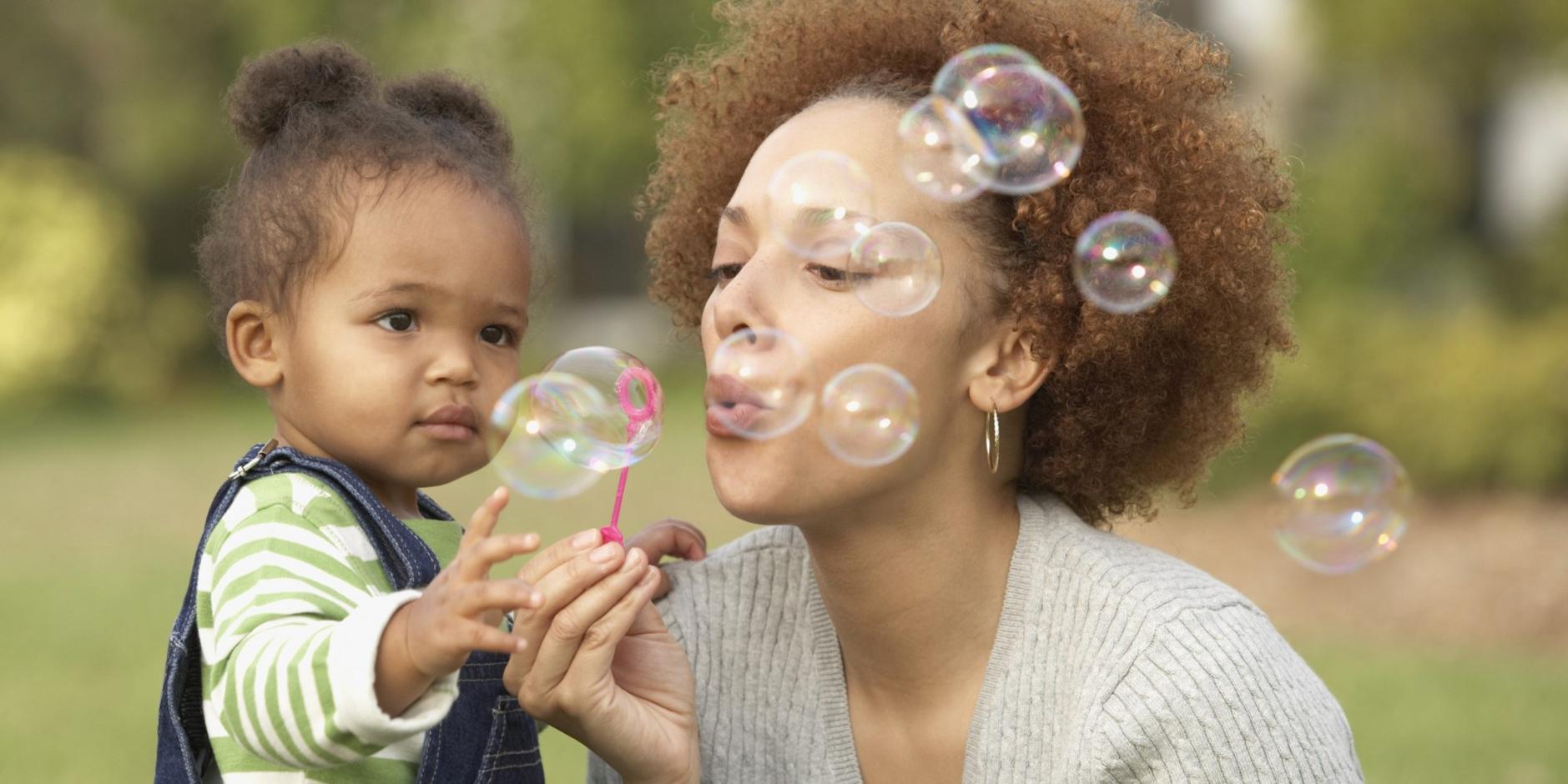 As you move through life, it is perfectly normal to reach a point where you are no longer happy with your situation. Some might call this is a mid-life crisis, but truth be told it can happen at any age for a whole number of reasons.
When you get this feeling of being unsettled in your life, it can be difficult to put your finger on the cause, and this is often due to the fact that your unhappiness is the result of a big aspect of your life that you are reluctant to do anything about. This guide proposes three potential things that could be causing your emotions to burn you out:
*  Your career

*  Your marriage

*  Your past
To help you out, this guide is going to help you learn how to tackle each one of these difficulties so that you can move forward in your life as an emotionally healthy and fulfilled person.


Moving forward with your career
If you are an ambitious and driven person, then it is highly possible that the source of your unhappiness is stagnation in your career moving forward. To get you back on track, you need to take up daily habits to help you advance that will get you the progression you need to start feeling like you are achieving once again.
One major thing you can do is to visualise where you want to be in the next five years and write these goals out. Once you have done this, put them in a prominent place, such as above your bed or on your desk at work, and this will help you keep focused.
Always take up every opportunity to gain additional training and network with new people (or strengthen your connections). Both of these pursuits are what will ultimately lead to promotions and being able to make a positive name for yourself in your industry.


Thinking about your marriage
Sometimes, it is not your professional but personal life that will be the source of your emotional troubles. While it is not something that anyone likes to talk about but addressing the issue that your relationship is no longer working will be beneficial as you think about your future.
You can learn more about divorce proceedings and divorce lawyers so that you can get the legal representation you need to get through the process if this is the cause of unhappiness. Remember that it can be more harmful to stay in a loveless marriage.


Dealing with your issue proactively
Of course, one possibility is that it is not something happening at the present moment that is causing your problems but rather that unprocessed worries and issues from your past are holding you back, which is why therapy might be right for you. Speaking to a professional has many great benefits, such as finding the cause of unhappiness and ways to cope or move forward.
Even if you can't think of a specific cause, going to therapy is something that can help everyone just by giving you a safe space to work through anything you need. This can help you not only deal with your problems but to actually find out what they are to begin with in order to become more emotionally intelligent.