5 Helpful Tips for Packaging Goods
Whether you need to store items away or you're sending orders to customers, it's important to securely package your goods so they don't get damaged. If you're sending your goods for delivery, it's particularly essential that they're adequately protected and easy to handle. Remember that there are multiple people involved in the transport and logistics process, so your goods will likely be handled a lot before reaching the end receiver. Here are five helpful tips to follow to ensure your goods are delivered in a safe and secure manner using suitable packaging in Sydney.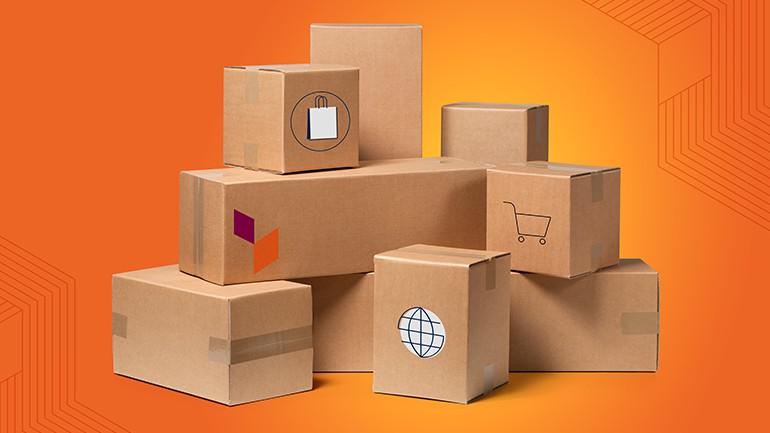 Select the Right Carton
When packaging goods, it's important to use a sturdy and tough carton. This will eliminate the risk of the carton breaking, which can cause damage to your goods. It's also essential to select the right size carton that fits to the shape of your item. For example, if you're storing or shipping a small product, don't use a carton that's too large, as this will cause your item to move around. Instead, purchase a carton that'ssuitably sized so there's no extra space. Where possible, try to use the original carton that the product came in, as it will have been designed specifically for that item.


Remove Old Shipping Labels
If you reuse old packaging in Sydney, it's important to remove any labels and barcodes. This is because old barcodes or addresses that are left on a box might cause the packaging to be mailed to the wrong place. This may mean that you never see the parcel again. Furthermore, an old label on your new package makes it look old and untidy. This may not be acceptable depending on who you're sending the package to.


Don't Overload the Box
This may be the most obvious tip, but it's vital that you don't overload your box. Most cartons are designed to take a certain amount of weight. If your box is unable to handle the weight, it can rip and tear. It's always better to use multiple boxes and pack items individually instead of jamming them all into the one box and risk breakage. This is especially important when items are high value or fragile, providing each item with adequate protection.


Cushion Your Contents
It's essential that your goods sit well within each carton you use for packaging in Sydney. To ensure they're well protected from breaks, you can use bubble wrap to keep fragile goods safe. An easy way to make sure your goods are well cushioned is to have 5 centimetres of packaging material around each item. This way, they'll be unable to move around in the carton, as all the free space will be filled by the protective layer.
Use a Sturdy Tape
When sealing and securing your carton, the type of tape you use can make a huge difference to security. Use a plastic or reinforced paper tape that's designed for packaging in Sydney. Avoid using masking tape or duct tape, as these tapes are not suitable for boxes. When sealing the box, the purpose is to ensure that the carton will stay closed during transit. Make sure that you go all the way around, closing all sides of the box with the correct tape.