Things You Should Consider Before Opting For An App Development Company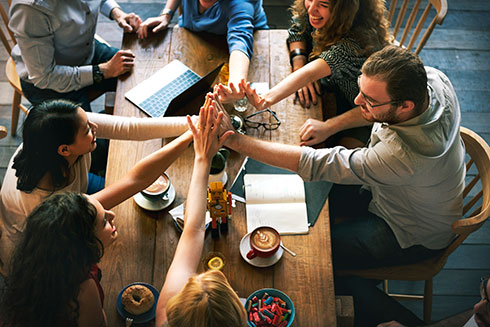 Recognizing the increased propensity towards smartphones, businesses are actively seeking for a reputable mobile app development company in Adelaide to cater their customers through enterprise apps. It is crucial for the success of your app to undertake due diligence of the proposed app development company before taking the plunge and hiring the services.
Here are some of the criteria that can guide you through the decision process:
Portfolio
It is imperative to ask about the types of projects the company has undertaken in the last couple of years. It is probably one of the best ways to check the company's work and decide whether the firm is right for your project. Also, ask if you can download any of their apps on the app store. This will give you a chance to take a look at the reviews and ratings of their apps. Be cautious if the firm has no proven track record or experience in developing apps in the same industry as you or comparable to what you need.
Expertise
Your app developer in Australia should have the right experience and the access to the most advanced technology to ensure that your app is fully compatible with the latest platforms. It is also pivotal that the company is able to incorporate the unique features and functionalities you want in your app, and tell you exactly how they would implement and what will the end product look like.
Communication
Effective communication is the key that will determine the outcome of your app. Working with a firm that advocates strong communication provides the opportunity to build an even better app. A good, dependable team will continuously keep you updated at every stage of development and ensure that you have every information in line with your objectives. When ideas are shared and discussed openly, it helps in better collaboration leading to building a successful app.
Maintenance and support
Even after the successful launch of your app, it will need regular updates, new features and functionalities, fixing of bugs from time to time. Thus, it's crucial that you understand the company's maintenance and support policy, and how they will help you to keep making the app better even after its launch.
At Pulse Tech Solutions, we understand that your mobile app will not only help you to run your business better but will also revolutionize every aspect of your business. As a leading mobile app developer in Australia, we combine the latest technology with affordable prices that never compromise on your app quality to help your business reach a wider audience.