Tips on finding the right broker to trade with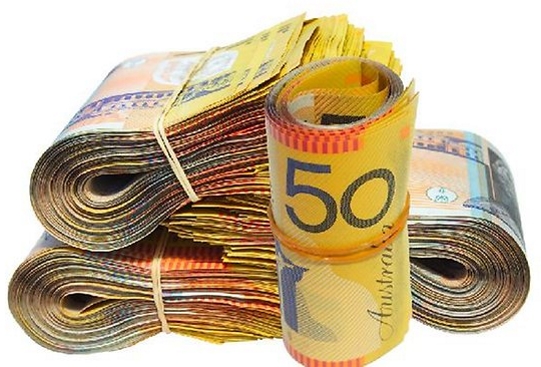 If you live in Australia and are thinking of trading CFD's or currency on the financial markets, then there is much to consider. From learning all about how the markets work to deciding on a trading plan, you have to get everything you need in place before you begin. One key aspect of being a successful Australian trader is finding the right broker to use.
The broker you choose to place your trades is an important decision for many reasons. Not only will they hold your banking details, they can also greatly influence how profitable you will be in the long term. As they will be executing the trades on your behalf you do need to find a reliable and efficient firm.
Tips on finding the perfect broker
The problem for many novice traders is that there are lots of different companies to consider. This can make choosing one quite tricky. Here are some of the best tips around to make your life easier.
Check online reviews – the best place to start is by finding out what other traders or experts think about the services available. There are many online sites that offer reviews of the various CFD and Forex brokers that are available to use as an Australian trader. Check them out and see which brokers have a good reputation and strong cybersecurity. As your personal financial details will be held by your broker, they must use the latest SSL encryption to protect them.
Read the small print – we all know that this can be boring, but you need to know the finer details of how the broker you sign-up with operates. This can greatly affect the amount of money you may make and what fees you might be charged. Common things to look for are whether there is a minimum amount needed to withdraw money and what commissions are charged on each trade.
Choose one that has a powerful yet intuitive platform – as a new trader, you will want a broker that has a website and charting platform that is powerful yet easy to use. This does not mean it should be simple in the features it offers though. You will need one that offers useful charting tools to help identify trades to take on.
Look at the support they give – as with any company, you need to make sure your broker offers high levels of excellent customer support. This will mean any questions or problems you may have can be dealt with quickly and efficiently. Although not essential you may want to look at brokers based in Australia or the same time zone to make contacting them easier. Good brokers will also have lots of tutorials and information on the subject of trading to view on their website.
Getting the right broker makes sense
Moving into the world of trading is exciting and it is tempting to want to start straight away. While this is perfectly natural, you should take your time to get the correct things in place. Signing up with the right broker is one of those and is something that will be central to your trading journey.