Key Insights Into Asia's Economic Reinvigoration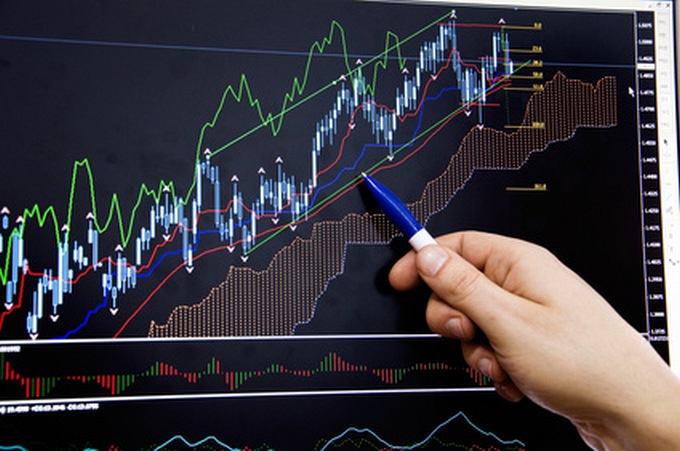 When it comes to economic growth, the Asia-Pacific region has been standing out in the last decade. As shown by the Legatum Prosperity Index 2018 and 2017, the region had the best improvement in the business environment pillar — edging out second placer Sub Saharan Africa.
Different Asian nations fared impressively well in the various indicators for a healthy business environment such as Access to Credit, Business Infrastructure, Entrepreneurial Environment, and Investor Protections. In addition to these, social movements encouraging self-sufficiency and peaceful coexistence with nature have been reinforcing the growth as well.
Moreover, speaking of such movements, a feature report from NHK World shows the staggering number of professionals taking an inconvenient route to alleviate the challenges of the lower classes. They head out of busy cities and explore new avenues for business in remote locations. This is a rapidly growing movement witnessed in China, Indonesia, Japan, Philippines, and Taiwan.
This movement has been helpful in uplifting sleepy towns and aging communities and transforming them from economic liabilities into valuable assets for the country.
New Provisions and Ideas Create Prosperity
The flourishing business environment in Asia is deemed to be the result of the desperate need for change due to the social issues that continue to plague the continent.
For instance, in China, there has been a terrible decline in beautiful rural locations because the government keeps on building "new cities." In Japan, meanwhile, the ageing population continues to grow. As for the Southeast Asian nations, brain drain remains prevalent due to low wages — young professionals continue to set their sights on overseas employment.
Governments and private institutions are offering various solutions to outwork such social issues. Over the last decade, there has been the introduction and implementation of innovative ideas. In China, there's a reclamation program for neglected land. Japan, on the other hand, has a reward program for the decision to stay or move back to hometowns.
There are also new schools of thought presented to small communities across the region so they can prosper through self-sufficiency.
Encouraging Community Self-Sufficiency is a Key to Economic Growth
Teaching small communities to become more self-sufficient is proving to be highly beneficial for the lower classes. It diminishes the pressure of employment competition and redirects focus on the need for living harmoniously with each other so everybody can grow at a steady pace.
Self-sufficiency also builds confidence. It teaches the importance of individual freedom instead of reliance on the government in getting businesses off the ground and boosting personal economy. Along with this, focusing on self-sufficiency teaches people to focus further on the quality of their output so they can dictate a more profitable price for their work.
Another fantastic benefit of self-sufficiency is how it renews people's ideas of what they can do to succeed in life. Instead of investing too much on employment opportunities, they come to rely on the resources locally available to them and combine their know-how with the skills of their fellow community members.
With the self-sufficiency principle, enterprising individuals grow and manage to pull others with them. Therefore, creating a strong force stimulating the local economy, which then boosts the national economy.
Boosting Small Communities is a Smart Strategy
Although big cities are the typical economic centres, there's no denying that the growth of small towns plays a vital role in national prosperity. Therefore, pushing for small communities is a strategy that a lot of Asian nations have deemed extremely important to accomplish.
Urban locations are already immensely saturated with professionals and new enterprises. Because of this, they are causing an imbalance in various aspects of living. Cities impose upon people high rental costs for matchbox dwellings, high prices for commodities, and others.
Meanwhile, smaller communities with adequate resources are suffering from reduced numbers of inhabitants and much lower income. This is precisely why the small town self-sufficiency initiative could not have come at a much better time.
Thankfully, there is a growing number of groups focusing their expertise and business investments on assisting with entrepreneurship and other developments in neglected remote locations.
Now, with more efforts concentrated on uplifting oft-forgotten towns, the usual exodus for cities to gain personal prosperity is controlled. There is a revived commitment to thrive and encourage a sense of accountability among local townsfolk.
As such initiatives continue to enjoy great success, hopefully, the typical challenges with "old culture," infrastructure, and security will be addressed. Perhaps, soon, the Asia-Pacific can become the most prosperous region in the world.