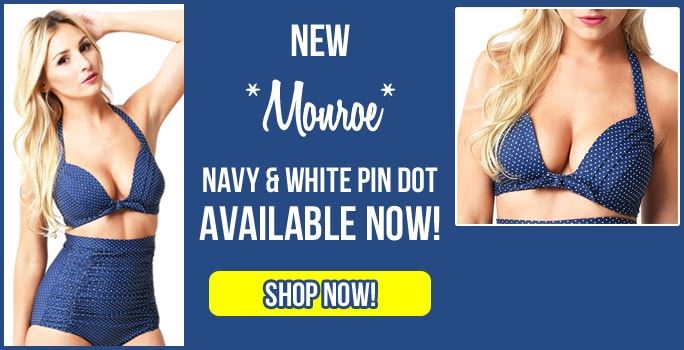 About
Atomic Cherry is an Australian owned company operated in the online world by husband and wife team, Paul and Carolyn Hanlon. We both come from a music industry background and have been involved in the indie, rock, punk, rockabilly and ska music scenes in Brisbane for too many years to count.
We opened our eBay store 'Atomic Cherry' in October 2009 selling bags, homewares and clothing and worked hard building our range in the first few years. In February 2012, we decided it was time to open an off-eBay site which launched in July 2012. By July 2015, it was time for an upgrade and we built a brand new site from the ground up which is also 'responsive' meaning it will adjust to the screen size whether it be a PC, tablet or smartphone.  We are very proud of our online store and hope you enjoy your online shopping experience. Please do not hesitate to contact us if you have any feeback, queries or concerns or if you just want to say hello. Read more.
Offers
Retro Swimwear Promo | Free Cat Eye Sunglasses! from Atomic Cherry

Visit website

Auzzi recommended
5
Overall
5
Range
5
On time delivery
5
Designs
5
Customer Service
Let's Socialise








Visit Website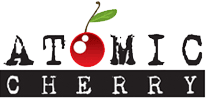 Reviews
We have an exceptional level of customer service and ensure all our customers are 100% satisfied in their dealings with us. Please let us know if you have any issues whatsoever and we will do all we can to address them. Please visit our Testimonials Page to read some of the very kind comments we have received.