Your homes' outdoor concrete surfaces face the brunt of adverse weather conditions and vehicle movement; this could lead to heavy wear and tear. Painting concrete pavers could give them a fresh lease of life and enhance the pavers look. The right type of colour for the suitable surface will improve the look of the coat.  

Not all colours are suitable for your concrete and patios. Concrete paints will contain binders. They are specially designed to allow the concrete to contract and expand as it warms and cools. A concrete paint will effectively cover signs of damage and provide a protective undercoat, thereby extending the surface's life.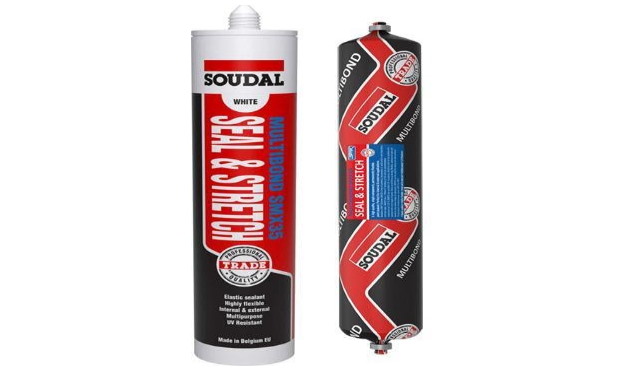 Which Are the Best Paints for Concrete Pavers? 
The type of paint you choose will largely depend on the surface that needs painting, its usage and the weather conditions it gets exposed to. The colours used on concrete are often low-lustre acrylic latex paints. They will effectively conceal imperfections and are resistant to fading, corrosion, scraping, crack-ups, and sun damage. 
It is best to colour concrete garage and patio floors with Epoxy-based paints known for their durability and stain resistance. Masonry paints are usually used for brick and other masonry applications but are adequate for concrete coatings. It might be a bad idea to use exterior colours for painting concrete as they tend to crack and peel. 
Which Concrete Surfaces Can Be Painted? 
All concrete surfaces in good condition are suitable for painting. It is a good idea to replace, or repair cracked, heavily stained or damaged surfaces. Concrete pavers, sidewalks, and pool decks need to be thoroughly cleaned and freed from paint and sealers' existing coatings; this ensures that the paint adheres to the surface.  
For areas with high traffic movement like the concrete driveways, paints might not be suitable as they provide surface coating and are susceptible to scuffs. For such surfaces, acid-based stains or dry-shake colour hardener are a better option. Stains offer better resistance to wear and tear. 
Which Is Better Concrete Stains or Concrete Paints? 
Acid-based stains react with the concrete and give it rich and translucent tones. The results are long-lasting and will not chip or peel easily. On the other hand, paint is non-reactive; it fills the surface pores to give an opaque, consistent, and uniform colour. You can choose stains for concrete pavers with heavy traffic and paints for areas that do not experience heavy wear and tear. 
For DIY projects, paints are a favourite choice. They are easy to apply, cost-effective, and offer a broad selection of colours. Paints provide an excellent and uniform coverage; they can be easily applied with a simple paint brush or roller, unlike acid stains which require sprayers. Clean-up of paints is easier and is safe to use. 
Painting concrete pavers requires cleaning them thoroughly to remove all the weeds, dust, grit, grime, and moulds to get a superior finish and a long-lasting result. The outdoor temperatures must be above 50 degrees Fahrenheit. Applying a coat of primer is a must before applying a coat of paint. Before application of the primer, the surface should be dried.  
For best results, it is essential to apply two coats of paint and finish it with a sealant to get a long-lasting result from the painting job. Read manufacturers specifications to know the exact usage instructions. It usually takes 48 hours for the coat of sealants to dry completely. Avoid usage of the painted area till all coats are completely dry to avoid footprints. 
Conclusion
Painting is a cost-effective and easiest way to add life to your pavers. It is essential to look at the painting instruction before buying the paints. Certain paints may not require a primer coat or may have different drying times. Painting hardscapes could be tedious; it could be made a fun project by involving family members.