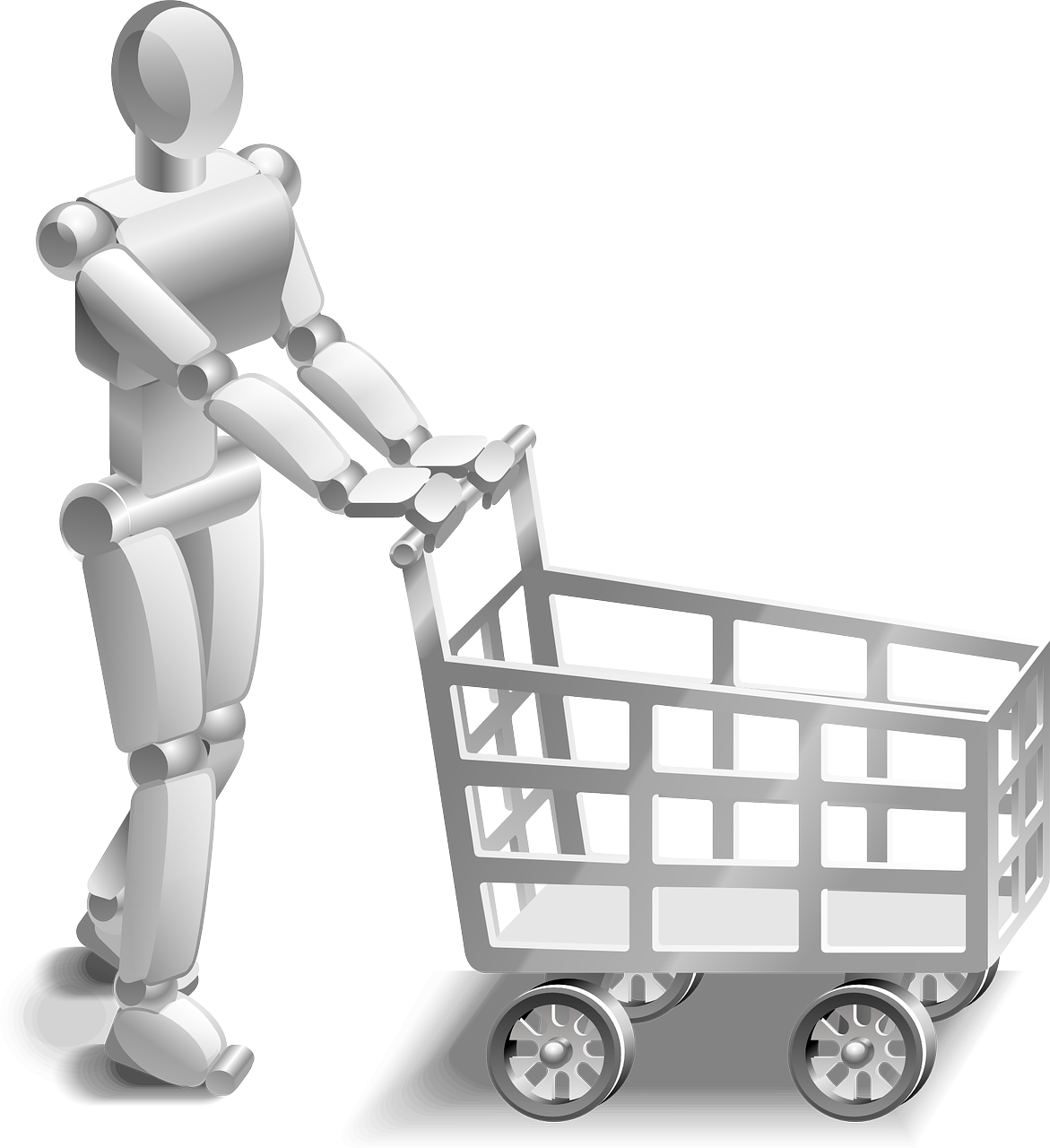 Throughout the past 20 years, the Internet has grown immensely in its popularity all across the globe. People from all walks of life utilize the Internet for various purposes, and as the web has grown, it has become more relevant than ever before. As the Internet grows in ubiquity, it has become evident how imperative it truly is to our society, and has begun to affect numerous aspects of our civilization. There are numerous facets of our society that have been impacted by the Internet, and the economy is one of the most altered in recent years. The economy has been changed in numerous ways, and one of the most crucial of these ways is by its creation of novel industries. From web development to online freelance writing, the Internet has certainly created numerous new fields, but one of the most important of these is ecommerce.
How Ecommerce Affects Modern Society
Ecommerce has grown immensely in the past decade, and as this field has grown, it has become evident how necessary it is for our economy to succeed. The entire retail market has been impacted by the rise of modern ecommerce, and as this sector of the economy has grown, it has become even more relevant. While many people shop online from well-known retailers such as Target, Amazon, Alibaba, and Walmart, there are still millions of smaller ecommerce stores that exist all across the web. They are often run by smaller companies and individuals; however, they still have the ability to be incredibly lucrative. If you want to start your own ecommerce business, then you need to understand the many tactics for success in this field.
Build a Website and Domain Name
As you decide what types of products you are going to sell on your ecommerce website, you first need to think about your business' brand marketing. Branding is essential in ecommerce, and if you think you are just going to sell your products without creating a brand for your company, you are sorely mistaken. You need to have a brand for your business if you want customers to even find your store, let alone actually buying products from you, so investing in an ecommerce platform is a requirement. An ecommerce platform will help you to create a professional website that aids with domain name registration as well. Having a custom domain name is imperative, as this is how people will find your business online. It will help to establish your brand and make your company seem more credible to prospective customers. Having a top-tier domain name is also necessary for improving your SEO practices, which will help you to rank higher on search engines. This is essential for ecommerce success, so think hard before selecting a domain name for your company. Learning about building up your ecommerce business is essential before truly plunging in and making it your career.
Final Thoughts
Ecommerce is an expansive field, and if you want to be successful in it, you have to learn the basics of the industry. Learning about branding, building a website, and creating a domain name are essential when starting your ecommerce enterprise.