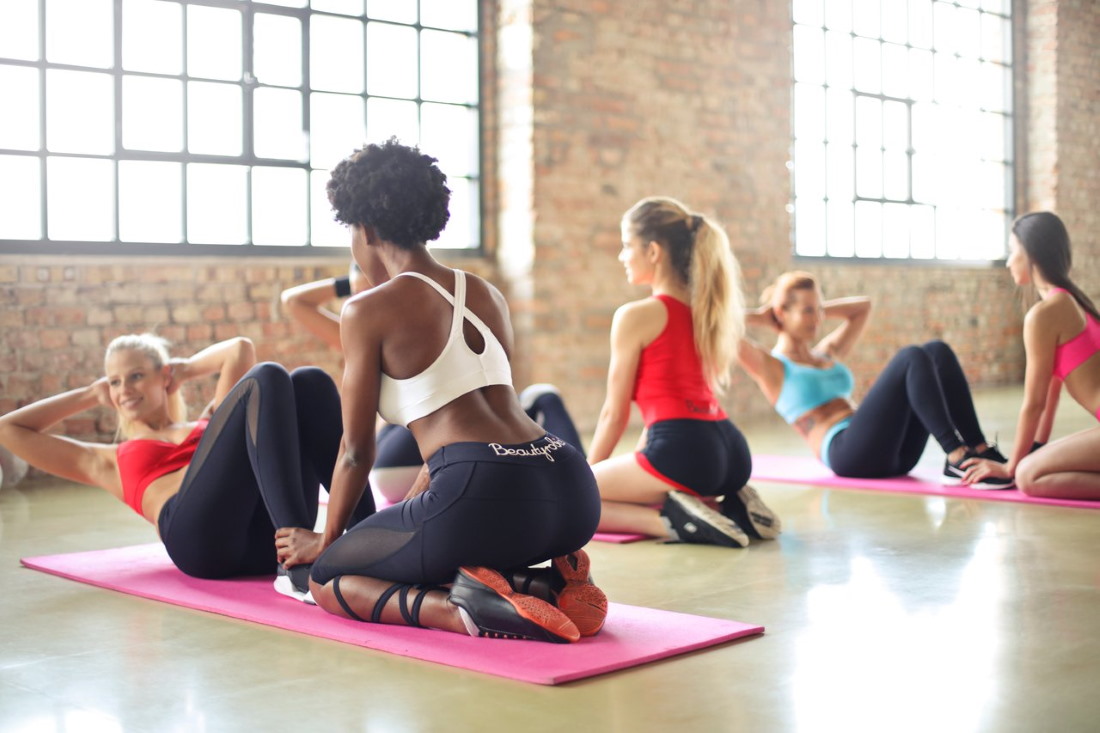 For most people, the clothes worn to the gym or during workouts doesn't make too much of a concern but the reality is far from that. Finding the right set of apparel for the gym not only gives you a boosted confidence during your workout, but also enhances the effect of the exercises on your body. Even if you are a total gym freak, or someone who is taking things slow, finding just the right set of gym wear will do wonders for you and your body.
Ease of Body Movement
Not all types of workouts can be done in any type of clothes. The body part you are working on needs to have just the right working space so that the exercise can have its desired effect on it. Restricting the movement of body parts in certain angles not only creates the chance of pulled and damaged muscles, but also lessens the impact of the workout you are doing.
Just the Right Materials
Gym apparel comes in all sorts of materials. Not all of them are fit for your skin type and personal preference. When looking for the right gym wear, always check whether the material is comfortable for your skin or not. If the material causes irritation to your skin while working out, do not use that type of clothing. Many types of materials give off a very foul smell when combined with the sweat produced during a workout. This makes working out pretty uncomfortable and may also lead to health concerns.
Pick the Size That Fits Your Body
Getting gym clothes in the perfect size is a very crucial concern. If you are working out in baggy or sagging clothes, it highly decreases the impact of the workout of your body and also causes unease. Having clothes that are smaller in size or just too tight has its own down sides. Body movements are restricted to a large extent and the chance of having decreased blood flow is always there. Finding workout clothes in the right size must be your first priority.
Choosing Comfortable Designs
There are a lot of designs in which gym wear is available. Not all of them are suited for everyone. Most people are comfortable working out in shorts and a sports bra but others prefer sweatshirts and leggings. This is not just related to the type of workout being done but is mostly concerned with personal preferences and what clothes make one feel confident in working out.
Rigidity and Protection
For many, the concern during workout is the protection of body parts and the clothes themselves. Some workout routines and specifically outdoor workouts can cause harm to the skin and even tear up clothes. This must be kept in mind while choosing the clothes to avoid any sort of harm to the body and any unforeseen situation during the workout. Nylon polymers gym wear is the most suitable ones in this case as compared to cotton.