Written by Auzzi Shopping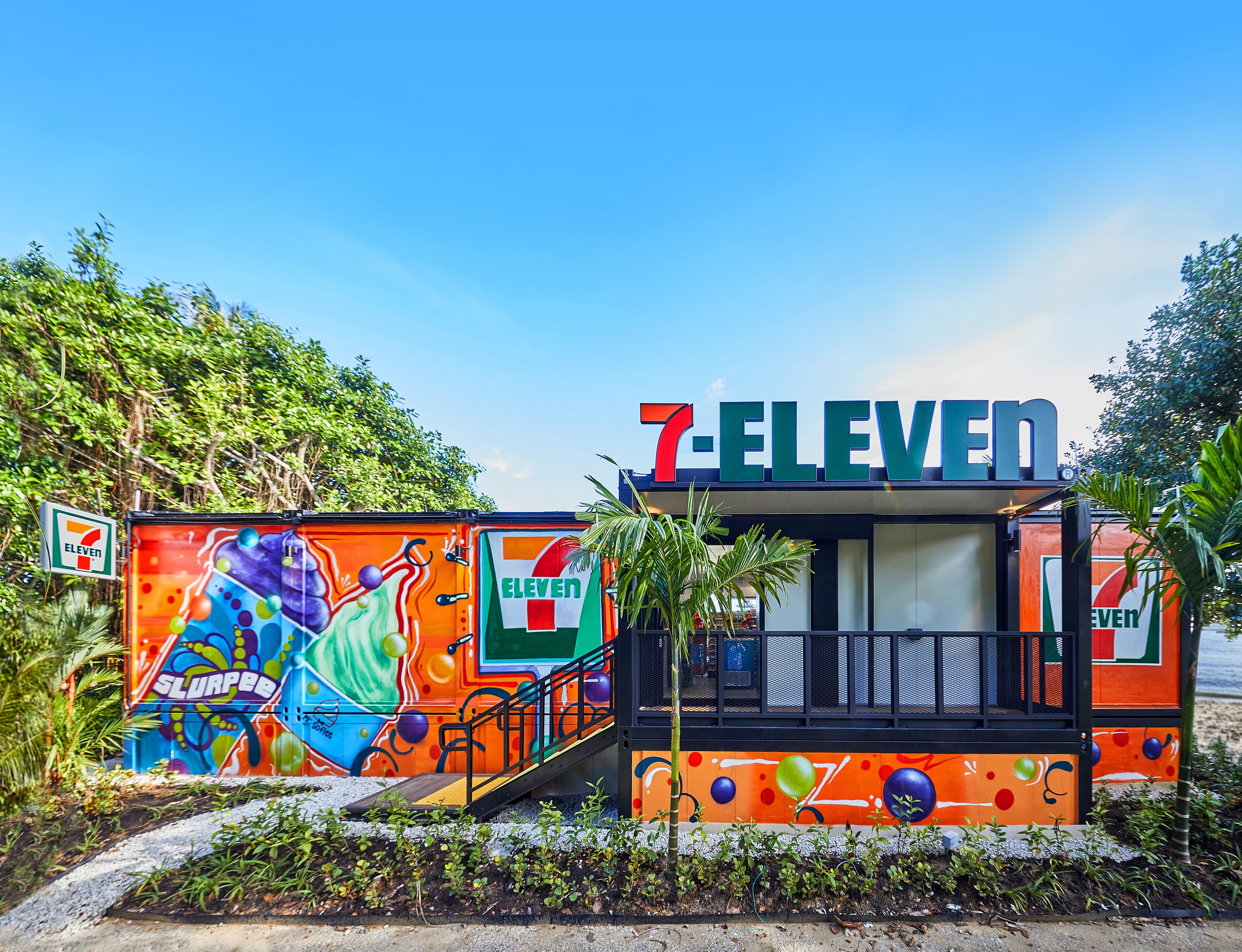 Exciting new beachfront store on the sands of popular Palawan beach is now open – bringing beachside convenience to even more locals and tourists alike!
SINGAPORE -
Media OutReach
- 21 June 2022 - Singapore's favourite convenience store, 7-Eleven, and the country's favourite, Tiger Beer, have joined forces to unveil the very first beachfront convenience store right on the sands of Palawan Beach Walk, Sentosa! On 25th and 26th June, the first-of-its-kind store will kick off opening celebrations with a variety of promotions and special treats for families enjoying the last weekend of the school holidays and for young adults and tourists who have made hanging out on the beaches of Sentosa their highlight of the week.