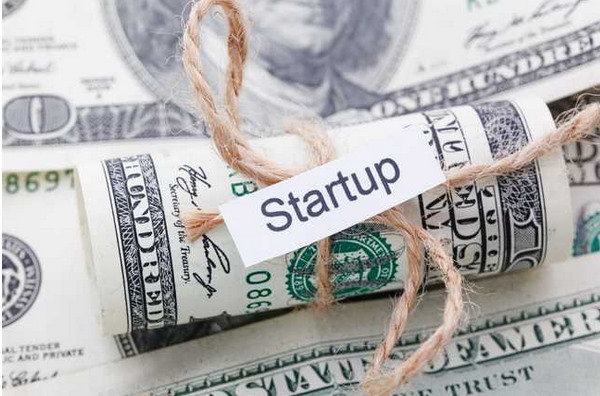 Do you have a fantastic idea that solves a crucial problem for consumers? Are you trying to turn that dream into reality?
Since only 50% of businesses with employees survive the first five years, securing and maintaining startup funding is crucial. Without money in your corner, your dream is as good as that: a thought in your head.
In this quick guide, we highlight some do's and don'ts for securing and maintaining the funding you need to succeed. 

Do: Craft a Thorough Business Plan
Having an executive business plan allows you to approach investors from a place of confidence and knowledge. The more information you have about your idea, the likelier someone else will be to put their finances on the line for it.
The elements of your business plan should include:
Your mission statement and company description

What makes your product or service unique

A market analysis that shows your savviness to the industry 

Financial obligations and needs

Competitive analysis

Don't: Forget to Approach Investors
Why do it alone when you could have the help from industry experts?
Find those within your field or even those who are just looking to invest in a project. Approach them with your business plan. Establish what their relationship with your company will be like—Are they silent investors? Active decision-makers?—and ensure that everything is written into a contract to ensure a smooth partnership.

Do: Think of the Future
Being future-focused is imperative when trying to secure startup funding. If you craft your business plan as outlined above, this research is a part of that step.
You'll need to consider weaknesses, opportunities, threats, and more. This forward-thinking allows you to draft a concept that considers not just present needs, but future ones, too. Those needs encompass financial ones, but more than that, all aspects of your business and how it interacts with the world.
For example: during the pandemic, the entertainment industry has been seriously curtailed by social distancing restrictions. This led us to switch to virtual auditions at Bubblegum Casting so we can still provide a service to our clients. 
Is your business model ready to innovate with the times? 

Don't: Be Rigid
With any business, flexibility is vital. Being flexible with your investors, your business plan, and your ideas is imperative to staying afloat despite the many changes, ups and downs, challenges, and successes that come with being a business owner.
The more rigid you are, the harder it'll be to bounce back from anything that could potentially go wrong. Being adaptable is critical.

Do: Secure Startup Funding With These Tips
Perhaps the most challenging part of being an entrepreneur is securing the necessary startup funding to turn your vision into a living, breathing business. That's why it's essential to know the ins and outs of your plan, work with investors, be future-focused, and maintain flexibility throughout the process.
My name is Adam Jacobs, and I'm the incredibly busy Managing Director of Bubblegum Casting and Hunter Talent. I work with some of Australia's biggest brands, media properties, and agencies to secure talented children to work in television, film, and modelling roles. I've recently launched an office in LA, too.