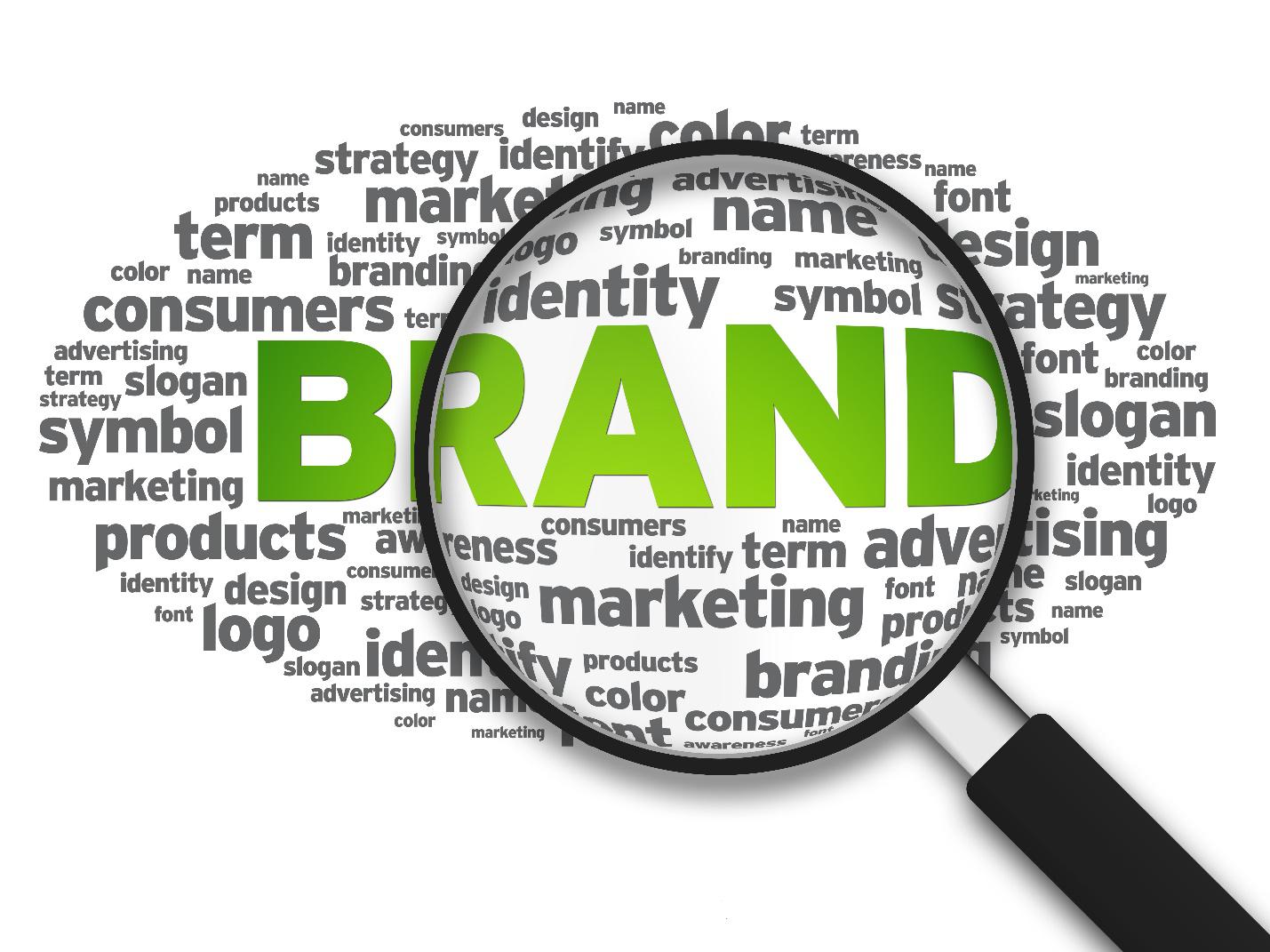 Business branding starts with a name. Naturally, it is important to have a good product, service, or idea, for starters. However, all kinds of good ideas might get washed down the drain because they couldn't stand out and, well, make a name for themselves.
Have you ever thought about who chooses these names and how they are, for the most part, so convenient and perfectly fitted for a specific company? In most success stories, you will hear not only about intense brainstorming sessions but also about the magical way in which the name found the business owner and not the other way around. I guess most of them dreamt it, or something. Yeah, right. Read this.
While people are adamant to deny the fact of having had professional help in this process, I am here to tell you the truth. Most of them did have professional help. And that's exactly what helped make their brand so outstanding and memorable.
Importance Of A Great Name
You might argue that the name itself is not that important when the product, or the service, is spectacular. And you might be right, who knows. You're probably not, though, but you might be. In any case, I wouldn't want to test this by randomly opening a dictionary and picking the first word that I see.
For a startup company, there's really not room for this kind of experimenting. You want what's best for business and you don't want to take such risks. This is why hiring an expert whose creativity and intellect will so obviously reflect on your firm's name is the best option. But, before you do that, let us see why that word, or a phrase, or whatever letter combination, is so significant for the future of the enterprise.
Find out more about this here: https://www.huffpost.com/entry/why-brand-names-are-so-im_b_11930994
The Psychology Behind
It is really not difficult to figure out that psychology plays a major role in the success of any business. Consumer behavior has been studied for a long time now. Psychologists are there to determine the cognitive processes behind that behavior and define what it is that ultimately leads them to make a purchase.
What drives you to buy, say, a laptop? Well, of course, you have a need for that product. But, what drives you to buy an exact brand of a laptop? You take all the information, such as CPU performance, memory, etc., into account. But, in the end, you make the purchase based on your emotions, even if you are not aware of it.
On the other side, there are words. What do they have to do with consumer psychology? Those are simple letter combinations that allow people to communicate, right? Not exactly, no. Sure, every single word is attached to some kind of meaning, but, is that really all there is?
What you might not be aware of, entities like Brandlance naming experts can sagaciously see that every single word carries a different connotation. Sometimes even, those connotations vary from individual to individual. For this reason, it's vital to really get to know your target group and really get to know the emotions hidden behind every word.
Importance Of Experts
From the moment people hear the name of your brand, they associate it with either positive or negative feelings. There's no doubt that you want your company to be associated with something positive. And this does not mean you should pick some jolly words and be done with it.
It goes way, way deeper than that, which is something brand naming experts understand. They know that we form connotations in our childhood and that changing those in our adulthood is next to impossible. If making up a new word, they know exactly how to make it sound and how to make it memorable. Simply put, they know how to form a connection between your business and your customers through words.
As an entrepreneur, you might not have a clue about this, and that's perfectly fine. After all, you do have more pressing issues to take care of. So, instead of waiting for a name to appear in your dream or hit you on the head while walking the streets, consider entrusting this process to professionals.