Embodying Corporate Identity Through Commercial Interior Design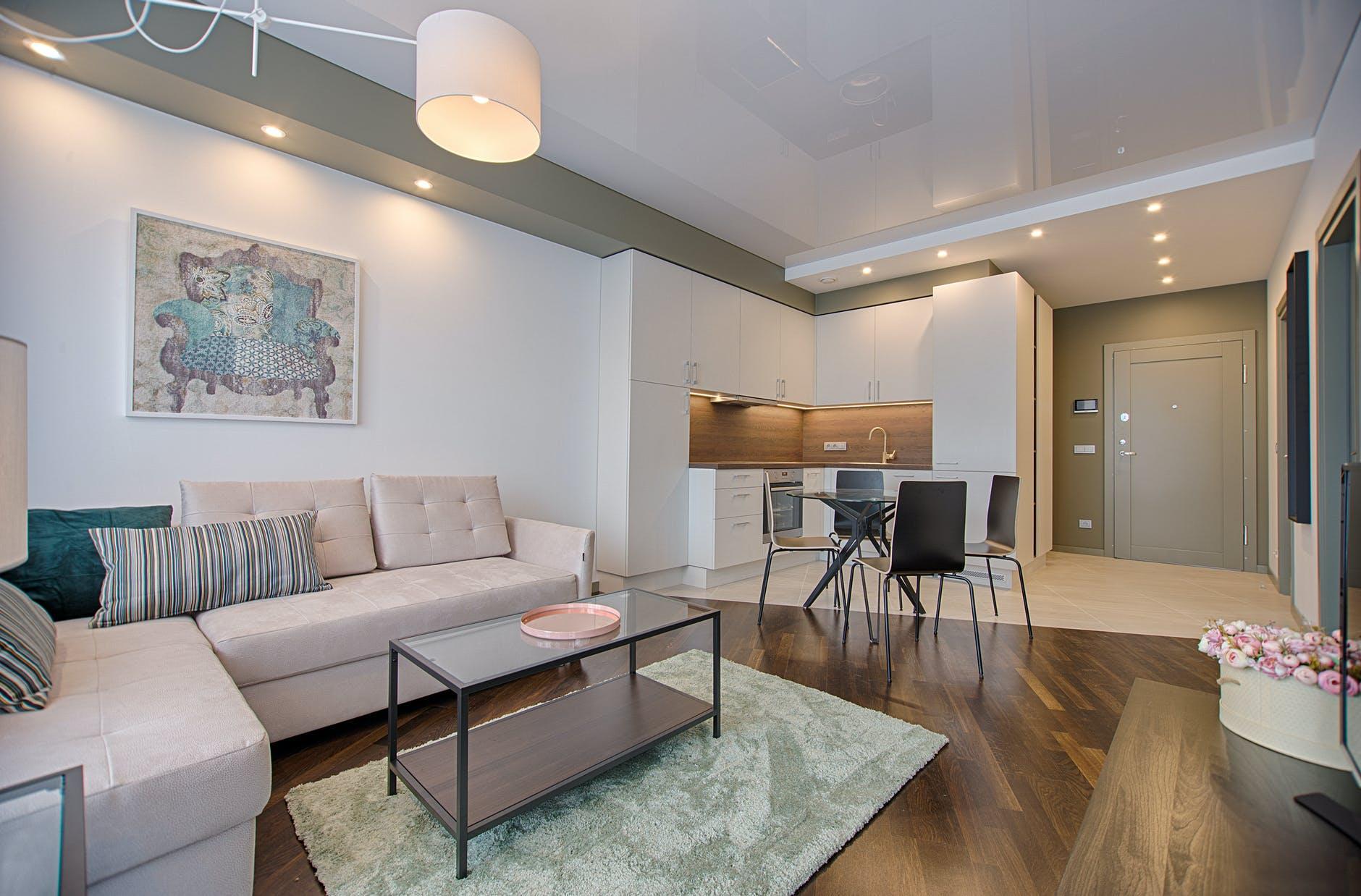 Architecture and interior design might be the only thing standing between you and your company's brand. Still, the commercial interior is often overlooked in the branding process. A brand is much more than a simple logo. It includes the feelings, beliefs, and expectations people have of a company or the services they sell. It also includes customer experience and employee values. All these elements can be effectively portrayed through expert design, architecture, and interior design. Here are the key things you should consider while developing your corporate identity through interior design.


Introduce brand colours
When considering adding more of the brand to your commercial building or office, colour is usually the first thing that pops to mind. By bringing in your brand colours into your place of work, you automatically increase brand recognition and association, and more importantly subconsciously enforce the values that go with the brand. For many companies, this is the first step in making their commercial spaces closer to the brand. Also, when we throw a bit of colour psychology into the equation, careful and well-thought colour selection can evoke feelings and emotions that go hand in hand with your brand.


Visual and auditory
Smartly designed lighting and acoustics are essential in creating an interior atmosphere that can be related to your brand. They critically influence how your customers and employees feel in your building. By altering lighting and acoustics from the variable or coloured lighting to acoustic panels and ceiling shape and height, you can make the visitors and occupants feel excited, energised, inspired, or relaxed. Also, it would be an absolute win if you decide to match your furniture with your brand colours. This doesn't even have to be a complicated, or costly endeavour since there's loads of online furniture websites with various choices – you will most certainly find the right combination and for a reasonable price too.


Pay attention to detail
Paying attention to seemingly insignificant details can launch your brand game from mediocre to great. For many managers furniture, artwork, signage, wall and ceiling treatments may seem like the last propriety, while they can have a huge impact. In Australia, for example, plaster ceiling treatments are becoming immensely popular in both residential and commercial environments, so if you're looking for plaster ceiling roses in Melbourne, you can easily find plenty of references. These decorative details can link the vertical dimension of your space with the rest of the interior and can be used in restaurants, retail spaces, reception rooms, and even offices, if such details contribute to your brand identity.


Use a mood board
A mood board is a collection of photos, words, fonts and colours that, when used together, have a purpose to evoke a feeling about the brand. When you create an interior space mood board, it will help visitors and employees gain a better understanding of your brand as the board communicates its values. Such a board can be a powerful aide in helping you choose furniture, accent wall colours, and even lighting fixtures that are in line with your brand.


Employ the layout
The structure and layout of your workspace can say a lot about your brand, corporate culture, and values. While flexible and open plan spaces send a different message than private and closed offices, the decision is up to you. Unless you're sure what's best for you, try to take the best of both worlds and partition the open-plan using glass screens that allow for visual communication and flow while granting enough privacy for brief team meetings and concentrated work. This layout is becoming increasingly popular with solicitors and accountants, signifying their core brand values – privacy and trust, but also following interior layout trends that promote collaborative work.
These five elements working combined can help you embody the attributes of your company's brand in your interior space. The introduction of brand colours, mood boards, as well as the clever use of the office layout to maximise lighting and acoustic dimension will allow our employees, clients, and visitors to experience your brand on a whole new level.