Tips to Consume More Superfoods in Your Diet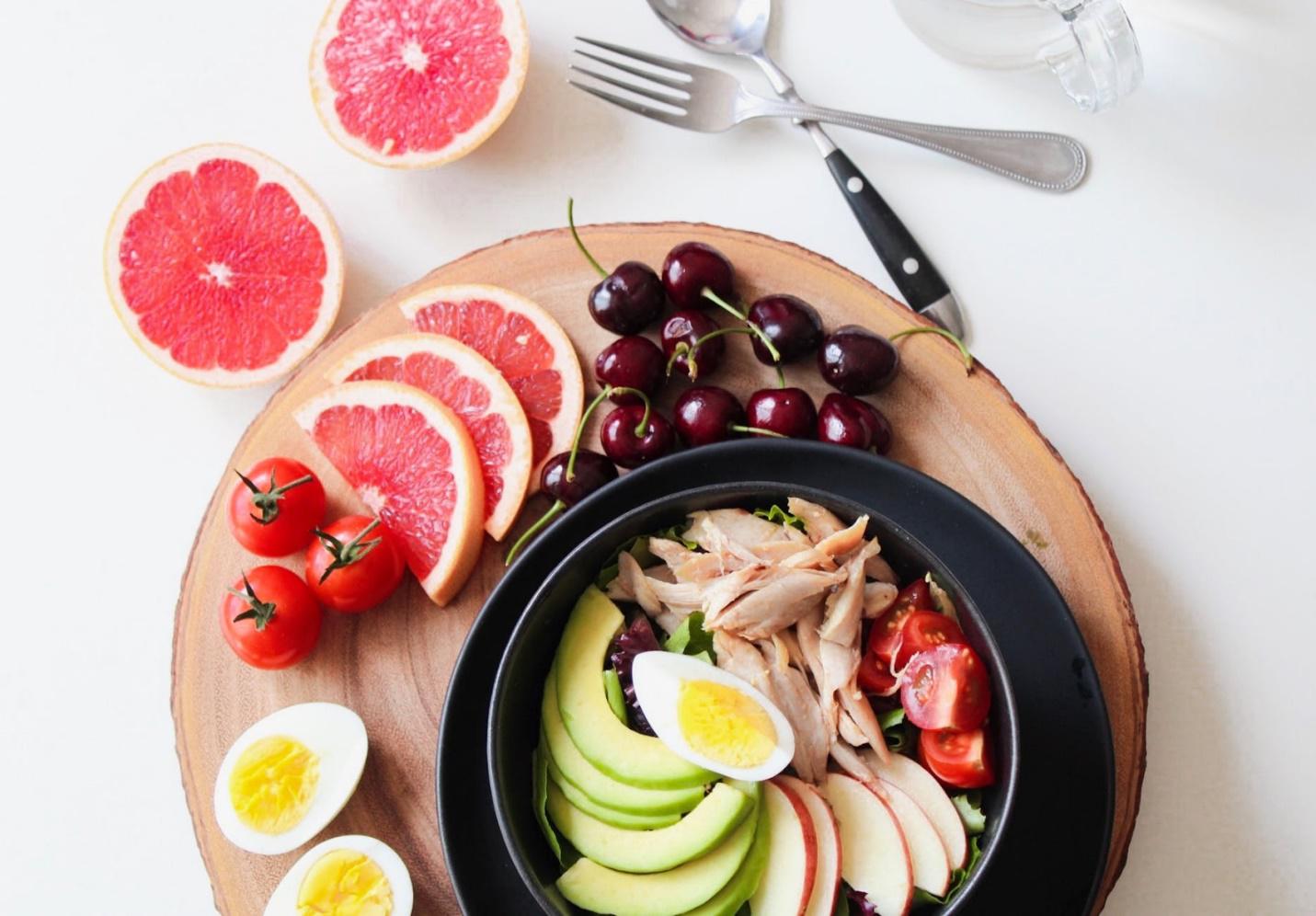 In the modern world, almost everyone is craving for junk and processed food items. Literally, no one wants to consume anything green in their diets and this has now become a norm. Burgers, ice cream, sodas, chips, fries, and God knows what, every single person is in love with fast food nowadays. People do not really understand how their bodies work. They just want to eat endless food items that are high in carbohydrates.
This lack of knowledge or awareness about what is healthy for your body leads to severe health problems. Consuming too many carbs is more like killing yourself very slowly and softly. They underestimate the importance of vegetables and healthy proteins like salmon, cabbage, or broccoli. They are habitual of eating the wrong kinds of foods which need to stop as soon as possible.
Breaking old habits can be difficult for many people, but it is not impossible at all. There are so many people out there who have been suffering from obesity and other diseases but they chose to fight back. They had the determination to control their food cravings and get back on track. Likewise, it was difficult but they made it possible and changed their overall lifestyles.
If you are struggling with a troubled diet and do not know the right solution, then try to sneak some superfood items into your diet. Yes, there are a number of amazing, super nutritious foods that are healthy for your body. Such food items will make you fall in love with yourself and help you achieve a more active lifestyle.
What are Superfoods?
Superfoods are all those food items that have a combination of nutritional substances present in them. For instance, minerals, phytonutrients, vitamins, and antioxidants. These nutrients are extremely beneficial for the body to stay young and well. When people start consuming more superfoods, their bodies become energetic and metabolism improves as well. Not just that but superfoods are high in fiber and super low in calories which is mind-blowing (seriously). These two aspects when combined together help in losing weight and achieve fitness goals within months. Hence the name 'Superfoods' which are readily available at Spirulina.
Superfoods include food items like tomatoes, broccoli, blueberries, nuts, berries, low-fat dairy, salmon, eggs, whole grains, sweet potatoes, dark leafy greens, legumes, and beans. There are other food items that come under the superfood category but they should be consumed in limited quantities. These superfoods are soy products, carrots, green tea, olive oil, oranges, turkey, and pumpkin.
What is the Best Combination of Superfoods?
A healthy diet should be a vital part of an individual's lifestyle. The diet should be enriched with lots of vegetables, juicy fruits, nuts, dairy, omega 3 fatty acids, and beans. When superfoods are included in the daily diet, life becomes better and amazing in general. However, it might be daunting to bring a change into your daily diet and start from scratch.
How to Consume More Superfoods in Your Diet?
Be it your diet or anything else, it is difficult and upsetting to bring a change and work on the current habits. The best way to bring a change is to take one step at a time and not to rush. Making small changes is the key to success in the long term and this is exactly what people need to focus on while consuming superfoods. Down below are some beneficial tips and tricks to incorporate more superfoods in your diet from time to time.
1- Slow and steady wins the race:
This may sound cliché but this tip works like magic for many people. Being smart enough to take one step at a time means consuming small portions of superfoods in your diet instead of large ones. So start making tweaks in your diet here and then to have a grasp of different types of superfoods. Moving slowly and steadily will help in changing the bad habits of consuming processed food items. You will see a positive change in your overall lifestyle once the new and healthy habits will develop.
2- Start planning ahead:
In order to consume more superfoods on a regular basis, plan ahead from the beginning. Make a diet chart in advance and shop for specific foods according to your personalized menu. In this way, you will remain focused on your goal and waste less time. When making a diet chart, think about innovative ways of consuming superfoods or Google some yummy recipes made out of superfoods. Also, try to eat fish once a week and lots of vegetables on a daily basis.
3- Change your snacking habits:
Everybody loves to munch on flavored snacks from time to time. They would either munch on chips or get a chocolate donut on their way home. You can do the same with a slight change of replacing your usual snacks like crackers and sweets with nuts, seeds, yogurt, and berries. Snacking on superfoods will be a delicious and healthy option to opt-out for. There are no drawbacks to munching on superfoods and soon you will get addicted to healthy snacking. Try to buy nuts and berries in bulk and store them in small containers for future use. In this way, you will never run out of stock!
4- Start experimenting with superfoods:
To find out which superfood works best for you, try experimenting with them. Go ahead and try to incorporate at least one new superfood every other week and be a little more creative. You can also make a smoothie of your favorite flavor with a new superfood or just cook something new with it. This will help you in getting a hold of superfoods and learn more about their nutritional benefits. You will also know which superfood suits you the best and how to consume them frequently.
5- Switch to green tea:
If you like taking beverages to freshen up, then try to consume green tea whenever you can. Switch to this healthy superfood which will refresh your mood and boost up your energy levels. The best time to drink green tea is early in the morning or during work. Green tea has healthy antioxidants which help in removing toxins from the body. So consume more green tea and stay dedicated to it!

The Final Thoughts
There is no hard and fast rule when it comes to consuming more superfoods. You just need to be more health-conscious and opt for healthier and more nutritious options. Nobody is asking you not to treat yourself, but do that in a moderate manner. Occasional treats that are healthy for your body can be enjoyed when you are in the mood. Try to focus on your end goals and give the right nutrients to your body. After all, you can only live well if you eat well.