Keeping active: what aged day services provide for seniors
Written by

NewsServices.com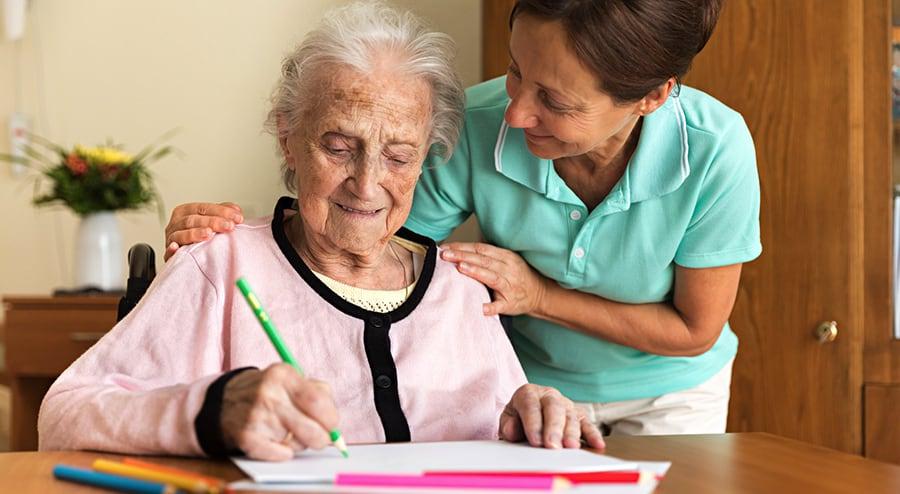 Aged day services provide Australian senior citizens with the opportunity to socialise and enjoy some of their favourite activities. Whether it's arts and craft, gentle exercise, music events or something completely different, aged day services can provide that extra health and sociability a senior citizen may require for their health and wellbeing.
Here are some of the awesome activities a community health and disability centre in Melbourne can provide senior citizens.
Benefits of aged day services
Aged day services provide a fun, safe and regulated environment in which senior citizens can meet, socialise and exercise in an environment that is suitable for them.

Aged day services provide the opportunity for fun and meaningful activities that the senior citizen may overlook if not part of an inclusive program.

The gentle exercises associated with aged day services can help alleviate some of the pain that is often associated with old age.

The mental and social stimulation of aged day services can help with other aspects of daily life like organisation and getting a good night's sleep.
Socialising
Aged day services provide seniors with the opportunity to meet and socialise with people of the same age group. What's more, the activities they partake in are specialised to their interests which means they will most likely meet like-minded individuals who enjoy the same activities.
Outings
Some senior citizens may find it difficult to have an outing on their own. With aged day services, a qualified group leader has the skills and experience to facilitate an outing with one or more seniors so that they can enjoy themselves and their chosen activity in a safe environment.
Arts & craft
From knitting to painting, drawing and crocheting, there are plenty of awesome arts and craft activities a senior citizen can partake in with aged day services. If a senior citizen you know has always had an artistic streak, this is the perfect way to get them involved with doing something they love in a fun and social environment!
Gardening
Gardening is not only a creative activity in itself, but it's also a fun way to stay active and enjoy some gentle exercise. Aged day services provide gardening in a joyous and vibrant environment, and one that allows the gardener to enjoy their very own plantings and produce.
Gentle exercise
Exercise is important at all ages, and is never more important than as we age. It's important to keep the body moving and the blood flowing as we reach our senior years, and aged day services provide plenty of opportunity for gentle exercise, whether it be walks around the park, swims at the beach, gym sessions or something completely different!
Music enjoyment
Music is one of the brain's healthiest stimulants, and is something that can be enjoyed by all. Aged day services provide the opportunity to enjoy musical opportunities regardless of the style or genre the person enjoys!
Dementia care & support
Aged day services provide dementia care and support for people living with dementia. This can involve helping them perform daily activities as well as socialising with other people in aged care.
Warm water exercise
Warm water exercise, or "hydrotherapy", is one of the best ways to stimulate the joints and muscles as they are supported by the warm water. It can also help the muscles relax and alleviate some of the tension caused by ongoing stiffness. Aged day services provide warm water exercise in a safe and fun environment.