The Best DIY Home Improvements For 2022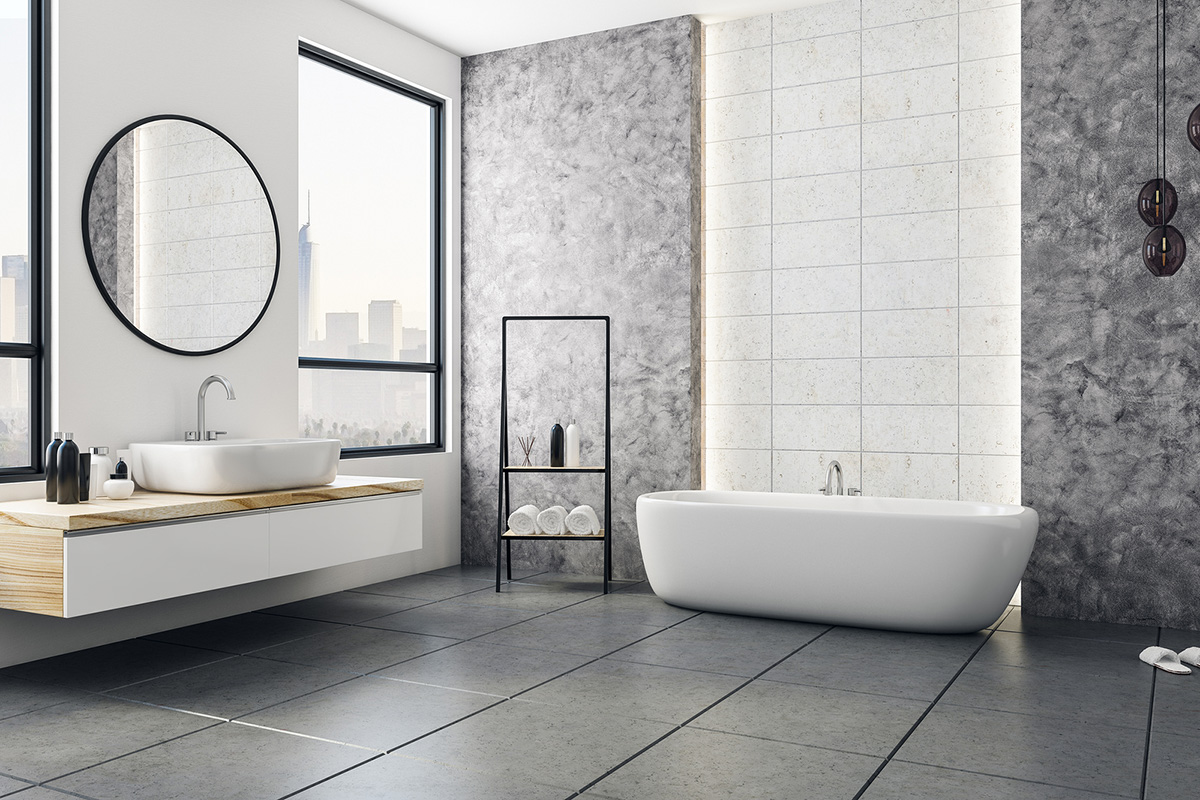 Cost Effective Home Repairs in 2022
Are you looking to make improvements around your home on a shoestring budget? Do you really need experts and specialists to refurbish and renovate your home entirely? The reality is there are quite a lot of jobs around the house you can do yourself to save some money as well as pottering around the garden to cut the costs of a landscape gardener in the summer months. Being savvy and financially frugal is the future for homeowners searching for a sense of financial freedom.
DIY (Do It Yourself)
It is always a good idea to research the best places to buy building products in order to save on labour and materials. Chances are, materials and tools for simple tasks like filling walls and fixing broken shelves with some super glue can all be done without requiring expert help. Of course, you will likely need to invest more time and energy, but it will save you a fortune in labour in the long-term and leave you with a useful skillset and increased level of confidence you likely didn't have previously. The positives far outweigh the negatives when it comes to setting yourself free from constantly relying on others to get tasks done for you.
What Jobs Can I do?
Painting and decorating are tasks that can bring family members closer together. It's a great team-building exercise and saves you a lot on hiring a painter and decorator to do the job for you. What better way to pass the summer months than painting your own garden fences while basking in the glory of the sunshine. A refreshing drink always hits differently at the end of the day that's for sure.
Other DIY tasks include stripping wallpaper in addition to installing and painting it yourself. There might even be certain tasks you can do to cut costs on plumbing or boiler maintenance depending on what the jobs are. There are always certain tasks that require specialists and should not be done yourself if you are not qualified. For example, anything regarding electrical equipment brings an element of risk and danger, so be sure that you know what you are doing for certain tasks around the house. It is worth paying for help when it comes to some home improvement jobs depending on whether you can do it yourself or require assistance.  
Set Goals and Objectives
If you are planning to spend the summer months working on your garden, then be sure to plan ahead and think about time scales. You don't want to be entering the colder weather months with an unfinished garden as this can leave it susceptible to the elements in winter. Assess your goals and be sure to take it one step at a time and always prioritise tasks depending on the season. For example, it is always better to build in the summer as bricks cannot be laid if the temperature falls below two degrees Celsius.
Conclusion
There are plenty of ways to save yourself a pretty penny around the home and garden and sometimes it just takes a little imagination to see what can be done yourself. Make the most of your time and start getting creative around the house. There's nothing more rewarding than the feeling of accomplishing something yourself.