Important Considerations For Planning Your Retirement
As many finance experts would tell you: the earlier you start planning and saving for your retirement, the better. Those that start saving and making plans from a young age tend to be those that end up being able to retire at the age they've aimed for and live a comfortable life with no anxiety around their finances. If you want to be in that group, rather than those who find themselves facing retirement without enough money to get by, make sure you start following these tips today.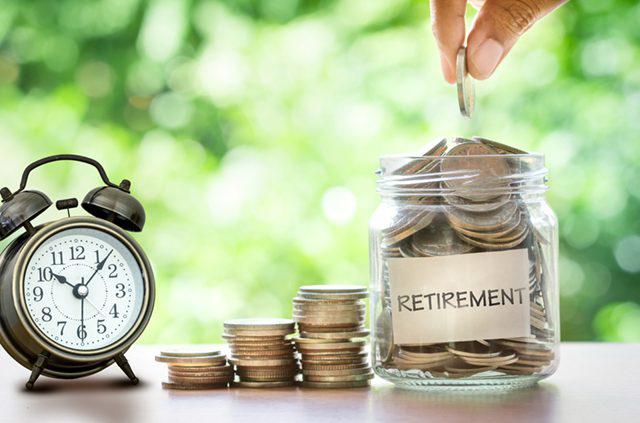 Speak with an expert.
The absolute best first step to take if you're concerned about your retirement and your financial future is to sit down with a financial adviser who can help you make sense of all of the information you have. A well-equipped expert will be able to use software for super funds australia to give you the best advice on how to use your superannuation fund in the best possible way to get the most out out of your money. They'll also help you begin the planning process, offer plenty of valuable advice, and give you guidance on considering particular investment opportunities could help you build a stronger financial future.


Assess your retirement needs.
Just as you would with any savings plan, your retirement plan should involve some reflection around how much money you want to save up in the long term. What kind of lifestyle are you hoping to lead during your retirement years? If you want to be able to go on holidays frequently, buy a new property, and have a large budget available for general lifestyle spending then that means that a sizeable amount of saving will be required. Once you know exactly how much money you want to have in the bank when your time at work comes to an end, you can break that down into a yearly savings goal and make sure it's included in your monthly budget.


When do you want to stop working?
For some people, the idea of leaving work at the standard pension age of 65 isn't all that appealing or financially feasible. You can continue to earn money after this point, so it's important to consider whether this would be preferable in terms of your career goals, your quality of life, and your retirement savings targets. It's also worth understanding that if you continue working past this point then those savings will be left alone, giving you more to work with once you do decide to retire.


Remember that budgeting is for life.
Having a clear budget and a strict approach to your budget throughout your life is certainly a solid first step to ensuring that you have a decent savings fund ready and waiting for your retirement years. However, remember that budgeting won't end as soon as you stop working. Unless you're very wealthy, it's unlikely that your retirement savings will last forever, particularly when you consider how much longer people are living today then they did in the past. Be wary of spending a huge chunk of your savings early on in your retirement and then being left with an insufficient amount to live on for the rest of your life. Make a budget that will keep you covered and comfortable for many years to come.