How to Effectively Manage Student Debt in Australia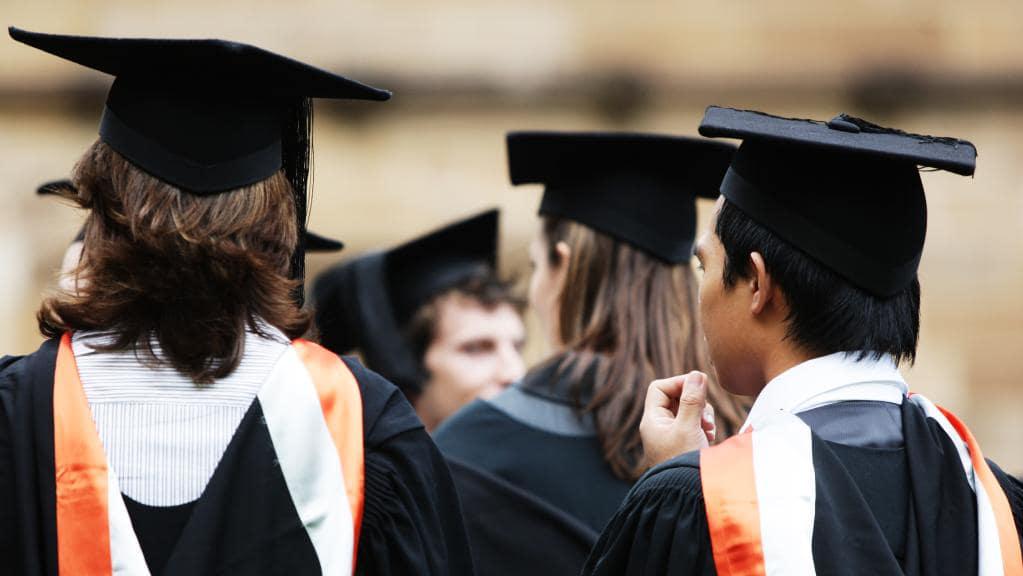 There are a huge variety of things that students have to buy as part of their education, and it's very easy to see how the costs of these can quickly add up. When they add up too much, the potential for debt also grows, which is where many students run into big trouble. Big costs, such as stationery supplies, textbooks and assorted fees, quickly add up, especially for new students without a job, and getting a loan can be a way to ensure you get these valuable resources. If you have student debt forever looming around the corner, or if you've already found yourself in some debt, in this article we demonstrate how this can be effectively managed by students.
Common loans students are eligible for
There are currently exist a wide variety of loans that are suitable to a diverse assortment of student-related financial situations. In Australia, loans can be organised into two categories: HELP loans and VET Student Loans, with both demanding at the very least you find a good quality student loan repayment calculator. The Higher Education Loan Program, often referred to as HECS-HELP, allows students studying at Commonwealth supported institutions to borrow the cost of their student contributions interest-free (although the repayment will rise every year as a result of indexation). Even though students won't have to pay the cost of the courses up front, there are often student services and amenities fees of your provider every semester that you can pay upfront. VET Student Loans are available to students applying for higher level VET qualifications and approved courses (diploma level and above). The VET Student Loan structure provides three loan cap bands of $5,000, $10,000 and $15,000, so if you're elected course costs more than the loan cap you'll be required to pay any difference upfront.
Repaying your student debt
After graduating, students will not be necessarily obligated to start paying their loan back right away. Instead, students will only be required to start repaying debt once their income reaches the compulsory repayment threshold (the minimum threshold to make a loan repayment as of 2019-20 is $45,881). Even though you'll be required to pay back your debt after receiving a wage, there's no reason why you can't start paying it off beforehand. If the option is available to you, it's actually a very good idea to make voluntary repayments upfront in order to clear your debt quicker, as reducing your debt balance can help students in the long-term without obvious financial impairment. Much of this is to do with the indexation charges – although the loan doesn't attract interest, the yearly indexation charges can quickly add up, which is why paying off small bits as you go can be to your advantage.
Managing student debt just takes practice
Good lifelong habits can emerge with effective debt management as a student, which is why exercising control over your loan can be such a good idea. This, in addition to money saved on indexation fees, can ensure your long-term finances won't suffer. All it takes is a few small repayments – perhaps a month, or even a year – to create a dent in an often-insurmountable monetary sum. So, while HECS and VET can be invaluable, taking control of these debts early on whenever you can is the key to ensuring they don't swamp you later on in life.