How To Invest In Cryptocurrency
Written by

NewsServices.com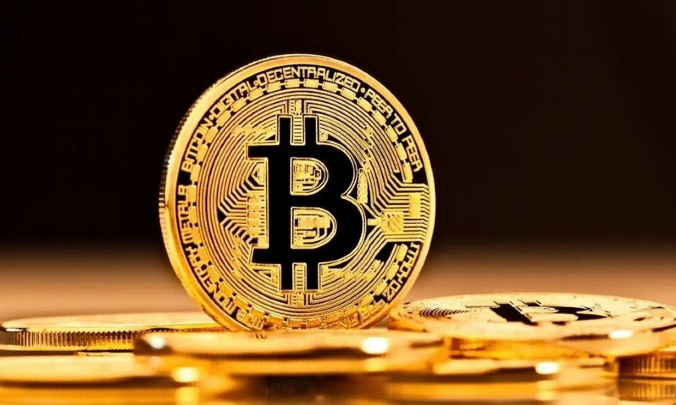 Cryptocurrencies now play a vital role in transactions as an alternative currency. It allows investors to invest and earn substantial profits making it quite popular with digital investors. To start trading or make money with cryptocurrencies, you'll need to create an account with as little as $50 for starters.
But if you are a beginner who's unfamiliar with the intricacies of the cryptocurrency world, here is a step-by-step guideline on how to invest with cryptocurrencies. More tips and insights are available on cryptolaun.ch.
The Six Steps To Investing With Cryptocurrency
Cryptocurrencies have become the next big thing as far as online trading and alternative money goes. Despite the lack of government regulations, this Industry is taking the work by storm, and more and more people are looking for ways to take a share of this vast, lucrative market.
The promising possibility of earning attractive returns has inspired many to try their luck with cryptocurrency investment. Here are the six steps to follow to make money with these alternative currencies.
Choose The Ideal Crypto Exchange
Currently, no government has introduced measures to regulate the cryptocurrency market. That means there are no fixed structures of trading with digital money. However, you can easily pick the right crypto exchange platform and trade in cryptos. Pick the proper crypto exchange among those available in your country.
Set Up a Trading Account
Once you have settled on the ideal platform, open and set up a trading account, a trading account is the same as a banking account where you perform online transactions. As part of the registration process, you'll need to include your credentials, such as the services you're looking for, your investment amount, and available crypto coins options.
You'll also need to have KYC (Know Your Customer) and payment options. For KYC, you should also include your contact information, photo ID, address, and PAN card. The good thing is that crypto exchange platforms work all year round, unlike traditional stock exchanges.
Deposit Money Into Your Account
With your account set up, the next step is to transfer a specific amount of money into your account to purchase cryptocurrencies. You can perform an online money transfer from your bank account to your crypto account. However, how fast you can fund your account depends on the policies of the crypto exchange platform.
Buy and Invest in Cryptocurrency
Once the transaction is successful, decide on the type and amount of crypto coins you want to invest in. The most popular digital currencies include Bitcoin, Ethereum, Cardano, Binance Coin, Tether, XRP, and Dogecoin.
Store Your Digital Money
The next important step after purchasing your coins is storing them. Cryptocurrencies have no uniformity or institutional backing, meaning there are no regulations or insurance policies to safeguard losses. Therefore it's up to you to protect your coins in your trading account. A crypto wallet is a safer option for storing your coins.
Choose a Strategy
Now that you have everything in place, the final step to investing in cryptocurrency is developing an excellent winning strategy. For example, consider implementing Elliott Wave Theory. This theory focuses on the psychology behind market trends and fluctuation patterns, so it's a good option for speculative investments like cryptos.
Alternatively, check out for some insightful expert opinions on cryptocurrency investments.
Finally, always start small by investing what you can afford to lose due to the volatility of the crypto market. From there, you can study market trends and scale up accordingly.