What do I need to know about house and land packages?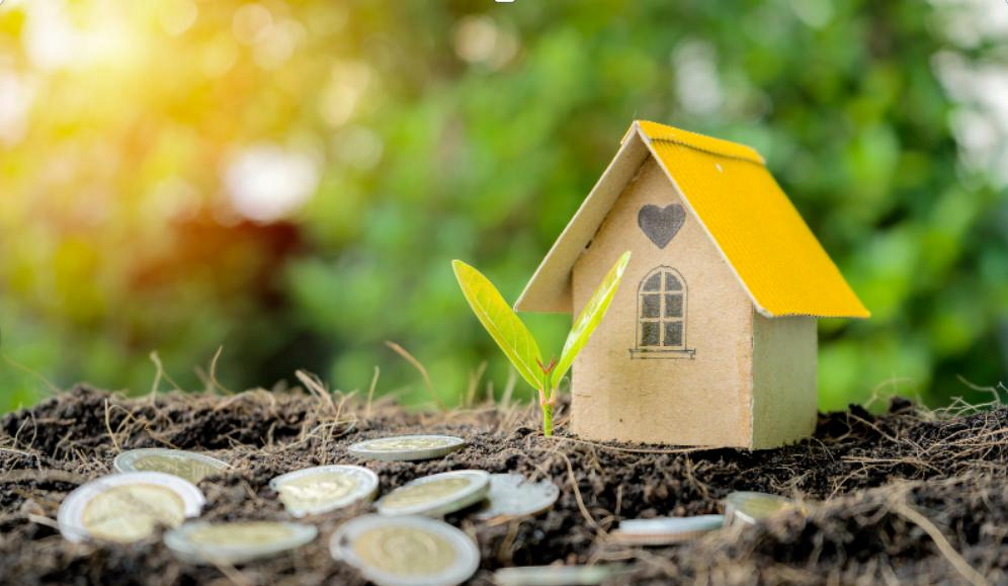 Many people dream of owning a new home, one that they can move into with their family and build memories in. House and land packages offer an opportunity for people to become homeowners, have some say in the process of building a home and making choices as to design and interior. What do you need to know about a house and land package and how can you finance one?
House and Land Package – What is it?
Established property developers prefer to purchase big chunks of land and then subdivide the property, offering those chunks for sale in what is known as a house and land package. House and land packages are available in turnkey packages or standard house and land packages. A turnkey package is where you purchase the house and land package and then move in once it is complete – no work is required on your part except packing up your old home and moving to your new one. The standard house and land package is where you purchase the land and then build on it later. The option of the standard house and land package allows you to customize the result.
House and land packages have a developer and a builder working together to provide a completed product to the consumer. This means that as the buyer you do not need to worry about either of these issues.
Financing Options for House and Land Packages
There are diverse ways to finance your house and land package dependent upon the type of package you opt for. The full cost of a turnkey package is usually a fixed price and requires a deposit for a mortgage. The standard package is different and has two components where you will need to finance vacant land with a land loan as well as deposit. You will also need a construction loan where you only pay interest on those portions of the funds that are advanced on your build.
First Time Home Buyer Financing
As a first-time home buyer, you can access certain government incentives and grants. This allows you to purchase with as little as a 5% deposit which works well for people just trying to get into the market. If you want to know if you qualify for this financing, do some research, save money, and save thousands on the cost of your new home. This is an option that is only available to people purchasing their first home.
What do you Need to Consider Before you Purchase a House and Land Package?
You should find out, prior to your purchase, what is included in your house and land package. Packages are sometimes advertised at the lowest possible price, and this has minimal inclusions. Some sellers make it a condition of the sale that you must have their contracted builder construct your home and it is usually only one of several home plans that are pre-determined by the builder. In these cases, there are not many decisions that you are able to make as the buyer. It is best to find out exactly what you are purchasing before you commit to buying your house and land package.
You will need to approach the different developers in your local area and find one that you are able to work with. You will then need to organise your finances and get quotes from different builders. As the buyer, it is important that you keep an eye on the building process so that you can ensure that things are going according to your plan and schedule. Package prices can vary, depending on what is included, so be sure to find out the specifics of those details before you commit to anything.
If you are in ready to purchase a home, you may wish to consider house and land packages if you want to have more control over the result. Purchasing a used home can be a project on its own with renovations and can be quite expensive, but when you purchase a house and land package you start from nothing with everything new and are able to have a home customized to your personal tastes and needs. House and land packages are one great option for those who are looking to have a new home to call their own. With the various financing options, you can look into what works best for you and your family. Be sure to research all options that are available to you in your specific situation.