Moving Overseas to Start Fresh: Factors to Consider When Relocating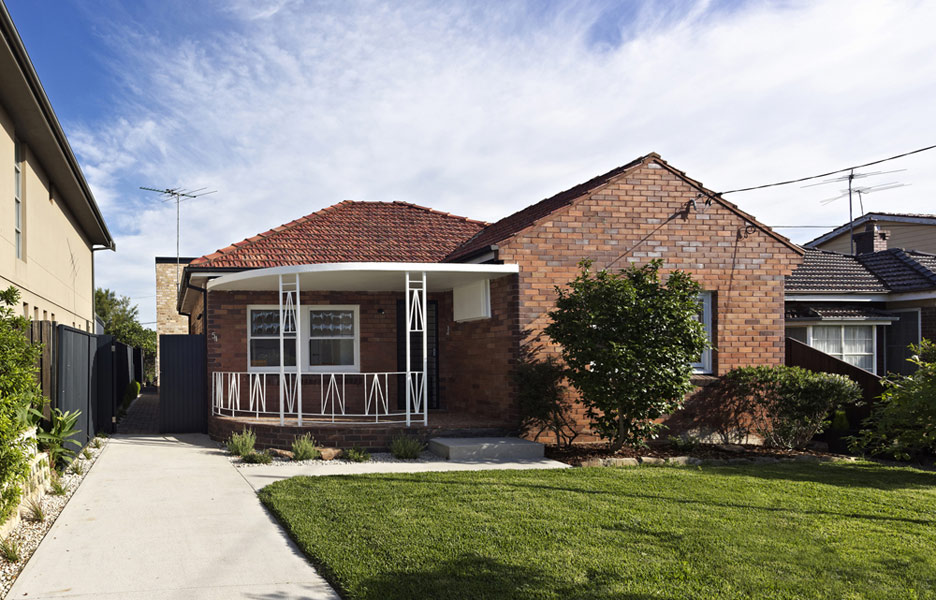 Travelling overseas can be fun and exhilarating. The same can be said for moving abroad. However, seeking a fresh start in a different country should not be taken lightly.
If you are looking for some adventure and change, moving abroad might be a good idea. Before actually committing to the idea and making permanent plans, ask yourself why you want to move overseas. Take a moment to sit down and list your short-term goals, long-term goals, and consider your priorities.
You may also want to hear the opinions of your family and friends before you fully commit to relocating abroad. Talk to those close to you to see what they think about your wish to start fresh someplace new and foreign.
Once you—and those important to you—reach a consensus and decide that moving overseas is the right path, you have other decisions to make. Below are some factors to consider when relocating abroad.


Who's Coming Along?
Whatever your reason is for moving overseas, you have to consider who will be coming with you. Knowing who will accompany you abroad will significantly impact the rest of your decisions for relocation.
For instance, if you are planning on relocating with your spouse and children overseas, you may want a bigger place to stay. If the family pet is coming along, you will have to study up on the rules and regulations for travelling with animals.


The World is Your Oyster
After deciding who is coming with you, it's time to find your new home.
More and more people are exploring the world these days, and moving abroad is just one of the ways to see what the world has to offer.
As you narrow down your choices, make sure to consider the following:
*  Language Barriers - If you are moving to a place where the language is unfamiliar to you, then maybe you should sign up for some lessons to learn the basics.

*  Job Opportunities or Business Opportunities

*  Home Needs and Expenses (i.e., Rent, Utilities, Amenities)

*  Schools (if you are studying abroad or bringing children)
A good tip would be to visit any of the places you are considering. Visiting the area will give you and the people coming along a chance to see it, experience it, and get its overall feeling and atmosphere.


Visa and Immigration
Once you've chosen your destination, it's time for the paperwork. Migrating to a new country can be easy for some and hard for others, but everyone has requirements to submit, especially if you need a visa.
Each country's governing body has different requirements and rules for allowing entry. The first step is to do some research to learn about which visa is right for you and your companions.


The Big Move
Figure out what possessions will be coming with you. Some people prefer a completely fresh start and pack minimally, bringing only some clothes and other essentials, like toiletries. If you are packing light, most of your belongings could probably travel with you on the plane.
However, there are others who go a different route. Some people prefer to bring parts of their home abroad with them. If you are planning on taking most of your possessions, including big items like furniture, look into hiring professional removalists. There are moving companies which offer international moving services as part of their suite of service offerings.
Sometimes international movers even offer holistic relocation services that can make moving overseas a little less stressful. For instance, Nuss Removals has an international relocation package which includes the following services:
*  Home Search - Helps clients find temporary accommodation, property, rent furniture and appliances, along with other home-related services

*  City Orientation - Nuss will provide a Relocation Consultant to help you decide on where to relocate.

*  School and Education Package - The company will help you find the place that fits your educational needs and schools that meet your criteria.

*  Visa and Immigration - Nuss Relocations will assist clients with visa forms and develop a tailored strategy to pass immigration if the client needs assistance.
Moving overseas can be fun, exciting, and daunting at the same time. But it doesn't have to be stressful. If you consider the factors mentioned above and make plans accordingly, your fresh start abroad should go by smoothly.
AUTHOR BIO
Robert Wise, Sales Administration Manager at Nuss Removals, has been a respected figure in the removals industry for over 20 years. His attention to detail and the ability to truly understand the needs of the customer have ensured the successful relocation of thousands of satisfied individuals and families. For moving and storage across Australia and around the world, Robert's wealth of experience ensures his customers are in safe hands.