Invest Online with ForexCT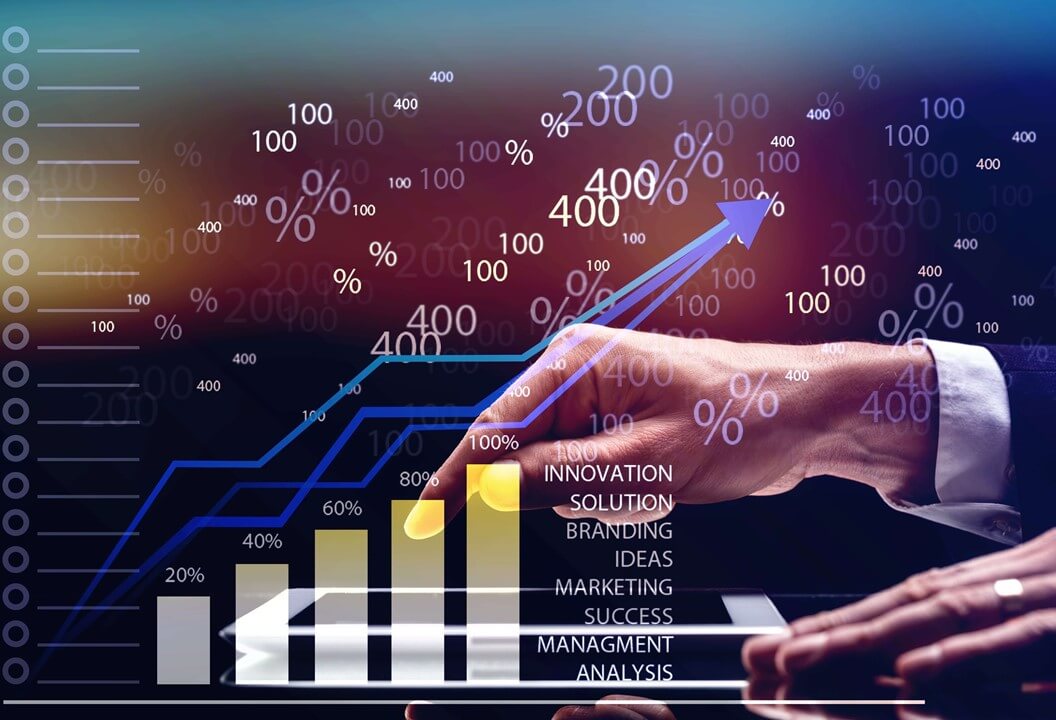 The Foreign exchange (Forex) market is one of the largest and most liquid markets globally; with a daily turnover of around $5 trillion it is extremely enticing to many traders. But with great reward, comes great risk; markets are volatile, and trading can be complex.
The first step in your trading journey can be the most critical; it should be risk-free. Finding an online broker that works for you is key to smarter online trading and shouldn't be taken lightly. Doing your research upfront can be the difference between smart trading and risky trading.
ForexCT is leading Forex broker that provides online Forex and CFD trading services in Australia. It was started by trading professionals back in 2006 with a focus on technology, customer support and innovation. Why should you invest online with ForexCT? Here's why.
How safe it is to invest with ForexCT?
While the Forex market is a volatile and risky market, ForexCT has several tools that make trading less risky for those with limited experience and knowledge.
Free Guaranteed Stop Losses
ForexCT offers free stop losses on every trade. What does this mean for you? It allows you to easily manage risk. It helps protect trades from market gapping or currency volatility, so you can trade with greater certainty and make smarter decisions to safeguard your trades.
Fixed spreads
Fixed spreads stay constant and aren't affected by market volatility. Trades generally cost more but you have greater control over transaction and trade costs. Fixed spreads are ideal for newbies who don't have lots of trading experience.
Free Demo Account
ForexCT offers a free demo account for all new traders. What this means is that you gain experience with $100,000 of virtual cash without being exposed to the risks of the market.
This is a fantastic way to hone your trading skills and build your knowledge, without the risk of losing actual cash.
Focus on client protection
ForexCT have developed safeguards to protect their customers money; they take this aspect of their business extremely seriously. Client money is not used for hedging; all client funds, including unrealised client profits, are held in segregated trust accounts and are never used to hedge ForexCT's proprietary positions.
ASIC Regulated
The Australian Securities and Investments Commission (ASIC) regulates ForexCT, therefore they're required to meet industry standards. ForexCT also holds an Australian Financial Services License which further ensures they're industry complaint. ASIC oversees, regulates and enforces Australia's corporate, markets and financial services laws.
ASIC adheres to global standards of Forex broker regulation ensuring that brokers are highly regulated. They're required to hold at least $1 million in operating capital, as well as meet several other criteria. ASIC's investor compensation scheme further ensures that client funds are protected in the event of broker insolvency.
Does ForexCT have a safe trading platform?
ForexCT have developed their own trading platform, Web PROfit. It's an innovative online platform that has all the tools a trader needs for smart trading.
It has customisable layouts, various types of charts and technical indicators as well as several drawing tools. Traders have the option of one click trading with easy access to risk management tools like Stop Loss and Take profit.
You can monitor your account 24/7 with easy access to risk management tools anytime, anywhere, giving you the tools, you need for safe trading.
While they've taken all the safeguards possible, online trading does pose some degree of risk, just like anything else that's web based.
How easy it is to get an account with ForexCT?
ForexCT provide two types of accounts, a demo account for those who are new to trading, and a live account, for the more seasoned traders.
While the sign-up process for both accounts is straight forward, you are required to provide proof of address within Australia as they only accept Australian customers.
If you select the demo account option, you'll be given $100,000 of virtual cash to trade with, while the live account requires a $500 minimum deposit.
Conclusion
With all of the options out there, finding the right online Forex and CFD provider for you can be a challenge. While trading in the Forex market has a degree of risk, the first step in the process should be risk-free. Do your research so you can make an informed choice when selecting an online broker.
Making an informed decision will make your trading experience that much more enjoyable. The Forex market may be risky but choosing your broker doesn't have to be.
If you choose ForexCT, you have peace of mind knowing that they're working hard to ensure that you have the smoothest trading experience possible.