4 Best Gift Hamper Ideas for Mom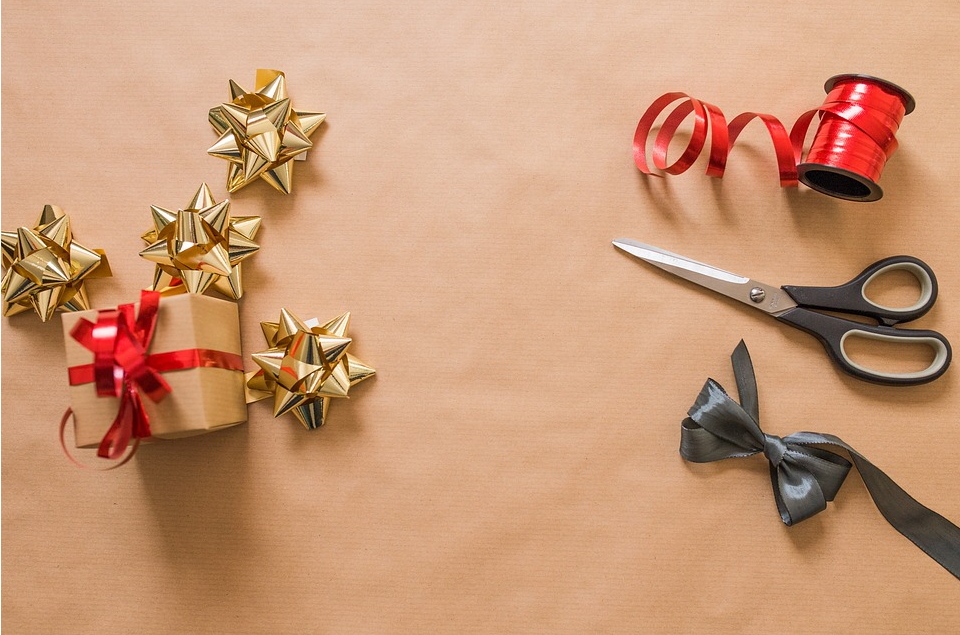 For all the hardship our mothers have suffered, you cannot replace them with gifts. Our mothers deserve all the happiness in this world, and you can shower your mother with some meaningful gifts as a way to show your appreciation.
When it comes to choosing gift hampers for mother, you may get a headache, as there are millions of gift hampers ideas out there. Selecting a gift hamper for your mother should be done with proper research, as you would want that your mother loves your gift at first sight.
Hampers are the best as they include several items in one. So, if you are having lunch with mum and want to surprise her with a pleasant gift hamper, the following gift hampers ideas might help you.


1. Boxed Treats
Boxed treats are probably the best gift hampers for mothers as it includes several different treats that your mother would definitely love. This gift hamper is exceptionally perfect gifts for mothers on all occasions. Whether you are hanging out with mother or having breakfast, you will see the surprise on her face when you gift her with this beautiful hamper. Boxed treats usually include premium chocolates, expensive wine, nuts, and other healthy snacks that your mother would love. You can customise your pack of boxed treats with items you prefer.


2. Cheese and Wine Hamper
If you want something elegant and sophisticated and will charm your mother in a significant way, then a cheese and wine hamper is a great gift option. This hamper is stylishly presented, giving the feel of luxury. It includes several gift items like wine, chocolates, premium snacks, quality cheese, bread loaf, etc. You can customise this gift hamper according to your requirements, picking all the essentials that your mother will love. This is a great gift option for special occasions like birthdays, Mother's Day, or just a nice way to make her feel special. The beautiful packaging topped with a ribbon will sure please your mother.


3. Shiraz and Savoury
This is a gorgeous gift hamper that you can give to your mother, regardless of the occasion. This hamper includes two bottles of premium wine, olives, pistachios, and healthy snacks. It also consists of a gift card, so you can say whatever you want to your mother through this gift card. Even if you are not here at home, you could let your mother know that you care about her with this fantastic gift hamper.


4. Chocolate Box Hamper
If your mother has a love for chocolates, you can surprise her with this fantastic chocolate box hamper. This hamper includes different varieties of chocolate and cookies coupled with a gift card wrapped in a stylish gift box.


There are plenty of other gift hamper options available, but these will definitely make an impact.