How much to pay for a Sydney Inner west home cleaner?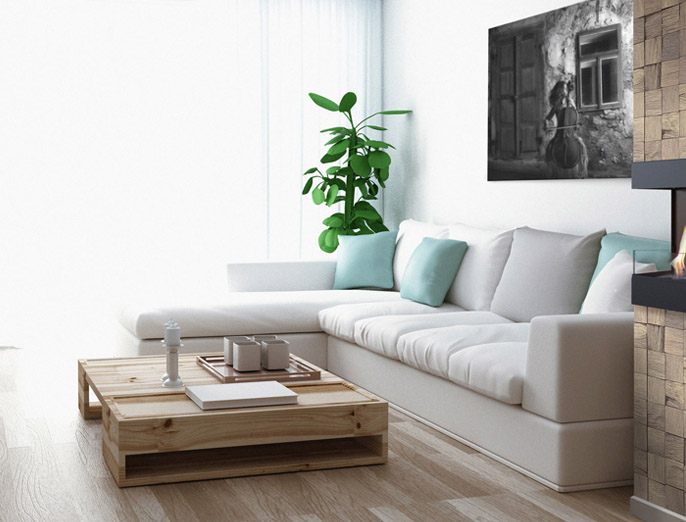 The need for a professional cleaning service for most homeowners in Sydney's inner west has become a necessity. With an endless list of tasks to do and a busy schedule, these residents almost have no time to do all the household chore, especially cleaning. Most residents don't have the time and energy to clean on top of their busy lives. Luckily, they can always ask for help from the home cleaning service in the city to do the cleaning job for them. These Inner west cleaners are friendly, and they provide high quality works. It allows them to focus more on their other commitments. If you are living in Sydney inner west and you don't want to do a tedious job of cleaning your house, or you simply don't have the time, you can always call a cleaning service to do the job for you.


Hiring a house cleaner is always convenient. If you are wondering how much the service cost does, well here it is. In Sydney inner west, average home cleaning service costs anywhere from $90 - $300. Note that the cost depends on the size of your house, your cleaning requirements, and the condition of your home. If you have a two-storey house and you require intensive cleaning, it may require a whole day or a couple of hours to finish cleaning. Larger houses take longer to clean and may require two or more cleaners. It may cost you up to $750 or less. You should also know that some cleaning companies based their rate on an hourly basis. The cost range from $20/hour and can increase to $50/hour depending on the service required. You are expected to pay higher if you require a thorough cleaning like complete sanitation. So the final price mainly depends on your location, size of the home, type of cleaning, and kind of work required. If you have dogs or cats, you possibly need to pay more.


Typically, the cleaning company will send someone to assess your house and the cleaning services that are required. From that, they can give you an estimate. They may apply a minimum charge to compensate for their travel and set-up time. Some companies offer customized cleaning package to match your needs. However, a personalized cleaning package can be more expensive. You can also recourse to set a schedule of the cleaning. It could be weekly, fortnightly, or monthly. The cost of service, of course, is affected by the frequency with which you want your house cleaned. Some companies are willing to charge less if you hire their services repeatedly.


In hiring cleaning services, you don't want to take any risk. You want to hire a reputable company that you can trust. The cleaners should deliver the work in accordance with the agreement you make with the cleaning company. Before you hire one, make sure you compare the price quotes of at least three services. You can also ask your friends and colleague for referrals. It's better if you hire a professional cleaning service that is based on our area so you can avoid paying the travel expenses. In the end, your guts will guide you in choosing a cleaning service. You can keep on asking them questions related to the services they offer until you are fully satisfied. It's important that you'd be honest with all your concerns and assessments. Do not hire a cleaning company if you have doubts. The purpose of hiring a cleaning service is more than getting your money's worth. It's more on having a peace of mind knowing you will come home to an immaculate home after a long day's work.