Create and Design YouTube Thumbnail Easily with Mobile App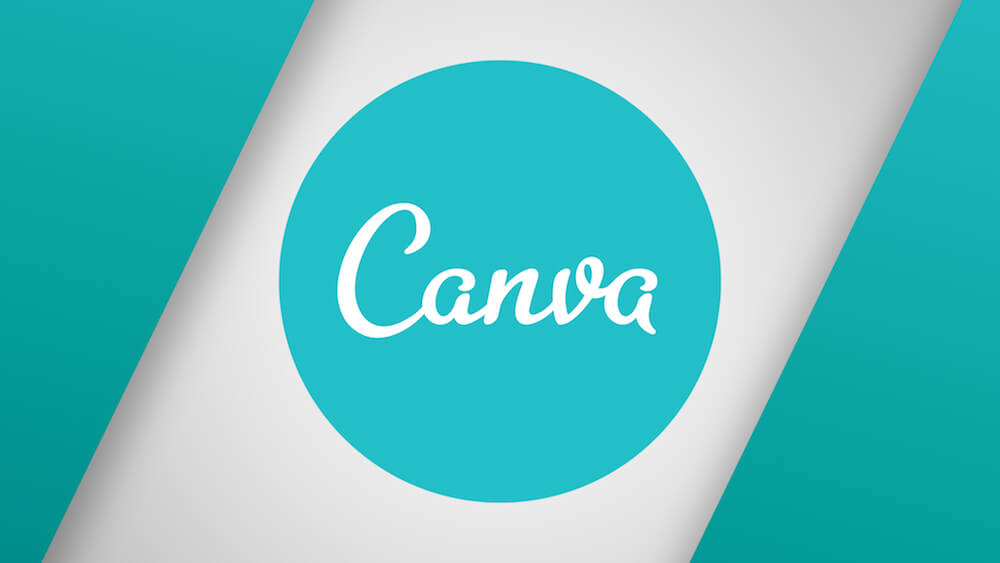 Thumbnails are a particularly important part of the video, and it won't be wrong of us today to say that thumbnails are the only thing that can attract the audience towards your videos. You must note that sometimes you just go for a video by looking at its juicier thumbnail even though afterward, you don't find anything unusual in the original content. You guys should know that thumbnails are like backlinks that can tempt or resist the audience in checking in with the video. Now it is not that easy to make a thumbnail, especially if you have no knowledge about it, and it can cost you a lot if you get services from an expert.
If you are low on your budget and want to create your own thumbnail by yourself, then this article can get quite handy for you. In this content, we want our readers to know that you can easily create your YouTube thumbnail by choosing the best applications available on the web. Now without any delay, let us move towards the details of the top best YouTube thumbnail maker apps on the web.
If you want to edit your videos and create thumbnails on your mobile phone and other smart devices, then you should have a perfect application to help you with this, and the below-mentioned apps are undoubtedly the perfect one's for you!
Canva
Canva is basically a picture editor application that is quite common across the globe. You should know that you can get access to the tool from the official website of the tool if you want to simply run it on your pc and you can also download the Canva application on your phones. You can use this amazing tool/app as the video thumbnail maker for our YouTube videos, and you guys should know that this amazing app is far better than any other expert graphic designer, this is only because of the incredible features of the tool.
The thumbnail maker app will help you with free stock photos, illustrations, frames, lines, grids, and even with background and text! The app also has the best customer support that will help you if you are facing any trouble. The only thing you need to do is to sign up with the app to get access to the thumbnail templates that you can use to make a quality one. Below are some features of the app:
The application has to default customized designs for YouTube thumbnails.

You can also edit images, change the colors of the images, and can also edit fonts on the image.

If you go with the paid version, then you can get more styles and templates.

Your designs are secure and safe, plus unique if you register yourself with the tool.
Thumbnail Maker - Create Banners & Channel Art
The thumbnail maker application by CA apps is a very profound application that can help you in the quick and easy making of amazing thumbnails for your YouTube videos. Not only can you create YouTube thumbnails with this fantastic application, but you can also design banners, cover photos, profile images for multiple social media platforms. Readers should know that you will not find a more suitable and versatile application for thumbnail designing and making on the web these days.
Attractive thumbnails as we have mentioned earlier are essential, and if you use an excellent thumbnail maker app and get a perfect and attractive design, then you should know that it can naturally increase your audience by more than 60% and this is a considerable amount, it is very much clear that you have to place a perfect thumbnail if you want to up our business. You guys must know that with the help of this application by CA, you can smoothly perform the following:
You can make a cover picture for your Facebook account, may it be personal or public.

You can create tacky posts for your Instagram account, and you can prepare grids, stock pictures with this app as well.

The application can help you in posting YouTube thumbnails as it is one of the expertise of the tool.

You can make a cover photo for your twitter account with the help of this fantastic application.

You can also make a cover photo for your LinkedIn account, and this will also bring a lot of audience to your page.

You can design and publish online banners with this app and can also design for conventional publishing.
You guys should know that this YouTube thumbnail maker app is absolutely free, and you can easily find it in on the app store, and you just have to download it, register yourself with it and start editing and making thumbnails for yourself. There are many more features of the app that you will enjoy once you start using it.