8 Reasons To Move To Sydney From Melbourne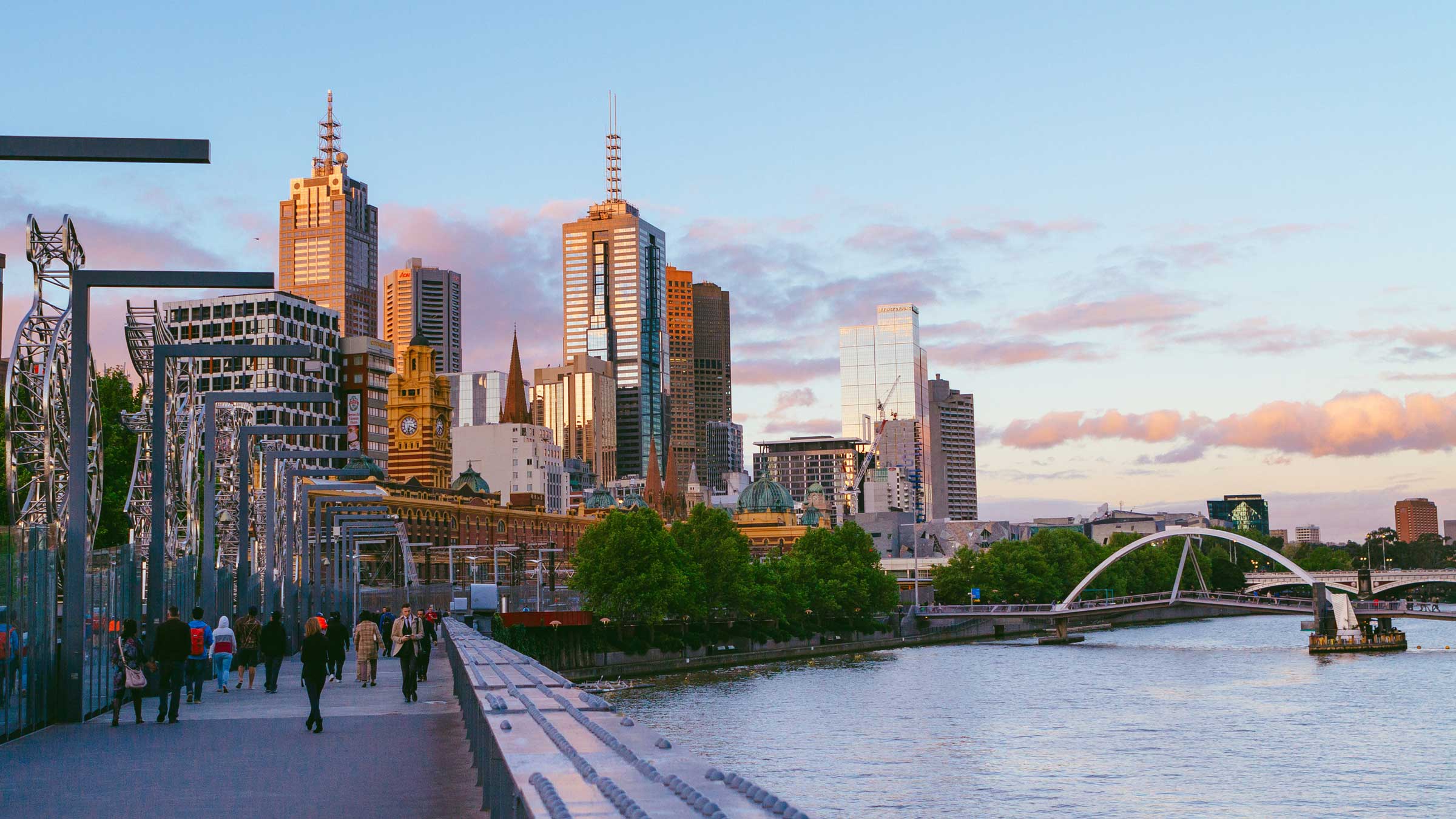 Are you planning to move to Sydney? Have you been thinking of having a fresh start at a new place? Has your work led to circumstances where you have to relocate from Melbourne to Sydney? If you have your things packed and the Melbourne to Sydney Interstate Removalists are at your doorsteps, and you are still thinking if it's a good idea, then here is something that might help you lighten up a bit.
Sydney is a harbour city with some of the most spectacular landscapes in the world. Apart from the Opera House, an iconic Australian architecture that tops the list of every visitor, Sydney has numerous other places that are worth it for any person to leave everything and immediately move to Sydney and settle down in the charming city. Every visitor list's top-ranked Sydney is home to one of the most spectacular cityscapes in the world. Following are the reason why one must consider moving to Sydney :
Awesome weather: The first and most basic reason why anyone shall move to Sydney is its awesome weather. Imagine a place where you have beautiful clear skies almost all year round. The weather is mostly calm, with no extreme rain or heat. The winters in Sydney, too, aren't as chilly as other places.
The feel of winter in Sydney is more like a late autumn period. You may even want to have sunscreens with you during the winter. As for summers, perfect beach-going weather exists for several months of the year. So you don't have to worry about that one or two weeks of good summer sun. You can enjoy it for a long period.
Great employment opportunities: Booking your Melbourne to Sydney Interstate Removalists is a perfect choice when you wish to give your career a hike. Sydney is a massive trade and central city hub with a large population. The city is often termed as Australia's economic powerhouse.
Sydney is home to more than 40 percent of the top 500 companies in Australia. Apart from this, more than 75 percent of the international banks, 60 percent of the communication and IT companies, and 50 percent of the professional service firms have their regional and/or global headquarters in Sydney. There are thus great employment opportunities for those who wish to give an upward move to their career. Plus, the pay scales of work sectors in Sydney are quite inviting compared to other places.
Yummy food and coffee: Due to the presence of people from various cultures, you can find a wide variety of mouth-watering food in Sydney, and the food culture is pretty healthy. There are many cafes and restaurants that you can find all over the place in Sydney. The advantage is even more when it comes to vegetarians. There are lovely choices which you can get in Sydney.
Along with the food delicacies, Sydney is also known for its amazing coffee types. It is home to some of the best coffee places in Australia. If you are a coffee lover and are thinking of moving to Sydney, this happens to be one more reason why you would never regret settling there.
Gorgeous beaches: Some of the world's most renowned beaches can be found in Sydney. Due to great weather and climate conditions, the beaches of Sydney can be a place worth going to. You can always enjoy and have a great time on these beautiful beaches where you can go surfing or swimming. You can go to the Eastern Suburbs, have a peaceful walk along Bondi Beach, go for a scuba dive at Clovelly Beach, or even go to Manly Beach for a lazy stroll around the beachside cafeteria.
Historical landmarks: The list of Sydney's beauty can never be complete without its amazing historical landmarks like the Sydney Opera house, the Sydney Harbour Bridge, the Rocks, Cockatoo islands, etc. You can even participate in the tours organised by the Sydney City Museum, which would help you learn about Australia's history.
As per the part of the tour, you'll be taken to the Australian Museum, the National Maritime Museum, the Art Gallery of NSW, and the Museum of Contemporary Art. And it is not just meant for the tourists. It goes on throughout the year and is famous amongst the locals too.
Vibrant and exciting culture: Sydney consists of people from various cultures of all places and types. The place has a very vibrant and exciting culture of its own, with plenty of events going around throughout the year. Every once in a while, you are bound to come across some festivities like cultural events, shopping festivals, dance events, exhibitions of various forms of art, fireworks displays, etc.
To add to it, people in Sydney follow a very healthy living culture. You can see people exercising and doing health-related acts along the beaches and similar places at any time of the day. There are various health campaigns and games which are frequently held in Sydney, and a wide range of people participate in those events.
Thriving transport hub: Being a major city and home to so many national and international biggies, Sydney is bound to have an excellent transport and communication system. It is not at all difficult to find various means of transport such as buses, trains or ferries that would take you to any and every part of the city without the least bit of inconvenience.
A great place for education: To top everything, this city is absolutely a perfect place for the students. Sydney has a very healthy educational environment, with various top-notch schools and universities. The nearby places are calm and soothing, and green grasslands can be found around, which are perfect for outdoor study sessions in peace or park-like areas for picnics.
The list is never-ending, and it goes on and on. But these points which are mentioned above are one of the few which can be listed right at the top. There are so many reasons why Sydney is better than any other place, and you shall not doubt your decision of moving to Sydney.