How to Choose the Best Supplier of Packaging Supplies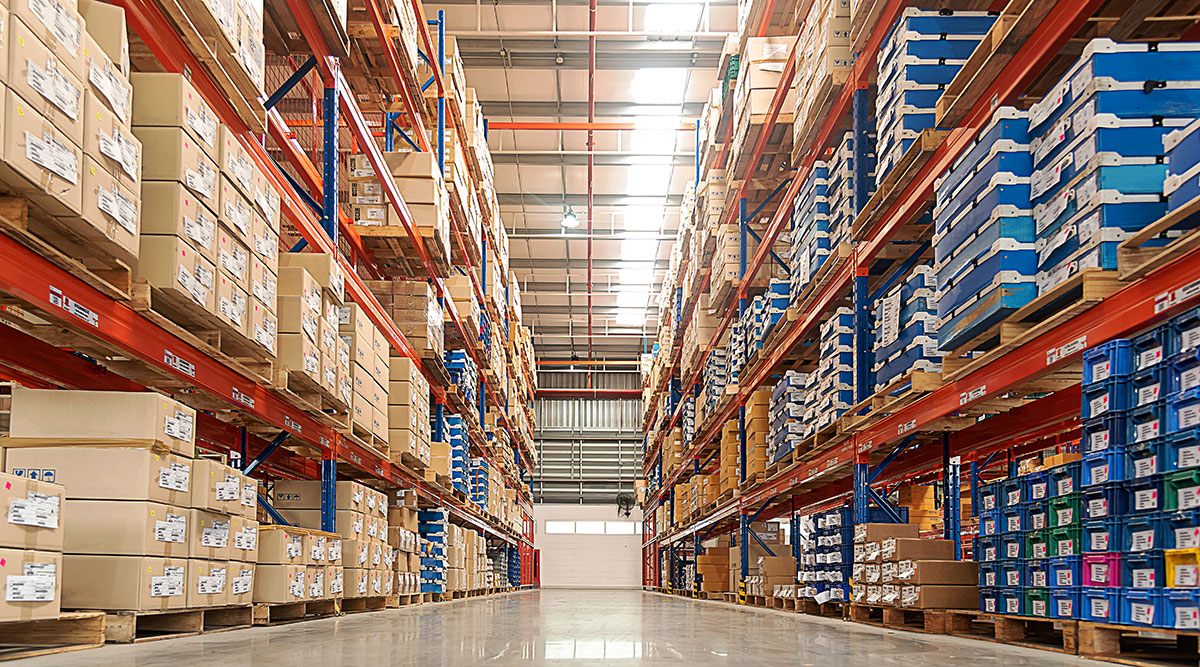 If you're looking to select the best supplier of packaging supplies, then there are some important considerations you need to make. This article outlines the most vital things to think about when choosing a company for packaging supplies. First of all, choose a company that is well established, with high-quality products that have stood the test of time. Opt for a company that offers a broad range of packaging supplies so that all your needs will be covered, as well as a range of boxes in the right weights and dimensions for your products. Finally, think about whether you need recycled or eco-friendly options. Read on to learn more about these points in greater detail.
Well-Established
When you choose a company for packaging supplies, you want to choose one that has been around for some time. This way, you can be assured that they make a high-quality product. A company making packaging supplies that has only just begun might still be testing out different product ranges, and might not yet have perfected the quality of its products. The reputation of your business relies on you sourcing the best packaging supplies possible, as if items arrive at a customer's door broken or missing, they could leave you a bad review. Word gets around, so it's vital that you secure the best quality packaging supplies to use for packaging your products.
A Broad Range of Packaging Supplies
You will need access to a broad range of packaging supplies in order to safely transport your products from your business headquarters to your customers' homes. For example, you will need boxes for the outer covering, and you will also need tape to seal the boxes properly. You will additionally need cushioning packaging supplies such as brown paper, foam peanuts and bubble wrap to give some protection to your items. Make sure you choose a company that offers a variety of helpful products that can protect your items as they're transported in the post or via courier.
The Right Weights& Dimensions
When choosing a company for packaging supplies, you need to carefully consider the dimensions and weight bearing capacity of the boxes they stock. Have a think about the size of your products. How big do the boxes need to be? Take into account that you want to ensure a bit of breathing room once you add in the cushioning materials. The box should be firm around your product, but your item should not be bursting out of the box, as this can lead to lost and broken products. In addition, you need to think about the weight bearing capacity of the boxes they stock – will they be compatible with the weights of your products? Does their tape have enough tensile strength to keep your products in their boxes?
Offers Recycled Options
Depending on the branding of your business, it might be important that you take a stand on environmental issues and choose to use recycled boxes and eco-friendly materials. This could mean using paper-based packaging materials instead of plastic-based ones. Make sure you ask any suppliers of packaging suppliers that you're considering what their policy is on using recycled and eco-friendly materials and whether they can provide such materials for use by your business.