Christmas Gift Ideas for the Health and Fitness Enthusiast
Written by

NewsServices.com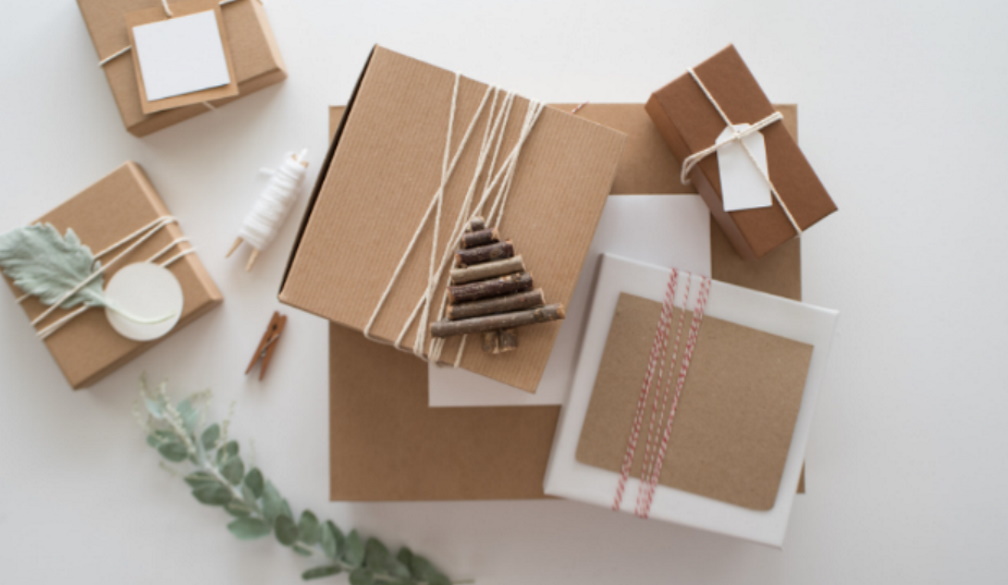 If you have a friend or family member that is serious about their good health, you may want some ideas around Christmas gifts that are suitable for health and fitness enthusiasts. It is never too early or too late to start your Christmas shopping. We have created a list of several items that health and fitness enthusiasts would be excited to receive. You may or may not think of items we have listed, so we know you will really appreciate this comprehensive list!
GPS Running Watch
If you have a runner friend or enthusiast, this gadget will provide mileage, pace and time stats in real time and display those settings on a watch that the runner can view. With many brands to choose from, you can find one that suits the gift receive the best including one that sores and plays music, or one that simply has the most basic features.
Workout Mirror
A large mirror can help a person who likes to work out to check their form and ensure they are doing their moves correctly. Checking form in the mirror can identify if a person is not lifting weights correctly or if they are doing something that may cause an injury down the road. If the person cannot see what they are doing, then they can only visualize what they are doing. A workout mirror assists them in seeing the big picture – figuratively and literally.
Adjustable Dumbbells
Weights are needed for a wide range of workouts but having to purchase every set of weights from five pounds up to eighty pounds and beyond can get expensive. You can save a lot of time and effort by purchasing adjustable dumbbells which can have whatever weight range is desired by simple adding or removing plates from the set up.
One Gallon Water Bottle
Everyone who works out a lot or gets regular exercise knows that the larger the water bottle, the better. There are many one-gallon water bottles available, but there are the motivational water bottles that have incremental quotes for each water level so that the person consuming the water will see reasons to keep going and get in all their daily water.
New Workout Gear
Many social media sites recommend products that people want including items like weighted hula hoops, weighted bangles, and a mini trampoline. Whatever you decide on, it is sure to make a unique gift idea that no one else considered.
Yoga Mat
If you know someone who loves yoga, a great yoga mat can be the ticket. Some pricier mats offer better grip and cushion to offer better support and safety. If you are considering purchasing a yoga mat, make certain it is good quality and has a lot of great reviews by people who have tried the mat.
Wireless Headphones
One aspect of working out is having good motivational music. If you want to get your friend or family member an item that they are sure to love, a good set of high-quality wireless headphones is exactly what they need. Choose headphones that are waterproof and have a wire connecting the two earbuds together since the completely wireless ear buds tend to go missing and that renders the single earbud useless.
Wireless Fitness Tracker
The wireless fitness tracker offers motivation to someone who might otherwise not be that motivated. Fitness trackers can track steps, monitor heart rate, sleep patterns, and keep track of your weight. These trackers also have a built in GPS and can track where a person has travelled.
Sleep Mask and Sound Machine
If a person has a hard time getting to sleep, sometimes a sound machine can help them to relax and take their mind off the day-to-day stress and grind. A sleep mask can darken the room and ensure that the person can drift off to sleep and stay asleep as light can prevent natural sleep from setting in.
It can be difficult to choose a gift that a person will like, use, and enjoy but if you choose a gift from this list, the recipient is sure to appreciate the effort that you put into choosing something that will suit them. A health and fitness-oriented gift will ensure that the person receiving the gift will get use out of the item you choose for them. We hope this list helps, we know it is not every item that is available out there, but it should get you started and give you some great ideas.
Looking for gifts? Try MyMedici