Santai Retreat Casuarina Northern NSW - Highly recommended

About Santai

Santai Retreat is a resort holiday and short break resort at Casuarina, near Kingscliff in NSW. Situated in Tweed Shire, adjacent to The Gold Coast, Santai Retreat is very popular with visitors from around Australia.

The resort, styled in a traditional Balinese theme features a low rise three storey selection of luxury studio and two bedroom holiday apartments. All apartments are fully furnished with luxury appointments complementing the stylish functional architect designed interiors.

Anyone looking for a location for a long weekend or short break or even traveller accommodation should consider Santai. In the middle of the resort are three crystal clear pools. One is around 25 metres and is suitable for lap swimming for fitness conscious guests. A small more intimate pool allows a parent friendly are to help with closely monitoring children. A third pool is a spa heated to a very comfortable temperature where guests can relax.

Santai guests enjoy a long pristine beach just a short walk away and a non highway coastal cycleway that runs from Kingscliff all the way to Pottsville.

From March 2016, a new full size Coles supermarket has opened around 300 metres from Santai. Guests could easily spend their entire holiday at Santai without leaving the building as the famous Spice Den restaurant is located on the premises serving visitors to The Gold Coast and Northern New South Wales as well as locals and resort guests. Santai's Spice Den eatery is highly regarded for upscale pan-Asian dishes and banquets in a spacious venue with sleek decor, a bar and outdoor area.

Santai Retreat and Spice Den are located at 9 Dianella Dr, Casuarina NSW 2487, Australia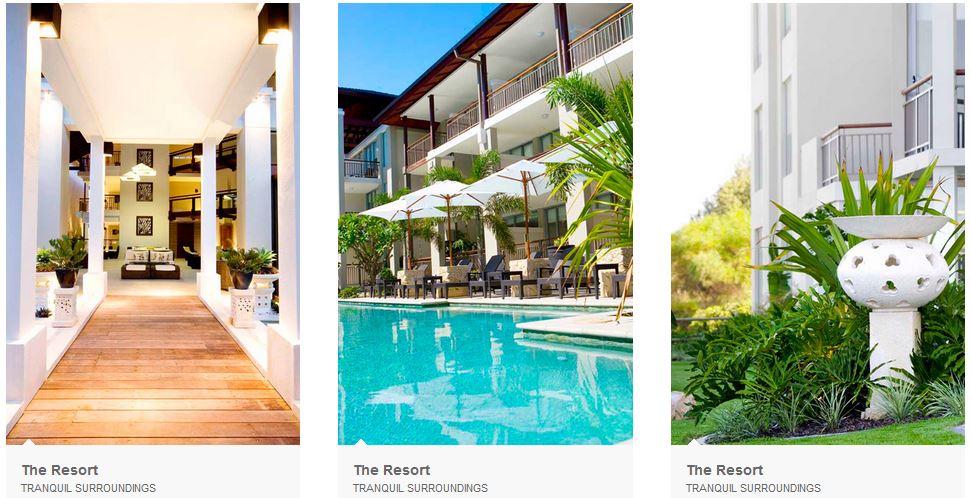 All of the staff including management, reception personnel and the smiling members of the service team, make guests very welcome.

From time to time Santai resort offers promotional tariffs. Current special offers are here

A 3-minute walk from the beach, this refined spa resort is 14 km from Coolangatta & Tweed Heads Golf Club, and 18 km from Gold Coast Airport.

Balinese-inspired studio and 1- to 2-bedroom apartments are individually furnished, and provide kitchenettes, living areas and marble bathrooms with whirlpool baths. They also have flat-screen TVs and private balconies with BBQs. Some offer pool or ocean views; upgraded apartments add full kitchens.

There's complimentary parking, a chic day spa and an outdoor pool with poolside cabanas, as well as a restaurant. Guests have free access to a nearby recreation centre with tennis courts, pools and a gym.


Address:
9 Dianella Dr, Kingscliff NSW 2487, Australia



Spice Den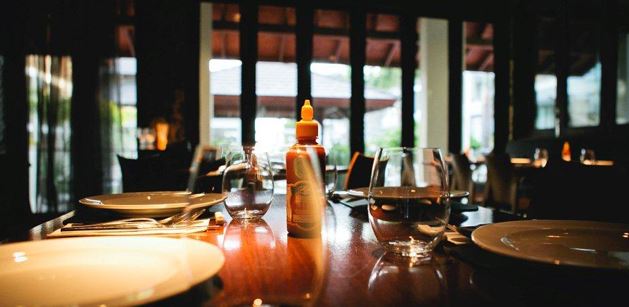 Visit The Spice Den Website

Contact Spice Den

General Inquires:
PH:
02 6674 8924
Address:
9 Dianella Dr, Casuarina NSW 2487
Email:
admin@spiceden.com.au
Auzzi recommended
10
Overall
10
Design
10
Guest Service
10
Ambience
Santai Contact Details

Address: 9 Dianella Drive, Kingscliff, New South Wales 2487
Telephone: 02 6670 5500, 1800 882 360 Fax: +61 2 6670 0999 Email: bookings@santairetreat.com.au
Let's Socialise

Special Offers from Santai Resort


Four Nights For The Price Of Three
We're giving you the perfect excuse to extend your break and stay for that little bit longer with our Four Nights for the Price of Three offer*.  

It's simple - stay four nights and only pay for three. In other words that's an extra night in one of our King Studio Spa Apartments, an extra lie-in, extra time to relax and unwind, an extra day to do whatever you want.  What would you do with an extra day? Book online now.

Stay even longer - Seven Nights for the Price of Five
Want to stay longer? Book 7 nights and only pay for 5*. Make a real holiday of it.




*Terms and conditions apply. See website for details.
Book now and stay up until the 30th June 2016. Offer applies to online bookings only. Offer not available on the Easter weekend, 25th March 2016 - 28th March 2016 inclusive. Normal booking terms and conditions apply. Cannot be used in conjunction with any other offer. Stays must be for consecutive nights in the same room. Other restrictions may apply.
Visit Santai Retreat deal page
Santai Wellness Centre
The Wellness Spa at Santai Retreat in Casuarina is the perfect location to fully immerse your senses whilst staying in a luxurious self contained apartment.

Experience holistic spa therapies, indulgent pampering and the power of rest within the tranquil surrounds of The Wellness Spa at Santai Retreat. Our highly skilled and intuitive therapists have been sought out for their expertise and offer an array of specialties to create a spa journey like no other.  We invite you to unwind. Read more
Santai Retreat Conference Centre

"Located minutes from Kingscliff and only 20 minutes from Gold Coast Airport, the relaxed and idyllic setting of Santai Spa & Resort makes it an ideal venue for business meetings, office away day events, or small conferences. With a choice of meeting rooms, plenty of outdoor space for break-out areas, and spacious self-contained studio apartments should you need to stay overnight, you have loads of options to choose from."
Our unique location means we offer you the chance to focus and get away from your daily business distractions and free up that creative energy. This makes our venue the ideal place for developing that company strategy, business review or delivering some much needed training.
Read more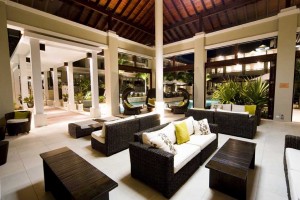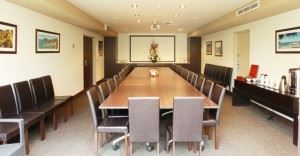 Awards
Best Holiday Apartments in Kingscliff Trip Advisor 2015