3 tips for hassle-free holidays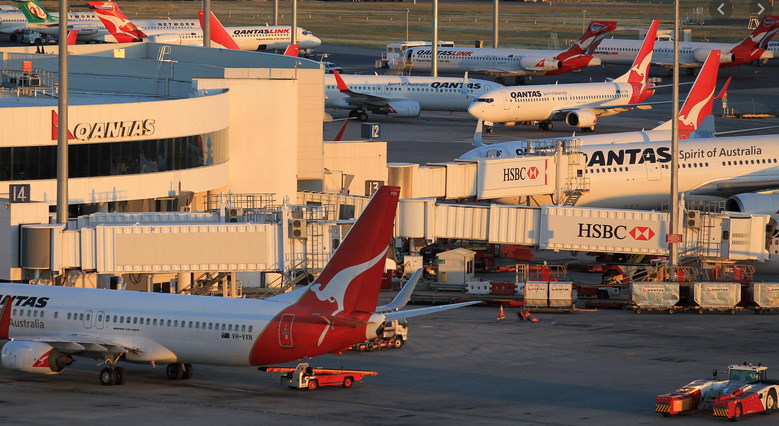 A lot of people assume that travelling hassle-free means that they need to spend a lot of money or pack for every eventuality. But they couldn't be more wrong. Here are several smart ways to travel without the unnecessary hassle, without spending all of your savings, and without having to pack half of your belongings.
1. Find the cheapest parking option at the airport
There are two ways most people go about airport parking. Some people make their peace with the fact that they will lose a small fortune when leaving their car at the airport for a week or two while they're away.
Others, in order to save some money for the actual holiday, decide that they can somehow survive a bus trip to the airport with four suitcases and three kids, waking up at 4am to make it in time for a morning flight.
But there is a third, much smarter way to go about it. Do some research and check if there are any car parks close to the airport you are flying from which can offer you a reasonable parking rate. Sometimes they are a bit further away from the airport, but they usually offer free shuttle buses or even a private pick up to take you to and from the airport. If you call a few days earlier you can even book parking in advance.
For example, you can easily find cheap airport parking in Perth with this method. So if you're flying from Perth airport, there's no need to worry, and if you're travelling from another airport, all you need to do is some extra research.
2. Pack smart
No matter where you're travelling to and what season it is, there are a few things you should always remember to take with you.
First of all, check what kind of plugs and sockets are used in the country you are travelling to, and buy two adapters to make sure that once you arrive you will be able to charge your devices right away. Looking for an adapter when you arrive can be time-consuming and costly. You will either have to find an electronics store or pay premium rates designed to take advantage of tourists.
But if you think about it beforehand and order online, you can have it delivered to your doorstep before your holiday. You can even invest in a universal adapter that will work anywhere in the world - you'll be all set for any future travel.
Another thing to pack is a first aid kit - you don't have to pack the entire thing, but remember to at least pack sanitiser, a few bandaids and painkillers. It's easy to find them at home, but when you're on holiday and accidentally cut yourself, would you like to walk around with a bleeding wound asking people in a foreign language to point you to the nearest pharmacy? It's better to be prepared.
Another thing you might want to consider packing is… pen and paper. We are so used to having all of our information saved on our phones that we don't even consider that we might still need to write something down by hand. But it's not rare that we lose or break our devices when on holiday, or we can't charge them because we didn't pack a charger. Having a small notebook and a pen can come in handy when we'll need to write down an address or some other important information in these situations.
It can even be a good idea to write down important numbers in the notebook as these days we don't tend to memorise our friends and family's numbers. This can prove to be problematic when we can't use our phones.
3. Keep important information safe
Speaking of device disasters, you should also remember to keep your information in a safe place. Which means that having all your travel and insurance information kept on your phone or inbox which only you can access can be a bad idea.
Make a list of all the important documents, IDs and numbers you might need or would cause you trouble if lost. Then take a photo or scan them and email the copies to someone you trust -your family, partner or best friend.
This way, in case you lose your passport, the person you shared the copy with will be able to email it to you which will really speed up the process at the embassy when trying to issue a new document.
This is also very important in case something happens to you, and your family needs to access your travel insurance information. Having to break into your inbox will not be the easiest way to obtain your information, especially in a stressful or emotional situation.
If you take some time before your holiday to really plan your trip well, you will find many more smart ways which will help you enjoy your holiday without any hassle and won't cost you an arm and a leg. Just make a list of things you usually find stressful when travelling and try to find solutions before you leave. It can really make the difference between a good holiday and an unforgettable trip.